What is the difference between Co-codamol and Dihydrocodeine?
27th August 2019
Co-codamol and Dihydrocodeine are classified as analgesics with opioid drugs. Both work the exact same way and they can also have the exact same side effects. Dihydrocodeine as an opioid analgesic and is often used to treat moderate to chronic pain. On the other hand, Co-codamol contains Codeine which is another opioid analgesic. Although the drugs are slightly different, they belong to the same category and behave in the same way.
What kind of drug is Co-codamol?
Co-codamol is a widely used painkiller medication. It consists of two main ingredients, they are paracetamol and codeine. Co-codamol is popularly used in treating certain pains and aches that is untreated by regular painkillers as paracetamol, aspirin, or ibuprofen. It can cure joint and muscle pains, toothaches, and headaches.
What kind of drug is Dihydrocodeine?
Dihydrocodeine is a classified as an analgesic opioid which is used together with or as a replacement drug for Codeine treating patients with moderate to severe pain, persistent cough, and worsening dyspnea.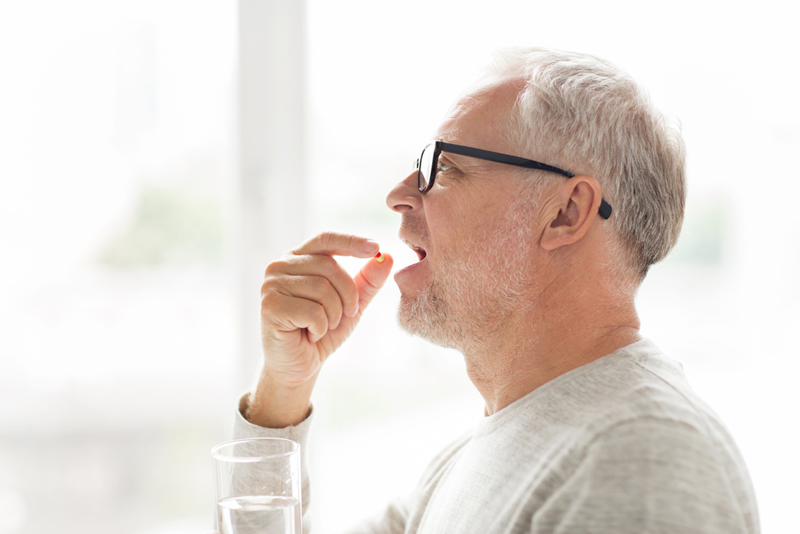 How does Dihydrocodeine as a medication work?
Dihydrocodeine or DHC is an analgesic and opioid. It is believed to have been manufactured in the twentieth century. It is similar to the drug codeine with regards its content and drug mechanism. It is frequently used in treating mild to moderate pain, difficulty breathing, and coughing.
How does Co-codamol as a medication work?
Co-codamol is an analgesic and painkilling medication consisting of two important ingredients codeine phosphate and paracetamol. It is available in three strengths. If you need a higher strength co-codamol, you can do so by obtaining a doctor's prescription for it. The lower strength variants can be bought without a prescription. Its primary function is to block receptors that send pain signals which makes pain controllable and tolerable for many patients.
Co-codamol benefits
Co-codamol tablet is useful for those who are suffering from pains and aches that cannot be treated with regular aspirin, ibuprofen, painkillers, or analgesics. It is very beneficial for those suffering from headaches, muscle pains and joint pains, as well as toothaches.
How Co-codamol is used
Co-codamol is both available in the capsule and tablet formulation. You must take the capsule or tablet as a whole with or without meals with a glass of water. To avoid upset stomach, you can take it with a full meal. Co-codamol is also sold in soluble tablets. This can be dissolved in water and is great for those who have problems swallowing. Take the drug as provided exactly by your medical doctor.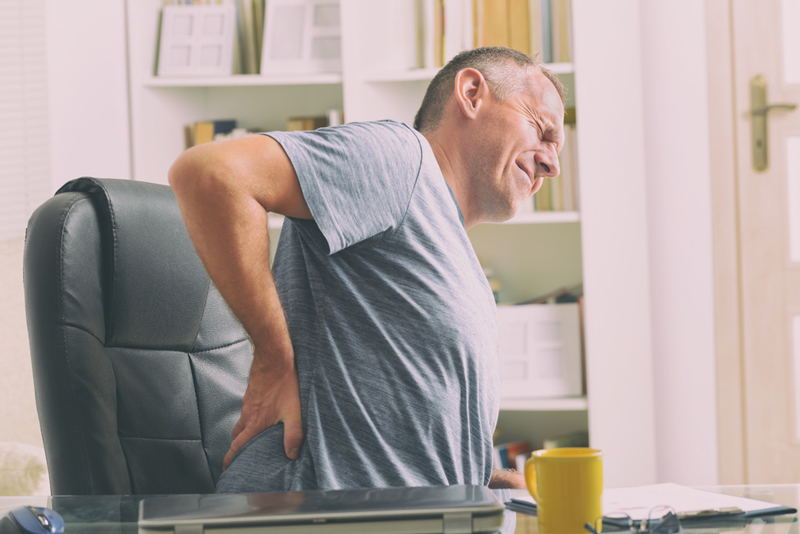 Dihydrocodeine benefits
Dihydrocodeine is a drug that cures pain, inflammation, and fever. It is an opioid-based pain killer and it works in the centre of the hypothalamus in the brain and provides the user with relief that they so need. Dihydrocodeine is widely used to help cure problems associated with pain.
How Dihydrocodeine is used
Have the medication orally with a glass full of water, with or without meals. Do not attempt to break, or chew the tablet. Never lay down ten minutes of taking the medication. If you feel nauseous you can take the drug with meals. Always talk to your physician on how exactly you can minimize adverse effects of using the medication.
The prescribed DHC dosage will have to rely on your medical condition, treatment response, and age. Do not attempt to increase the dosage or use it for an extended time than prescribed by your physician, as the adverse effects on health can be fatal.
Side effects of Co-codamol
Once prescribed with Co-codamol, you have to adhere to the instructions of your doctor for the use of the medication. When you bought the medication OTC or over-the-
Co-codamol can cause some side effects to users; tell your doctor if you feel the following: feeling sleepy, grogginess, vomiting, constipation, headaches, and feeling tired. Consult your doctor first before you take Co codamol.
Side effects of Dihydrocodeine
Dihydrocodeine, like any other medication can cause some serious withdrawal reactions, particularly if it is used for a prolonged time and in high dosages. The withdrawal symptoms can range from runny rose, restlessness, and watery eyes to name a few. These symptoms will eventually go away when you stop taking the drug. Side effects commonly reported about this drug are: vomiting, nausea, upset stomach, shaking, muscle tremors, dry mouth, dizziness, constipation, drowsiness, and lightheadedness.
If these side effects continue, you have to contact your doctor, nurse, or health provider immediately for medical assistance.
To help minimize the risk of dizziness or lightheadedness, you can get up real slow when you are sitting or lying down. You can do away with constipation by having a high fiber diet, take lots of fluids, and a fiber supplement. If you are constipated, ask your doctor to help you out and provide a laxative for your discomfort.
Your medical doctor may have given you this drug as he weighed that the benefit for you is much greater than the risks of side effects.