Pharmacy Online Drugstore
Ordering Medication Online Pharmacy
When you buy prescription meds online, there are many things to be aware of in order to make it a positive experience. Your top concerns should be to order your med safely, at a cheap price and have it delivered quickly. Here we explain why UK Meds is a legit online pharmacy to place your next order from.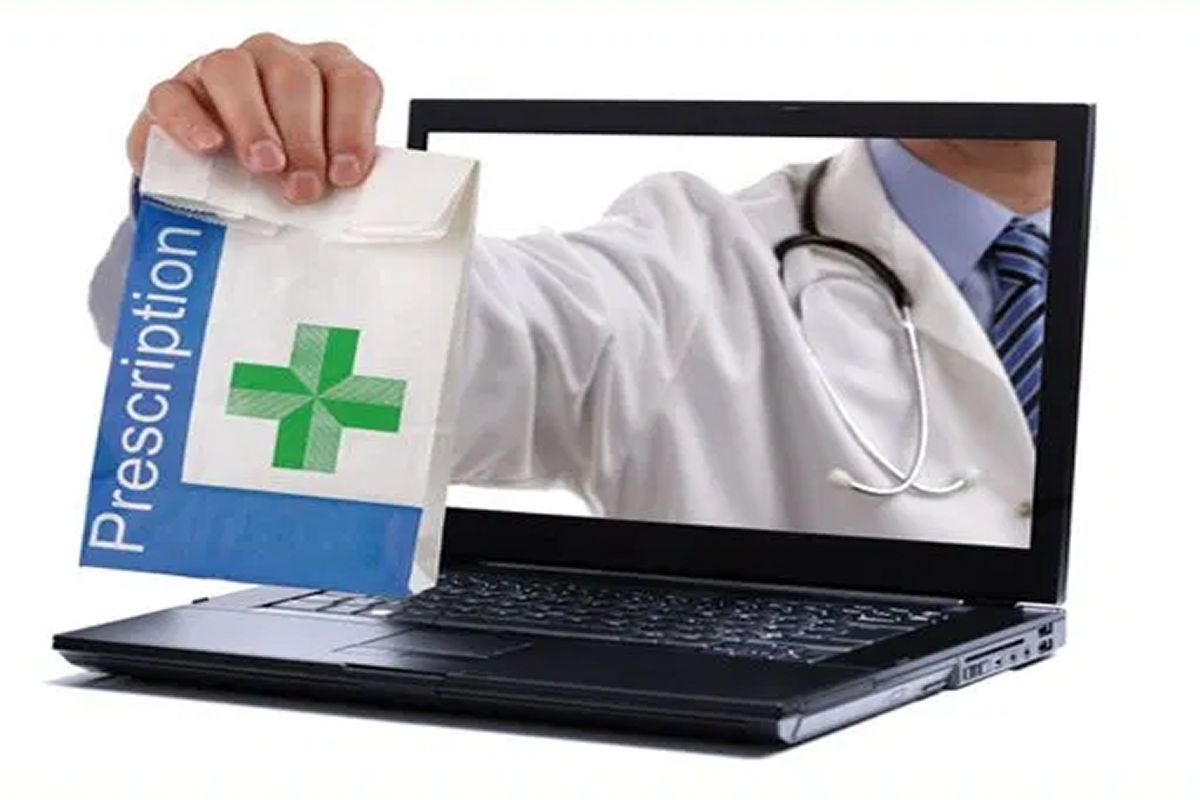 Buy Drugs Online from Easy Online Pharmacy
It is easy to place an order with UK Meds. We will assist you in getting a prescription to order drugs online. Get online pharmacy meds and prescription drugs here at UK Meds. We have pharmacy pills online and are a online pharmacy England.
Prescription Medication Online Pharmacy Online
When you consider using pharmacy online delivery to get your medicine, keep it safe by using a website that is registered with the General Pharmaceutical Council. UK Meds is registered with the UK government and permitted to sell pills online. We are a great option if you are looking for an online mail order pharmacy.
Is an Online Pharmacy Prescription Required?
You may be wondering whether you need a prescription in order to take advantage of pharmacy shopping online. If you do not currently have a prescription, it is ok. You can get a prescription here at UK Meds, free of charge. We are not an online pharmacy prescription required, as we can provide a prescription to you. Of course, our online prescribers will have to determine that a prescription is appropriate for your condition.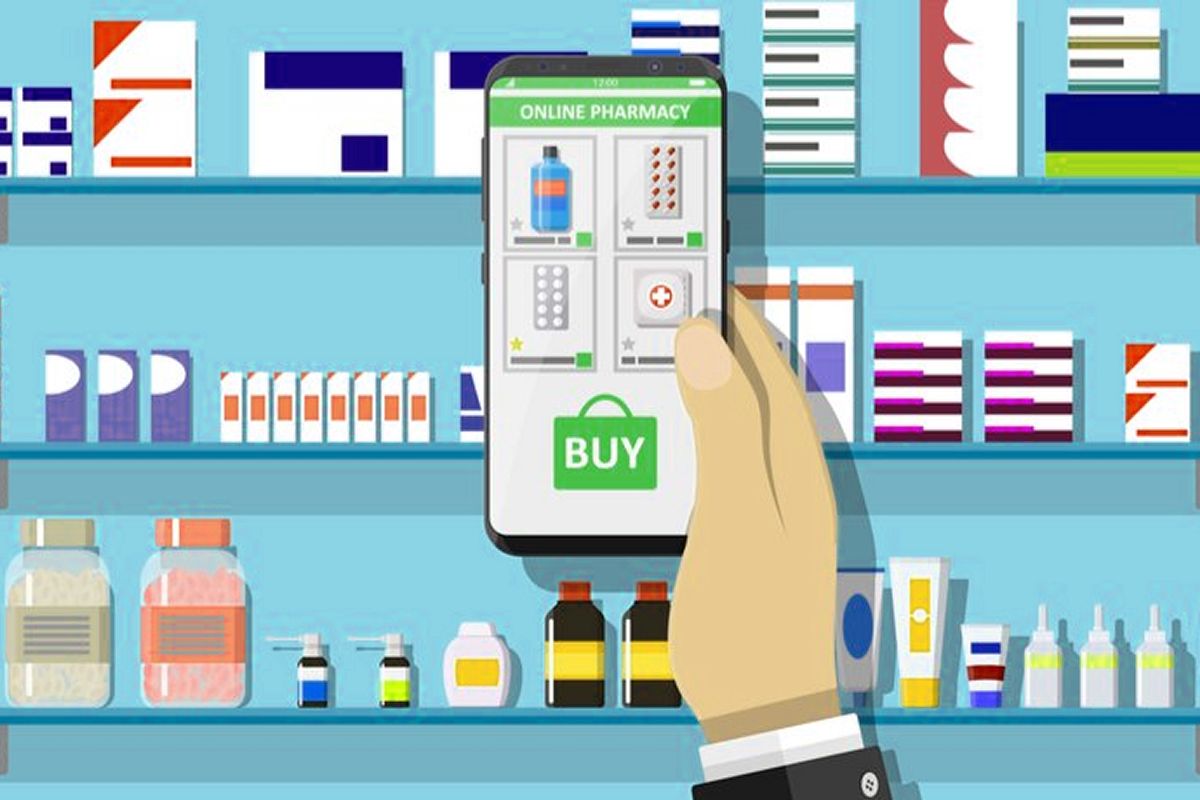 Where to Buy Pharmacy Pills Online
When buying prescription drugs online, use a trusted online pharmacy UK. UK Meds is an easy online pharmacy, simply add the medication you need to your cart and our checkout process will guide you into getting the necessary prescription, online from the convenience of your home.
How to Verify a Medication Online Pharmacy is Credible
How do you check if a website is a credible online pharmacy? The main thing you should look for is a logo of the General Pharmaceutical Council. The GPhC logo looks like this: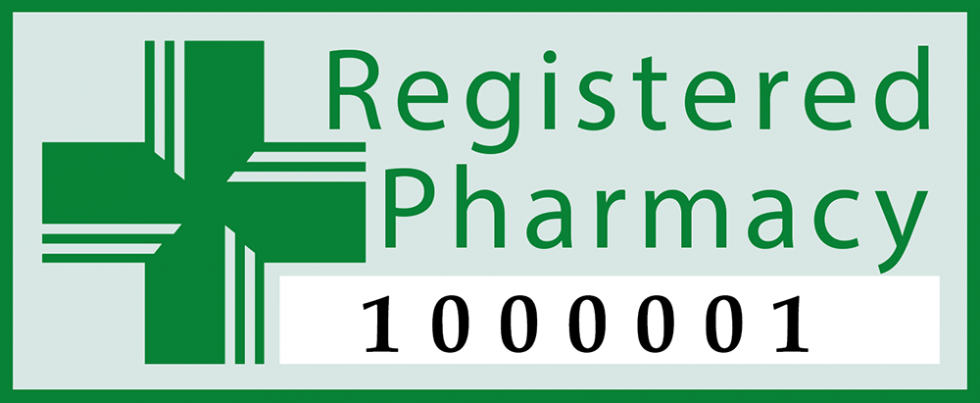 Our registered pharmacy number is 9011117. You will see this logo at the bottom of all the pages of our website. If the website you are purchasing from does not have this logo, they may not be a secure online pharmacy for selling prescription medication in England. A legitimate pharmacy online drugstore will have a GPhC logo on their ordering pages.
Do I Need to Get a Prescription Before Ordering?
We offer a prescription free of charge with every order. While providing contact information for your physician or doctor may be helpful in issuing a prescription, we must still evaluate your condition and determine whether the drug you are ordering is appropriate. We are a no prescription needed online pharmacy, as we will provide the prescription if it is indicated for your condition. You will find us to be the best no prescription pharmacy online.
Ordering Medication Online Pharmacy Cheap
Compare prices to find the best cheap online pharmacy UK. Things to factor are the cost of prescription, the cost of medication and the ease in ordering. An easy online pharmacy will provide a prescription during the checkout process free of charge. UK Meds is a prescription online pharmacy that makes ordering meds easy online.
Meds Easy Online Pharmacy Next Day Shipping
When looking for an online pharmacy UK next day delivery, make certain your final choice is a registered UK online chemist. As explained above, you can verify they are a registered online pharmacy UK if they link to the General Pharmaceutical Council website with a GPhC logo. Follow the link and make certain the registered pharmacy mentioned is the same website that you are shopping at.
Buy Prescription Medication Online Pharmacy
The best pharmacy online com "no prescription required" website is UK Meds, where you can easily get prescription medication online. It is easy to place an order for prescription medication from our health pharmacy online. Get pharmacy prescriptions online free of charge from UK Meds.
Our prescription drugs online pharmacy has most of the same prescription-strength medications you can find at your local pharmacy. The difference is we are an online pharmacy cheap and convenient. When you need pills online, shop at UK Meds.
Here to help you
Our Customer Service is available Monday to Friday 9am - 4pm. If you need urgent assistance, do not use this service. Call 111, or in an emergency call 999. Visit our help section