No Prescription Required
Safe Online Pharmacy No Prescription Needed
To clarify, you do need a prescription to purchase prescription-only medications online. At least, this is the case from a legit online pharmacy. Why did we build a page for a no perscription online pharmacy? Because we will provide a prescription for your purchase, free of charge.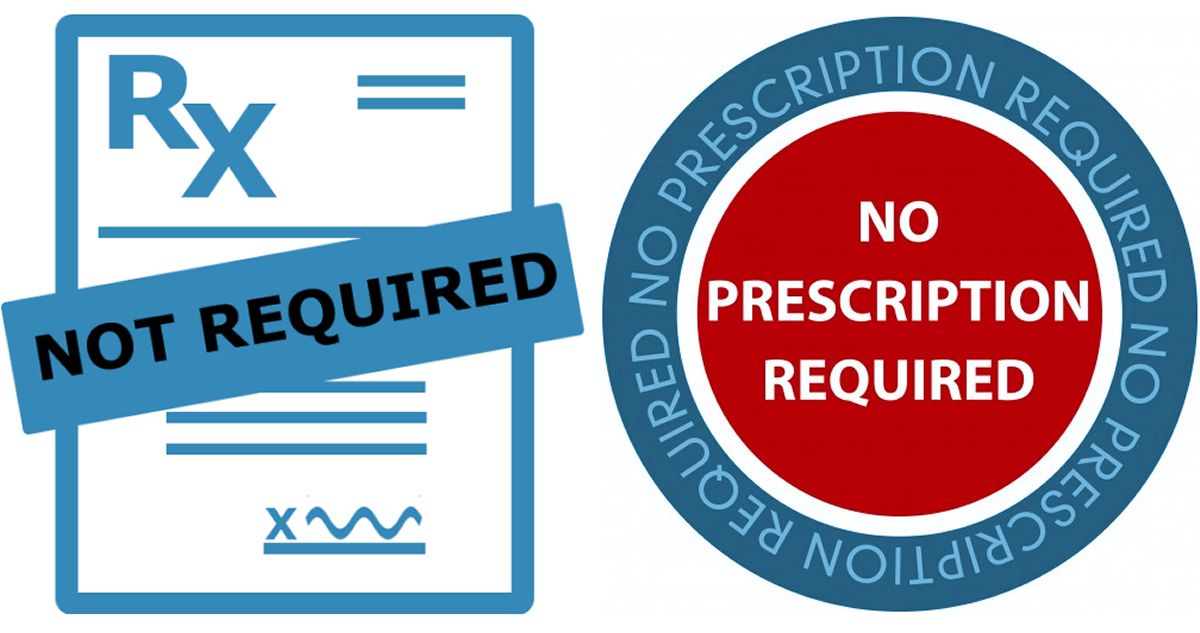 Any legitimate pharmacy online will require a prescription for medication. UK Meds employs professionals who can prescribe medication online. This is why we say we are an online pharmacy no prescription needed. It is because the prescription is included as you order online pharmacy from UK Meds.
No Prescription Required Online Pharmacy
Searching for an online pharmacy England, where you can buy meds and have them shipped to your door? UK Meds can provide pharmacy drugs online without a prescription as you begin your purchase. Our ordering process includes a free online consultation where we will provide a free prescription for your medication. In many cases, you do not need to already have visited a doctor to obtain pharmacy prescriptions online, as we will provide one for you.
Free Online Prescription
A more accurate description is that we are an online pharmacy with prescription. This means we will provide the prescription you need, assuming one is indicated for your condition. Of course, not everyone will qualify for a prescription. Your qualification to receive one will depend on how you respond to a drug survey and your explanation of your condition to our online prescribers.
Safe Online Pharmacy No Prescription Needed
Order meds online from a safe online pharmacy UK. Prescription requirements exist for a reason. Only with a doctor's assistance can you know if the medication you are taking is safe, or if it will conflict with other meds. There are many instances where your health circumstances may dictate that various prescriptions are not for you. We are a safe pharmacy online and our online prescribers will only do so if the medicine is indicated for your condition.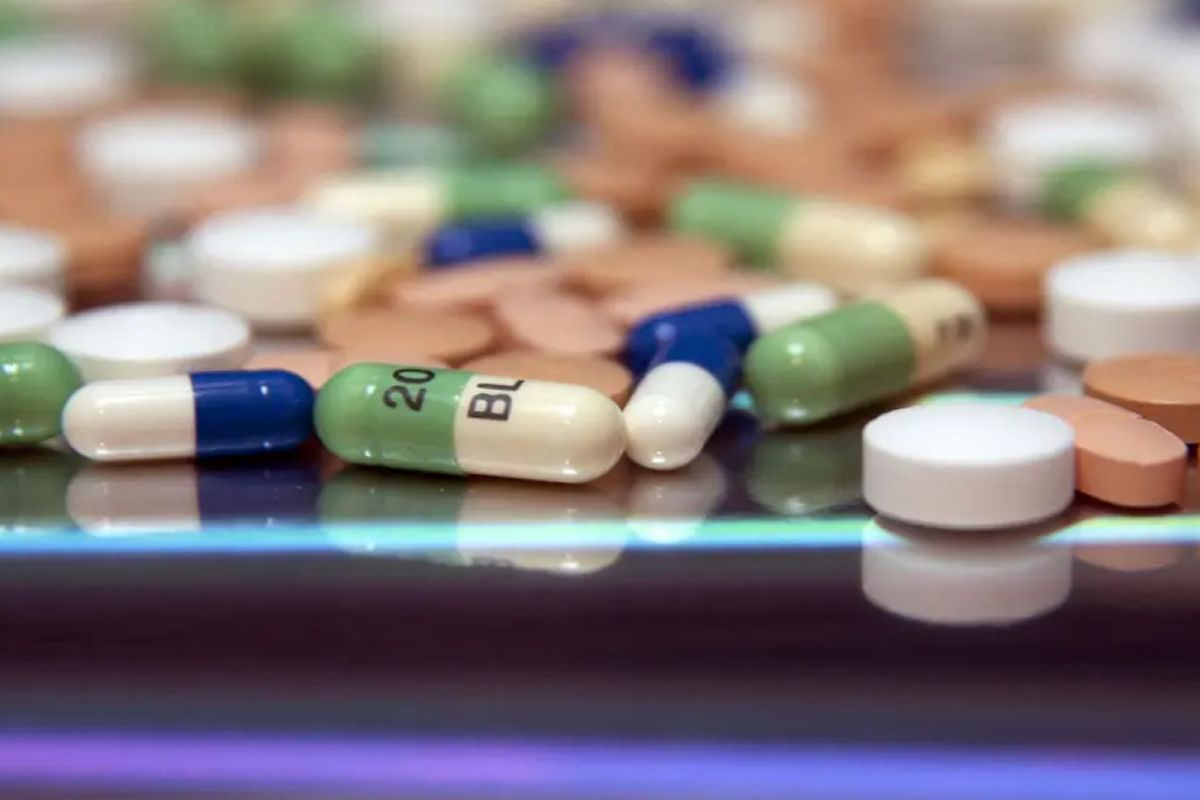 Online Pharmacy Shipping Without Prescription
Can you get prescription drugs shipped to you without a prescription? Yes, online pharmacy shipping is available if you do not currently have a prescription. The condition is that you apply for a prescription as you order online. You do not have to visit your local doctor's office to get a prescription. Not everyone will qualify, it is up to the online prescriber whether they believe you are in need of a particular prescription. If they do not believe you need one, we will not be able to provide online pharmacy UK next day delivery.
What is the cheapest online pharmacy?
Fortunately, when it comes to online pharmacy prices, they are easy to compare. Simply find legitimate online pharmacy websites selling medication and compare prices. We think you will find UK Meds to be competitive, if not the cheapest pharmacy online on many medications. Keep in mind that the price of getting a prescription should be factored into what is considered cheap. Even though online pharmacy prescription required, prescriptions are free of charge here at UK Meds.
What makes for a cheap online pharmacy UK? If you are looking to save money, consider buying generic meds easy reliable online pharmacy. Generics will always be cheaper, allowing you to save money on your purchase.
Do you need a safe online pharmacy with no prescription needed? Order today from a registered online pharmacy UK, UK Meds.
Here to help you
Our Customer Service is available Monday to Friday 9am - 4pm. If you need urgent assistance, do not use this service. Call 111, or in an emergency call 999. Visit our help section