Babystart Early Detection ECOstrip Pregnancy Test - 2 Tests
Test as early as 10 days post intercourse
99% accurate
Results in 5 minutes
4.6 out of 5 - 15950 reviews
Avoid the long wait of knowing if you have conceived with the Babystart Early Detection ECOstrip Pregnancy Test. You can test just 10 days after intercourse and results are provided quickly. 2 pregnancy tests per pack.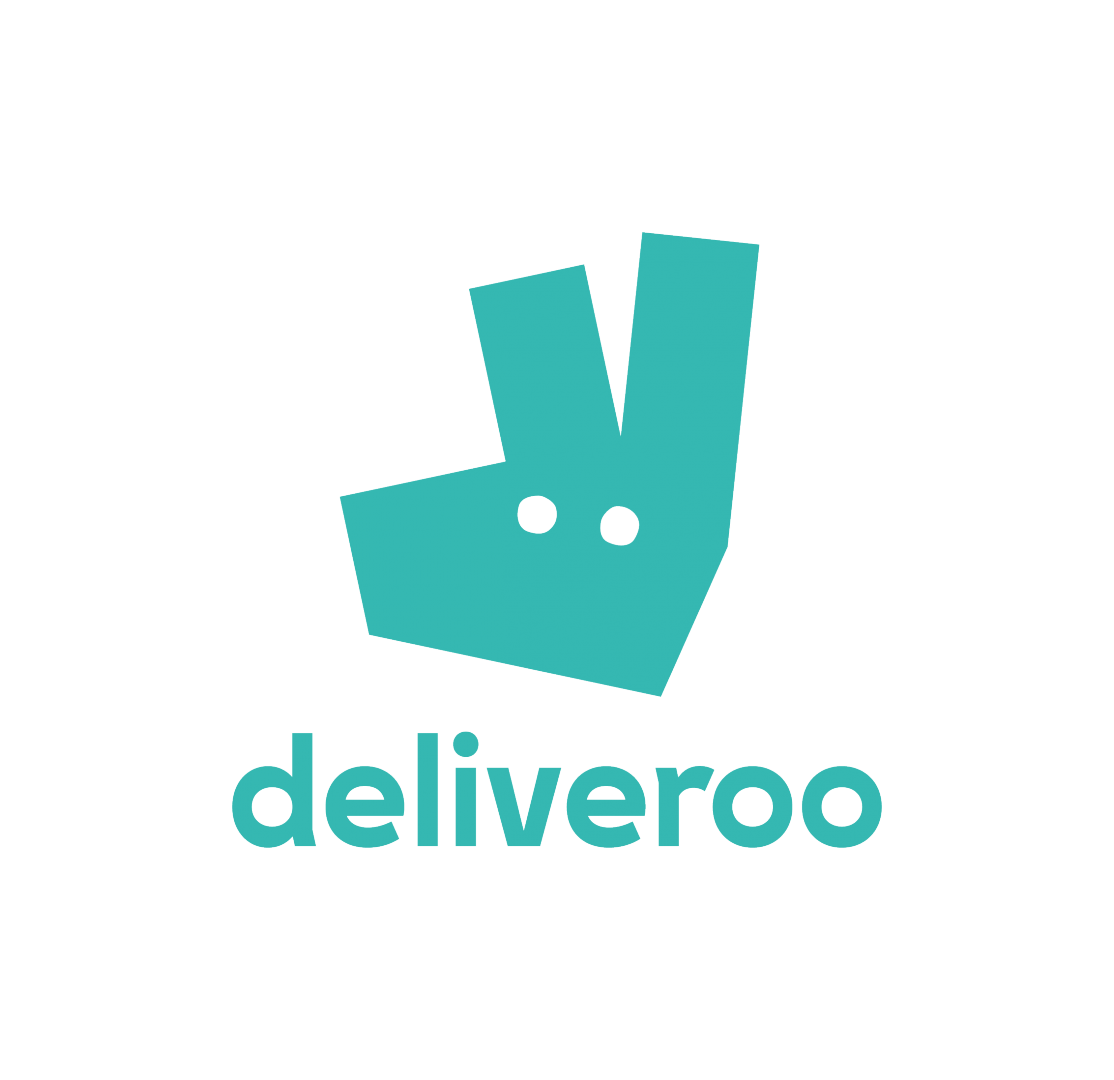 For customers in Nottingham - receive your test in as little as 20 minutes with Deliveroo.
to receive your order tomorrow, 29th June
All-inclusive service

No hidden fees

Tracked Delivery

Delivered in plain packaging

Next Day Delivery

Receive your order in 24 hours
Quick & Easy

No appointment or long waiting times

Discreet Packaging

Plain packaging with no medical stamps or marks

Confidential Service

Your information stays with us and private payment

UK Medication

Dispensed by registered pharmacies
Babystart Early Detection ECOstrip Pregancy Test
5.0 out of 5 stars
Brill. Gave faint line at 10 days post ovulation. I would definitely recommend.
What is the Babystart Early Detection ECOstrip Pregnancy Test?
The Babystart Early Detection ECOstrip Pregnancy Test is a pregnancy test which is simple, easy to use at home screening test that is designed to tell you if you are pregnant. The test is fast, reliable and thanks to the clever design of this test, it has a much smaller environmental footprint due to the babystart ECOstrip. It works by detecting elevated levels of human chronic gonadotrophin (hCG) in urine – a hormone which the body produces during pregnancy.
You can use this test as early as 10 days after conception! However, if you do test before your missed period and see a negative result repeat the test on or after the day of your missed period. It is over 99% accurate and will give you your results in less than 5 minutes.
The accuracy of the test was assessed by comparing it to another commercially available pregnancy test. 160 urine samples were tested: 90 from non‐pregnant women and 70 from pregnant women.

The Babystart pregnancy test showed 90 positive results and 70 negatives, showing 100% correlation with both the commercially available test and the clinician's interpretation. The test accuracy is therefore calculated as greater than 99%.
How do Babystart pregnancy tests compare to other pregnancy tests?
The small and stylish ECOstrip design keeps the pregnancy test discreet and not bulky, meaning it can be easily stored and/or transported. The early detection of just 10 days post conception will give you great peace of mind. Waiting for a pregnancy results can be an extremely anxious time, regardless of which results you hope for. An early detection test such as this one is a great way to get the results quick.
How do I use the Babystart Early Detection ECOstrip Pregnancy Test?
Remove the pregnancy test from the packet and take off the purple cap
Hold the absorbent tip in your urine stream or hold it in a urine sample for at least 10 seconds until it is thoroughly wet
Replace the cap and lay the test on a flat surface facing upwards for 5 minutes before reading the result
A pregnancy is shown by a red line in both the test (heart shaped) and control (circular) window no matter how faint the lines are. If you just see a single line in the control window this means that the test has worked but you are not pregnant
If you are pregnant, please see your doctor who can advise you on the next steps you should take
Positive test results may appear as early as one minute. This sensitive pregnancy test can give positive results as early as 7-10 days after conception
The test is greater than 99% accurate
Do not read results after 10 minutes
Here to help you
Our Customer Service is available Monday to Friday 9am - 4pm. If you need urgent assistance, do not use this service. Call 111, or in an emergency call 999. Visit our help section