Antigen Test Home Kit
Buy Antigen Test Kit
Rapid COVID-19 Self-Test
Results in 15 Minutes
Easy to Use
UK Government Approved Test
From
£4.78
View Product
Fit to Fly LFT Test
Results in 60 Minutes
Tested in London Laboratory
Includes Fit-to-Fly Certificate
From
£19.99
View Product
Can you get tested for Covid-19 at home? Yes, there are inexpensive at-home rapid antigen test kits. You can buy a kit and have it shipped to you overnight from UK Meds. These are also known as lateral flow kits.
How Much are Lateral Flow Tests?
How much are lateral flow tests to buy?
They are inexpensive from UK Meds. A simple lateral flow test is less than £5, whereas a fit to fly certificate that will enable you to travel with airlines that require them costs less than £20. The kits are the same type of lateral flow test, but the later also provides an emailed certificate you can print off that states you are fit to fly.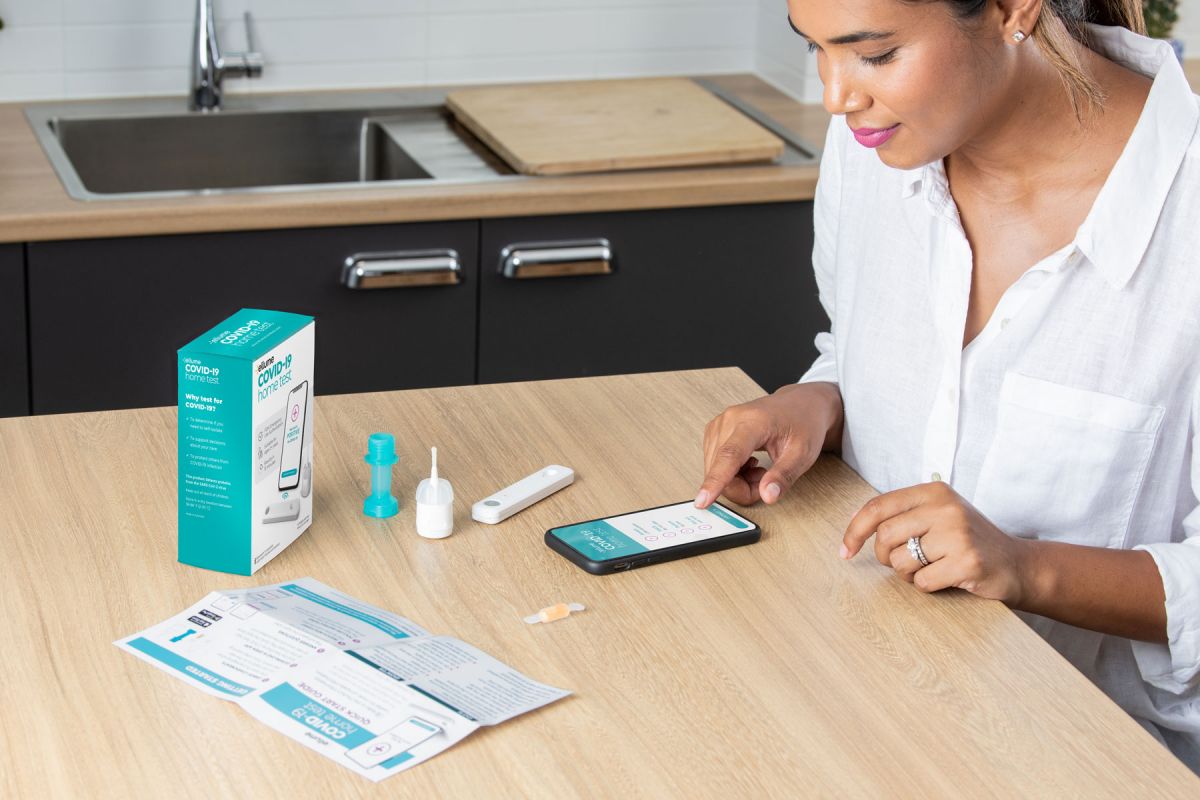 What is an antigen test home kit?
Lateral flow antigen tests for Covid-19 are a means of detecting whether a person currently is infected with the coronavirus. There are many names for "antigen home tests", they are also called rapid tests and lateral flow tests. "Rapid tests" refers to how quickly you can receive the result of the test. You can receive the result of a lateral flow test in 15 minutes after using our kit.
What is a Travel Testing Kit for Covid-19?
You can order travel testing kits for use at home, that provide test results you can use for work or travel. For people who are not fully vaccinated, a Covid-19 detection test will be required for flight. This can be a lateral flow test, such as the one available above for less than £5. This type of test is accepted for many flights in and out of the UK.
Some flights may require a certification that you are fit to fly. This involves a doctor reviewing your lateral flow test result and confirming that you are fit to fly in a letter. You can get lateral flow tests pharmacy that provide a "fit to fly" certificate for less than £20 from UK Meds. Place your order today to receive overnight shipping on lateral flow tests most nights of the week.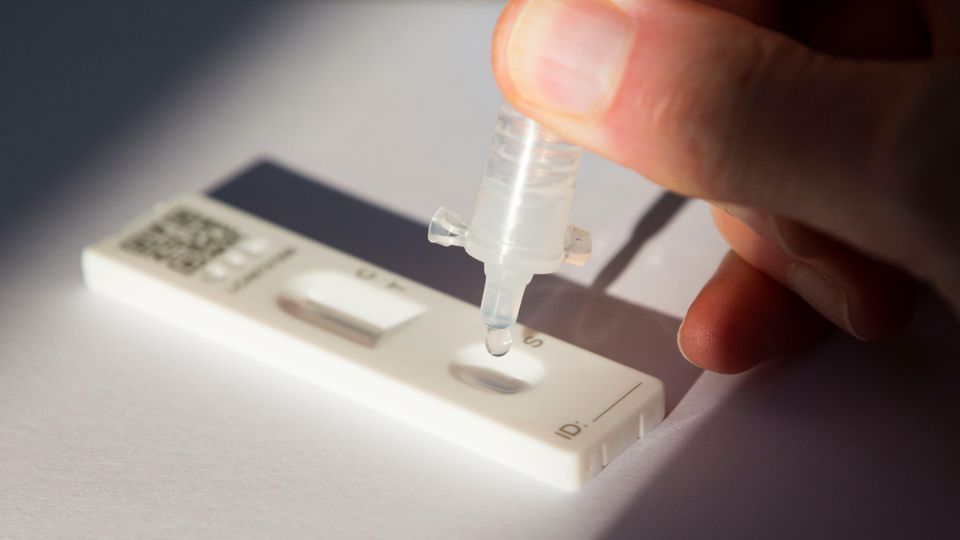 antigen kit
antigen test home kit
antigen test kit
antigen test kits
buy antigen test kit
rapid antigen test at home
rapid antigen test home kit
rapid antigen test kit
rapid test at home
rapid test home kit
where to buy antigen test kit
Rapid anitgen tests for travel purposes
Do you need antigen tests for travel? What is an antigen test kit? These kits, also called lateral flow kits, are a rapid test for Covid-19 antigens. They determine whether you currently have the Covid-19 virus. These testing kits provide quick results (less than 15 minutes), and so are also called "rapid tests". They are available for sale from UK Meds for as little as £4.78.
Do I need an antigen test for flying?
Lateral flow tests for flying are the same, whether you need a simple test result, or if you need a certificate that you are fit to fly. We have both available above, the test kit is available for £4.78, while the lateral flow test with fit to fly certificate is available for £19.99. The only difference is that a doctor will review the test result and provide a fit to fly certificate with the more-expensive test. Determine whether you need a fit to fly certificate with your airline prior to flight. If you do, the process is fairly simple to get a certificate.
First, order a private lateral flow test for travel above, the "Fit to Fly" certificate. This will me mailed to you with next day shipping. Once you receive the test, use it and receive your test results within 15 minutes. If the test result shows negative, take a photo of the result and send it through email to an address provided. A doctor will review the test result and email you back a printable certificate within 60 minutes. In most cases, you can get your certificate within 24 hours of placing an order here at UK Meds.
What are antigen test kits?
These kits, also called lateral flow kits, rapid tests and antigen test kits, are used to determine whether you currently have Covid-19. If the result is negative, you can use the test results to satisfy your employer, an airline for travel purposes or whatever other need you have to prove you are free from Covid-19. These tests are considered legitimate by the UK government.
Rapid COVID-19 Self-Test
Results in 15 Minutes
Easy to Use
UK Government Approved Test
From
£4.78
View Product
Fit to Fly LFT Test
Results in 60 Minutes
Tested in London Laboratory
Includes Fit-to-Fly Certificate
From
£19.99
View Product