At Home Antigen Tests
Antigen Home Test
Rapid COVID-19 Self-Test
Results in 15 Minutes
Easy to Use
UK Government Approved Test
From
£4.78
View Product
Fit to Fly LFT Test
Results in 60 Minutes
Tested in London Laboratory
Includes Fit-to-Fly Certificate
From
£19.99
View Product
What are antigen home tests? An antigen is a source of irritation to your system that invokes an antibody response. This can come from something you are allergic to, or a virus. While there are many types of antigen tests available, this page will focus strictly on those that identify the Covid-19 virus. LFT kits for Covid-19 will determine whether you have antibodies against Covid-19, which in turn will let you know if you have already been exposed to the virus.
Antigen At Home Testing Kit for Covid-19
Can you take a lateral flow test at home? Yes, an at-home rapid antigen test lateral flow kit for Covid-19 is available from UK Meds. This test will allow you to see whether you currently have Covid-19.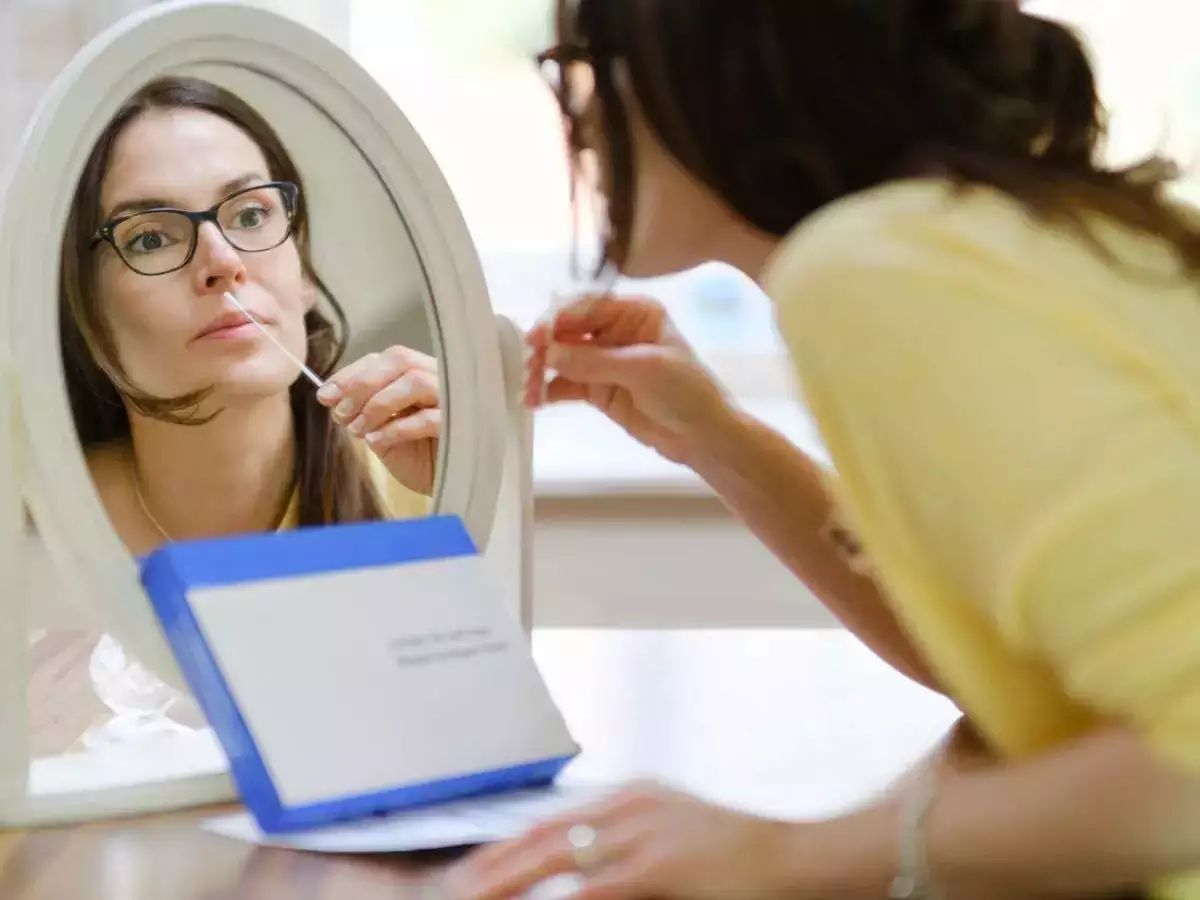 Where can I buy an at-home antigen test?
You can lateral flow covid test buy today from UK Meds. At home antigen tests are convenient for those who need to show infection status for their job, travel or if you are concerned you may have Covid-19. Lateral flow tests or other Covid-19 tests are required (as of today's date -- February 19, 2022) if you wish to travel via airplane and are not fully vaccinated. If you have an upcoming flight and are not vaccinated, buy a Covid-19 lateral flow test today from UK Meds to meet your testing requirement for travel.
What kind of at-home antigen test should I take?
A lateral flow test can give you near instant results in the privacy of your home. If you need to be tested for your work, the less-expensive product at the top of this page should suffice. If you need a home antigen test for travel, you should check with the requirements of your airline, as well as whatever regulations the country you are flying to currently has. In the UK, you are required to have a test (such as a lateral flow test) if you are not fully vaccinated. Some airlines may require a "fit to fly" certificate. We have those available above if you should need the certification for flight.
How to get a lateral flow test from an online chemist
Where can you get a pharmacy lateral flow test? Our tests are the same type you can find at your local pharmacy. We ship them overnight in most cases. You can see the expected delivery date of your lateral flow test as you place your order.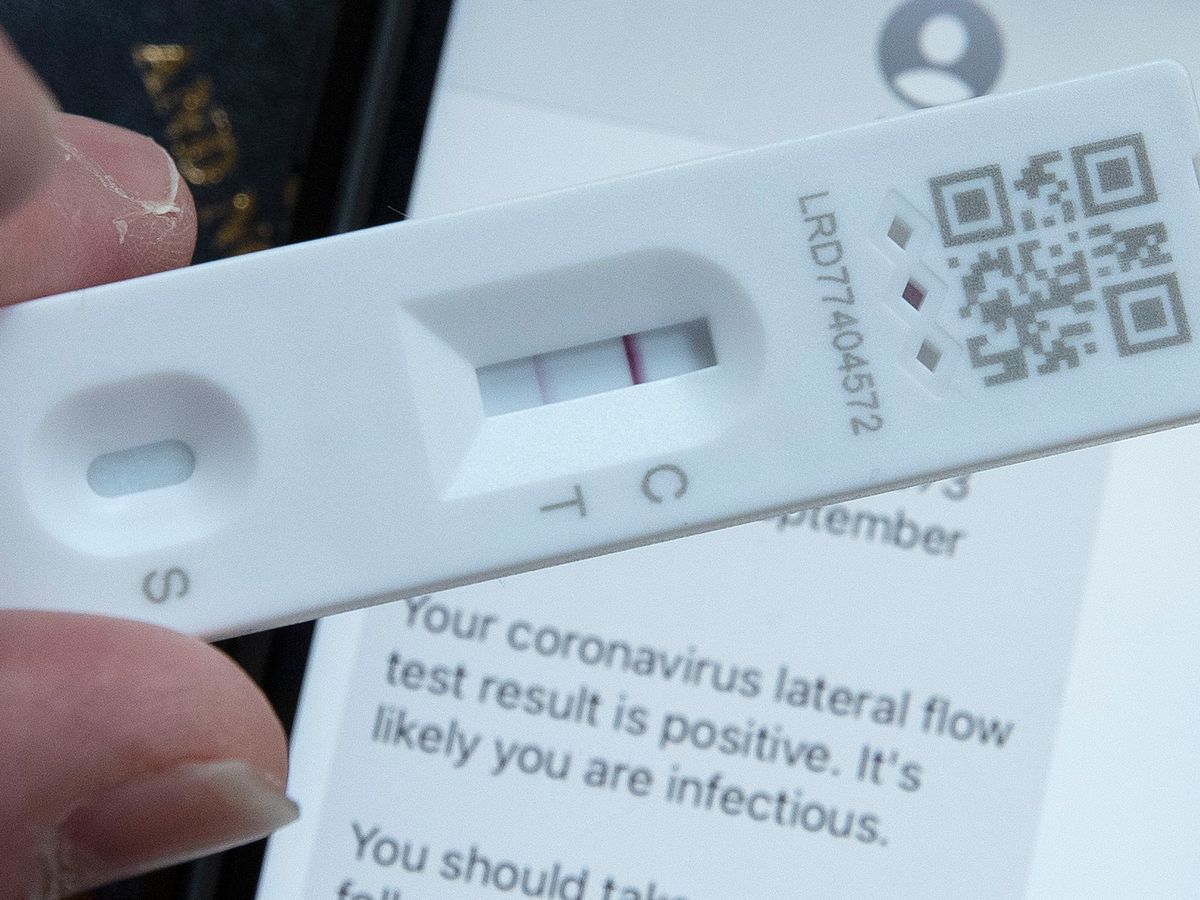 | | |
| --- | --- |
| antigen home test | antigen home test kit |
| antigen home tests | antigen tests at home |
| at home antigen test | at home antigen tests |
| home antigen test | home antigen tests |
Where can I buy Covid-19 tests online?
You can buy antigen test kit here at UK Meds. We have an inexpensive (less than £5) kit available for sale above. This will allow you to provide test results that are accepted by the UK government. If you need to provide proof that you are free from Covid-19 infection, this test should suffice for work purposes or travel.
Covid-19 test for travel
Many airlines will accept the inexpensive Covid-19 test found above as proof that you are not infected. Other airlines may require that a doctor issue you a certificate that you are fit to fly. Ask your airline prior to flight what type of proof they require that you have been tested. If they require a fit to fly certificate, we have test kits for travel available above for £19.99. This is the same type of lateral flow test, but it will be reviewed by a doctor who will then issue a certificate that you are fit to fly.
Antigen test for flying
If you need a fit to fly certificate, we have a lateral flow antigen tests for travel available above (for £19.99) that will allow you to show a fit to fly certificate as proof you have been tested. These are also called "fit to fly letters". The type of Covid-19 test is called "lateral flow", and is also known as an antigen test, or rapid test. They are sometimes called rapid tests because results of the test are known within 15 minutes.
How much do Covid-19 tests cost?
How much is a lateral flow test cost? They are available from UK Meds for as little as £4.78, which are sufficient for proving you are free from Covid-19 for work purposes, and sometimes for flying purposes. In cases where an airline requires that you actually have your test confirmed by a doctor, our fit to fly test (available above) is £19.99. Both tests are taken from the convenience and privacy of your home. The fit to fly test will have you take a photo of your test result, thereafter emailing your negative testing result to a provided email address, and receiving a printable certificate emailed back to you within 60 minutes.
Rapid COVID-19 Self-Test
Results in 15 Minutes
Easy to Use
UK Government Approved Test
From
£4.78
View Product
Fit to Fly LFT Test
Results in 60 Minutes
Tested in London Laboratory
Includes Fit-to-Fly Certificate
From
£19.99
View Product