Antigen Lateral Flow Tests
Lateral Flow Antigen Test
Rapid COVID-19 Self-Test
Results in 15 Minutes
Easy to Use
UK Government Approved Test
From
£4.78
View Product
Fit to Fly LFT Test
Results in 60 Minutes
Tested in London Laboratory
Includes Fit-to-Fly Certificate
From
£19.99
View Product
A lateral flow test for Covid-19 can tell you whether you have antigens in your system that are a result of a Covid-19 infection. You can lateral flow test buy here at UK Meds.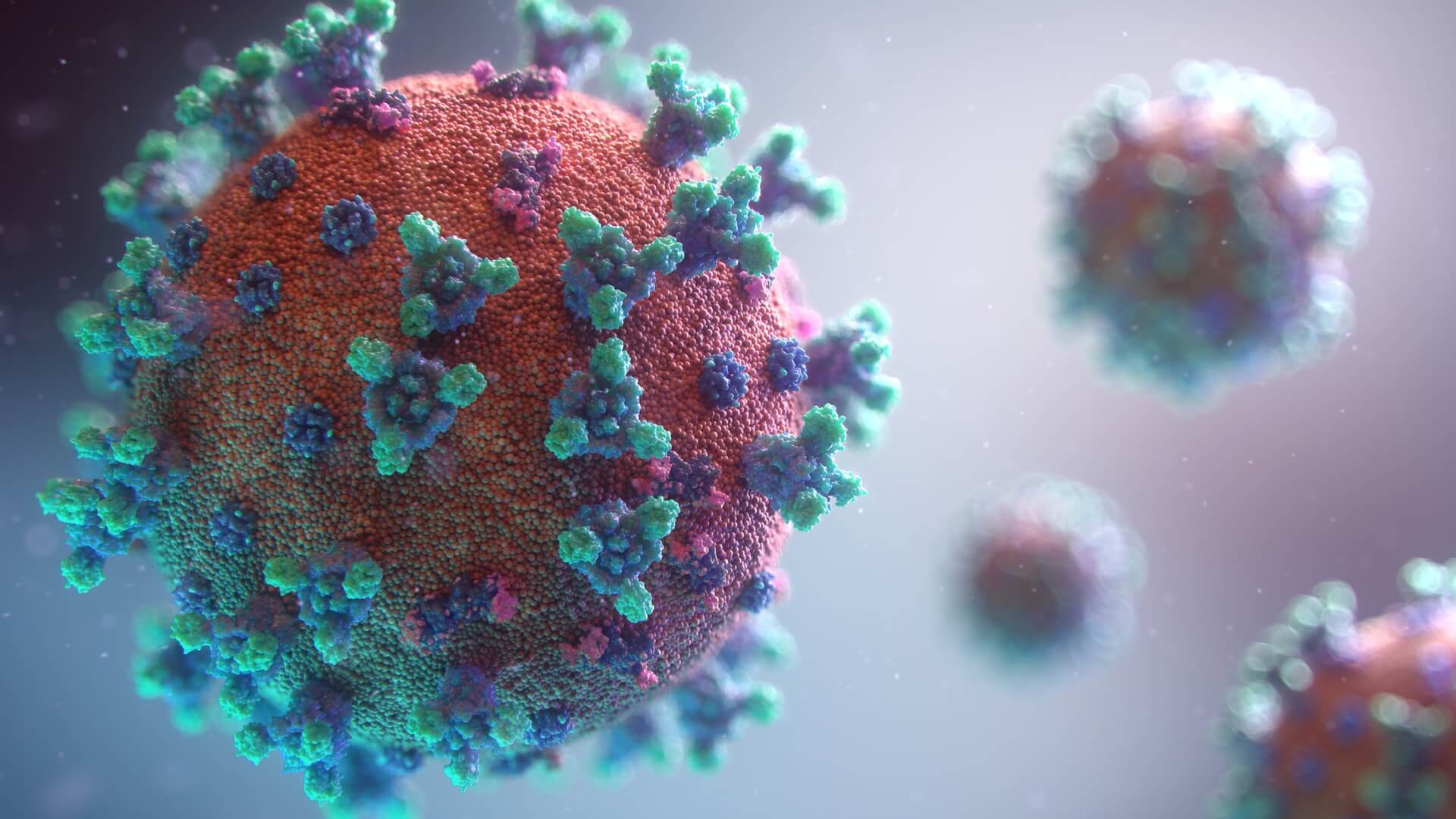 What is an Antigen Lateral Flow Test?
An antigen lateral flow test, also called a "RAT" (rapid antigen test), antigen test or lateral flow test, is a rapid antigen test kit that determines whether your blood contains antigens. While there are lateral flow tests for many different types of antigens, most people today are searching for a Covid-19 test home kit.
antigen lateral flow tests
are lateral flow tests antigen tests
lateral flow antigen test
lateral flow antigen tests
rapid antigen test lateral flow
Antigen Lateral Flow Test for Flying
Various airlines (and governments) have different requirements for lateral flow tests for flying. If you are not vaccinated, some will require you to get a simple test result showing you don't have Covid-19. Others will request that you get a "fit to fly" certificate. Both can be done in your home prior to flight. A simple lateral flow test that costs less than £5 from UK Meds. A lateral flow test with an accompanying "fit to fly" certificate costs less than £20.
Ordering Lateral Flow Tests for Business
Are you a business with employees and wish to order lateral flow tests for business? Our lateral flow tests are inexpensive, currently less than £5 each. Order today for overnight delivery most nights of the week.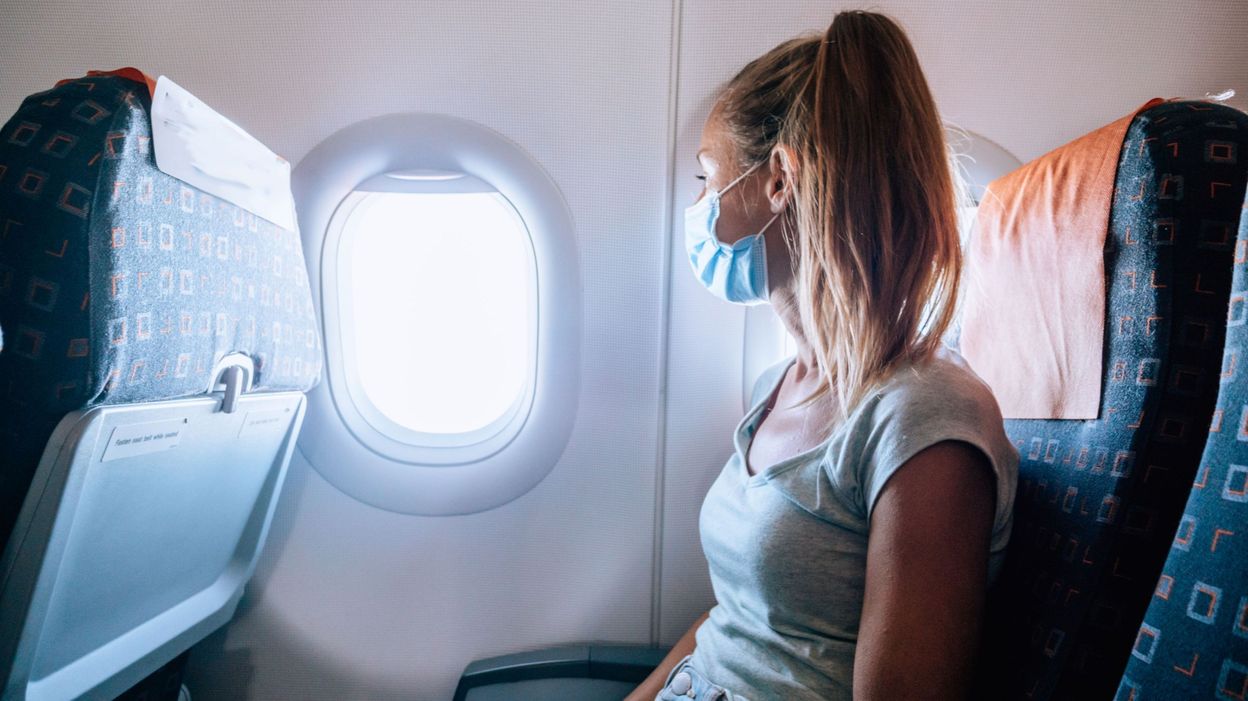 Lateral Flow Tests for Travel
There are different requirements for entering England, depending on the exact location you are traveling.
As of the 11th of February, 2022, you will not need to take a Covid-19 test if you are fully vaccinated. You will also not need to quarantine when you arrive. A completed passenger locator form will be required. read here for what it means to be "fully vaccinated".
Is it required to have a booster to travel to the UK?
Currently, at the time of writing (February 14), you do not need a booster shot in order to fly to the UK.
As of February 11, fully vaccinated travelers and under 18s can enter the UK without any additional testing requirements. The requirement for fully vaccinated travelers to do a rapid lateral flow test on or before day two of their arrival in the UK has been lifted.
If you are currently vaccinated (even without a booster), you're allowed to travel to the UK without needing to take a lateral flow test. However, "Non-vaccinated travelers can also visit the UK, but are subject to additional testing and quarantine requirements. " If you are planning on traveling to the UK, or will be taking a round-trip out of the UK to return at a later date, you should be prepared with a cheap lateral flow testing kit upon entry to the UK.
Fit to Fly Lateral Flow Test for Unvaccinated Travelers
If you are not fully vaccinated, you will be required to take a Covid-19 test, such as a home antigen test for travel. These can be ordered from the top and bottom of this article. You can use a lateral flow test to travel if you are not fully vaccinated.
Fit to Fly Rapid Tests
If you need a lateral flow antigen test to fly, you can get them here at UK Meds. A fit to fly rapid test that includes a certificate is less than £20. You can order a fit to fly home test kit that allows you to send in your results via email, as well as receive your "fit to fly" certificate through email.
Rapid COVID-19 Self-Test
Results in 15 Minutes
Easy to Use
UK Government Approved Test
From
£4.78
View Product
Fit to Fly LFT Test
Results in 60 Minutes
Tested in London Laboratory
Includes Fit-to-Fly Certificate
From
£19.99
View Product