Antigen Rapid Test for Travel
Antigen Test to Travel
Rapid COVID-19 Self-Test
Results in 15 Minutes
Easy to Use
UK Government Approved Test
From
£4.78
View Product
Fit to Fly LFT Test
Results in 60 Minutes
Tested in London Laboratory
Includes Fit-to-Fly Certificate
From
£19.99
View Product
Antigen rapid tests are called "rapid" because they can provide you with test results within 15 minutes of use. They are inexpensive and convenient for use for flights, for employers who require periodic testing or if you are simply curious whether you currently have Covid-19 and would like to see your lateral flow results.
What is an Antigen Rapid Test?
An antigen rapid test, also known as a LFT test or lateral flow test, is a kit that allows you to test for Covid-19 antigens in your system. The test will allow you to determine whether you are sick or have had Covid-19. A lateral flow fit to fly test is a rapid test that also provides a fit to fly certificate, in case your airline needs one prior to your flight.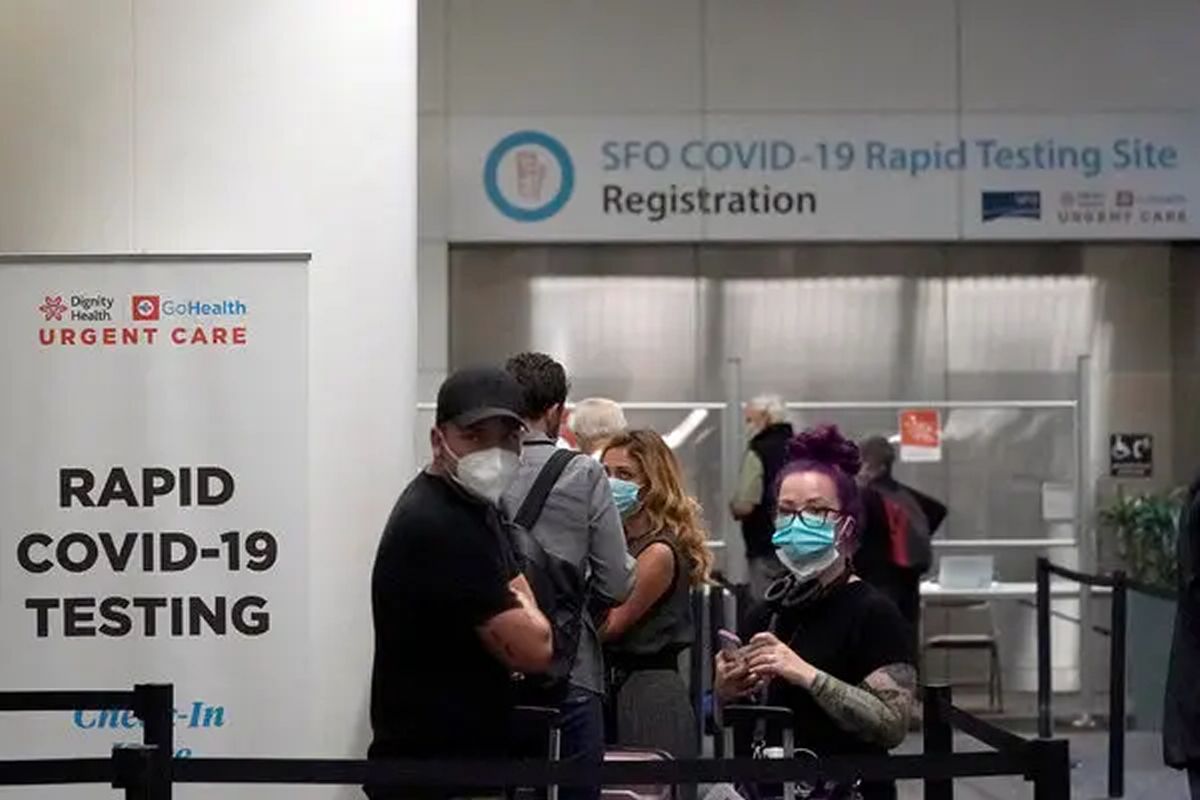 Where to Buy Lateral Flow Tests
You can find a lateral flow test for sale here at UK Meds. Lateral flow tests are inexpensive here. We have them for sale for less than £5 at the top of this page. This test provides what you need to travel or work if they are required by an airliner or your employer, respectively.
If you happen to need fit to fly antigen test, also known as a "fit to fly certificate" or "fit to fly letter", we have them available for less than £20. These tests are the same as a lateral flow test, but they are reviewed by a lab that issues a certificate that you are fit to fly. This certificate is sent via email and is printable.
What about if you need a lateral flow test Cardiff or other city? Because we have overnight shipping, it can be more convenient to order online. We can ship to Cardiff, along with all other cities in England and the UK. Order today if you need a lateral flow test shipped to Cardiff.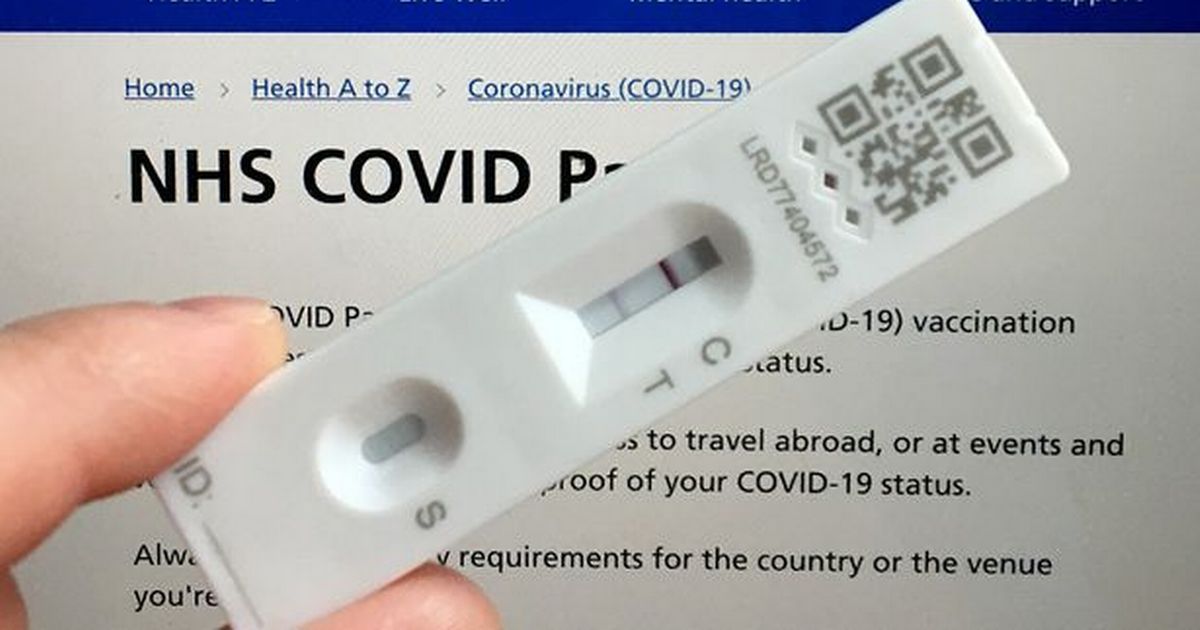 antigen rapid test for travel
antigen test to travel
antigen test travel
antigen tests for travel
antigen travel testing
rapid antigen test for flying
rapid antigen test for travel
rapid antigen test to fly
rapid antigen test to travel
rapid antigen tests for travel
rapid antigen travel test
rapid travel testing
travel antigen test
What is a Covid-19 antigen test for travel?
If you need antigen travel testing, this can be done with a lateral flow test. They are also called rapid tests, because they provide results in as little as 15 minutes. These tests can be purchased above for as little as £4.78 from UK Meds. While this test is UK government approved, you may need a doctor to review the results and provide a "fit to fly" certificate if you are using the test for flying.
Are rapid antigen tests private?
There are various levels of privacy. We have lateral flow tests that are inexpensive and can be used in the privacy of your home. Once you receive the result of your lateral flow test, the results are completely private. However, most people take a test in order to prove that they do not have Covid-19 for some purpose, whether it is to satisfy work requirements or to travel (or your own peace of mind). Once you share the results, they are no longer private. If you are concerned about keeping your lateral flow test private, speak with your employer, or airline with which you are sharing your test results in order to discover what they will do with the data.
Fit to Fly Rapid Antigen Tests
Airlines require people who are not fully vaccinated to perform a rapid antigen test, also known as a lateral flow test, prior to flight. Some airlines will accept a simple test result, whereas others will want a doctor to review your test result and issue a fit to fly certificate. Speak with your airline prior to flight to see what type of proof they will require that you are negative for Covid-19. For those who need a lateral flow test flying kit, we have them available above for as little as £19.99.
Can I test for Covid-19 at home?
We have rapid antigen tests, also known as lateral flow tests, available for as little as £4.78. These tests can be taken in the privacy of your own home. You can use the results of this test for work, travel or other purposes that require a negative Covid-19 test result. Order your home testing kit from UK Meds today and receive overnight shipping.
Rapid COVID-19 Self-Test
Results in 15 Minutes
Easy to Use
UK Government Approved Test
From
£4.78
View Product
Fit to Fly LFT Test
Results in 60 Minutes
Tested in London Laboratory
Includes Fit-to-Fly Certificate
From
£19.99
View Product