Lateral Flow Test Private
Private Lateral Flow Tests
Rapid COVID-19 Self-Test
Results in 15 Minutes
Easy to Use
UK Government Approved Test
From
£4.78
View Product
Fit to Fly LFT Test
Results in 60 Minutes
Tested in London Laboratory
Includes Fit-to-Fly Certificate
From
£19.99
View Product
Where can you get lateral flow tests from pharmacy and have the results be private? The answer is to get a lft test that you can take at home. After taking the test, you will know the result within 15 minutes. After that, you can keep the test private by disposing of it.
Are Lateral Flow Tests Certificates private?
If you need a lateral flow test for flying, a certificate may be required. This certificate can be had from the convenience of your home by taking a picture of your test and emailing it to get a certificate emailed back to you. In situations like this, the result wouldn't be entirely private, as the doctor issuing the certificate will need to see your result.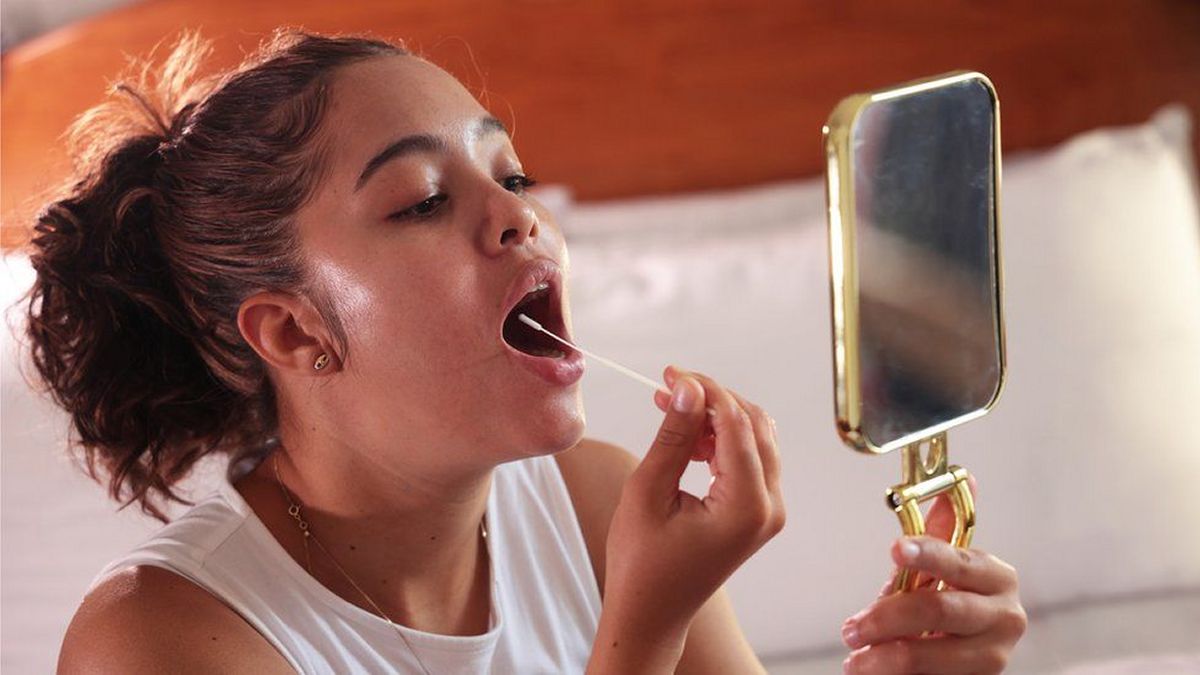 Where to buy a private lateral flow test in the UK
You can lateral flow covid test buy here at UK Meds. The type of testing kit we have for sale is a "lateral flow test". Both our regular, inexpensive lateral flow test kit, as well as our "fit to fly" certificate, are the same test -- the main difference being that one is reviewed by a lab and provides a certificate that you are fit to fly.
A lateral flow test can go by many different names, including rapid test, antigen test and LFT kit. These are different names for the same type of testing kit. A LFT kit is not the same as a PCR test, as they function differently. Our fit to fly antigen tests are lateral flow tests.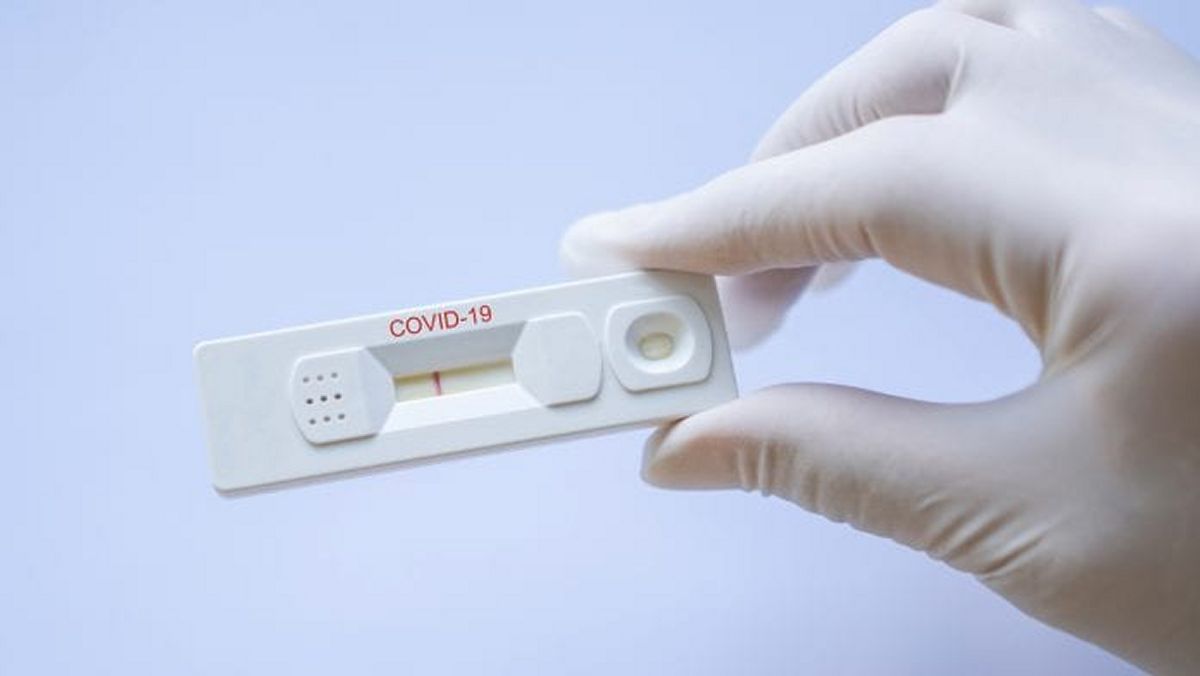 | | |
| --- | --- |
| lateral flow test private | lateral flow tests private |
| private lateral flow test | private lateral flow test for travel |
Where to find lateral flow kits for sale in the UK?
You can find lateral flow test kits for sale here at UK Meds. Our testing kits are inexpensive (currently £4.78) and are shipped quickly to the UK. Our tests are as private as your intended purpose for using them. If you only wish to know whether you have Covid-19, you can use the test and dispose of it, not sharing the results with anyone else. If you need the test for work or travel, the people at your work or the airline you are travelling with will have access to the test results.
Where to order Covid-19 testing kits in the UK?
You can order test kits from UK Meds. We have overnight shipping of Covid-19 tests, so you can take your test tomorrow if you place your order today. Our products will arrive in discreet packaging. The test results will not need to be interpreted by a doctor if you wish to keep your results private.
Covid-19 testing kits for travel
You will need to ask your airline what their current requirements are to fly with them. You will not need to test if you are fully vaccinated. For those who are unvaccinated, some airlines will happily accept a lateral flow test to prove you are not infected. Other airlines may require a fit to fly certificate, which we also have available for sale above. Have your airline explain your testing options for testing kits for travel.
How much do Covid-19 tests cost?
The lateral flow test cost is currently less than £5 from UK Meds. You can buy the test and receive it next day shipping in the UK. If you need a fit to fly certificate because your airline is requiring it, the additional fit to fly certificate with your lateral flow test costs £19.99.
Rapid COVID-19 Self-Test
Results in 15 Minutes
Easy to Use
UK Government Approved Test
From
£4.78
View Product
Fit to Fly LFT Test
Results in 60 Minutes
Tested in London Laboratory
Includes Fit-to-Fly Certificate
From
£19.99
View Product