Is Cyclizine Associated With Heart Risks?
What is the effect of cyclizine on blood pressure?
Cyclizine
Effectively treats nausea
Can be used for motion sickness
Blocks receptors in the brain's vomiting centre
From
£21.99
View Product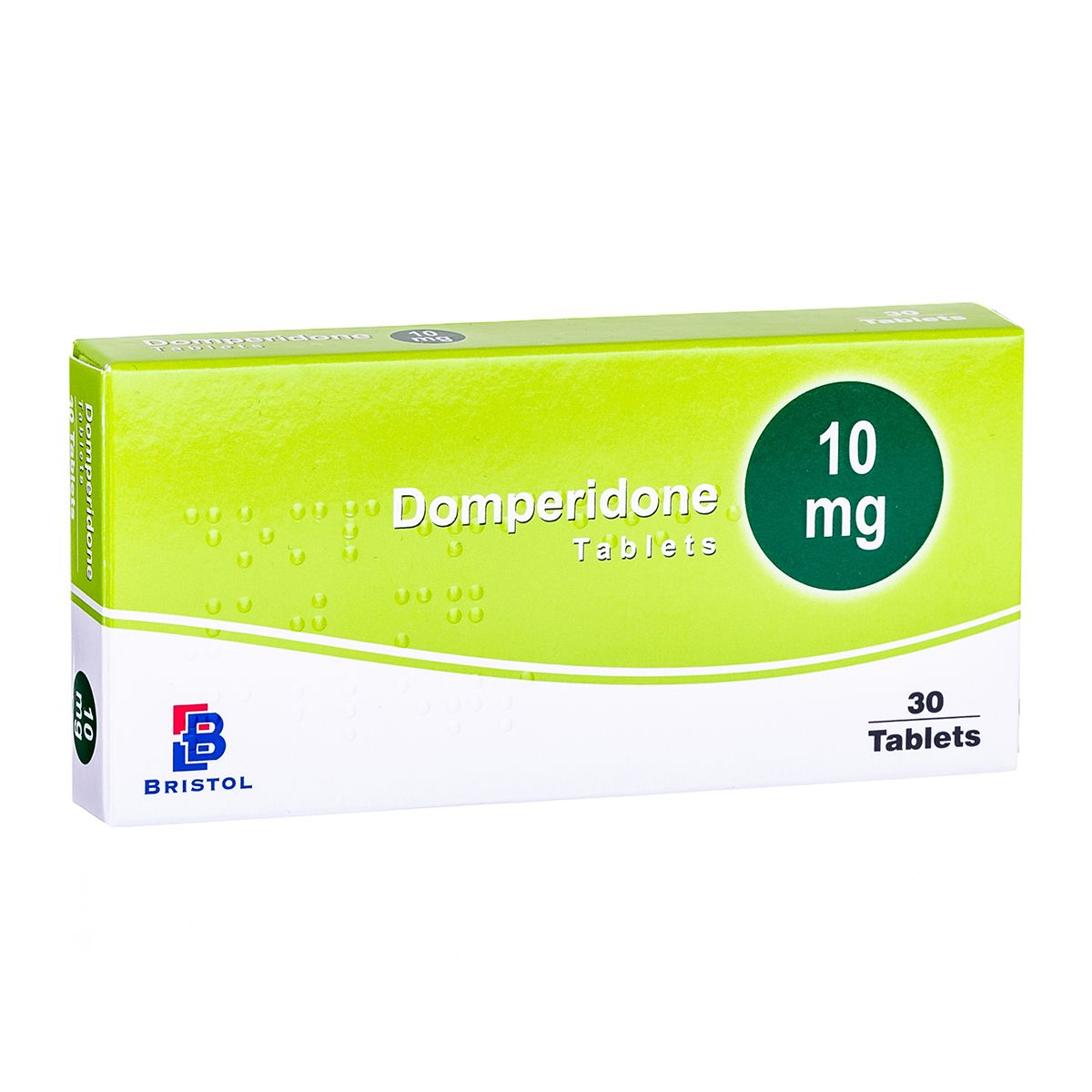 Domperidone
Reduces symptoms of nausea
Helps the stomach to empty more quickly
Also reduces bloating and vomiting
From
£14.99
View Product
What is the effect of cyclizine on blood pressure?
The most common side effects are sleepiness, dry mouth, constipation, and vision problems. More serious side effects include hypotension and urinary retention. It is not generally recommended for young children or those with glaucoma. Cyclizine has not been well studied, but it appears to be safe during pregnancy.[1]
Does cyclizine lower blood pressure?
Can I take cyclizine on an empty stomach? Cyclizine tablets should be taken with a drink of water. You can take them with food or without food. Adults and children over 12 years of age can take 50mg tablets regularly three times a day, with a maximum dosage of 150mg per day.
How can cyclizine affect your heart?
Use of cyclizine should be approached with caution in patients who have severe heart failure or have had a recent myocardial infarction. In such patients, cyclizine may cause a fall in cardiac output. This fall in cardiac output is associated with increases in heart rate, mean arterial pressure and pulmonary wedge pressure. Cyclizine is not recommended for use in porphyria.[2]
Can cyclizine affect your heart?
Does cyclizine work for sickness bug? Cyclizine is a medicine used to treat nausea, vomiting and dizziness. It is used to prevent and treat nausea and vomiting. It can also be used to treat vomiting that is associated with middle ear disorders, motion sickness, and surgery or radiotherapy.
Does cyclizine contribute to restless legs?
Effects on the central nervous system have been reported with cyclizine. These include somnolence, drowsiness, incoordination, headache, dystonia, dyskinesia, extrapyramidal motor disturbances, restless legs syndrome, tremor, convulsions, dizziness, decreased consciousness, transient speech disorders and paraesthesia.[3]
Can cyclizine cause restless legs?
Does cyclizine give you restless legs?
Can cyclizine cause shaking?
Can cyclizine make you feel worse? Side effects may include feeling drowsy or having blurred vision. Cyclizine's effects can be felt about 30 minutes after taking it. After 1 to 2 hours, you should feel better. Cyclizine may lead to drowsiness, dizziness, or a decrease in concentration. Do not drive, cycle, or operate heavy machinery if you are affected by cyclizine in these ways.
Can cyclizine raise blood pressure?
One of the potential side effects of cyclizine is high blood pressure. Increased pressure in the eye can lead to closed angle glaucoma.[4]
Does cyclizine cause high blood pressure?
Can Cyclizine cause agitation? Side effects such as disorientation, restlessness or agitation, nervousness, euphoria, and insomnia have been reported when dosage recommendations have been exceeded. Some people report having auditory or visual hallucinations. There have been reports of paralysis in patients who have used intravenous cyclizine.
What is the effect of cyclizine on diarrhea?
Cyclizine is an antihistamine and anticholinergic that is used to treat vomiting and diarrhea.[5]
Does cyclizine stop diarrhea?
Can cyclizine help migraines? Cyclizine inhibits the response in the area of the brain that would cause these reactions. This medicine contains an anti-nausea medication to help relieve the nausea and vomiting often associated with migraines.
What is the difference between metoclopramide and cyclizine?
There are more effective treatments for postoperative nausea and vomiting than metoclopramide, such as prochlorperazine or cyclizine. Metoclopramide is associated with a high risk of dystonias and oculogyric crises. This risk is particularly high in children, young adults, and the elderly. Prochlorperazine also carries a risk of dystonias and oculogyric crises, though to a lesser degree than metoclopramide.[6]
Is metoclopramide better than Cyclizine?
Which is better metoclopramide or cyclizine?
Which medication, cyclizine or ondansetron, is stronger?
Cyclizine and ondansetron both appear to be effective in preventing postoperative nausea and vomiting. However, cyclizine is ten times cheaper than ondansetron. Therefore, cyclizine would be the preferred option.[7]
Is cyclizine stronger than ondansetron?
What's better ondansetron or cyclizine?
What are the benefits of prochlorperazine and cyclizine?
Prochlorperazine and cyclizine may have increased side effects when taken together such as drowsiness, blurred vision, dry mouth, heat intolerance, flushing, decreased sweating, difficulty urinating, abdominal cramping, constipation, irregular heartbeat, confusion, and memory problems.
Whats better prochlorperazine and cyclizine?
Can you take diazepam and cyclizine at the same time?
If you take diazePAM and cyclizine together, you may have increased side effects such as dizziness, drowsiness, confusion, and difficulty concentrating. Some people, especially the elderly, may also experience problems with thinking, judgment, and motor coordination.[8]
Can you take diazepam and cyclizine together?
Is it possible to take cyclizine and codeine together?
Cyclizine should not be taken with any opioid painkillers. Cyclizine will interact with the codeine to cause very unpleasant side effects. We will not accept any orders that include products containing codeine and cyclizine. You can buy Cyclizine today from UK Meds.
Can you take cyclizine and codeine together?
References
Cyclizine
Effectively treats nausea
Can be used for motion sickness
Blocks receptors in the brain's vomiting centre
From
£21.99
View Product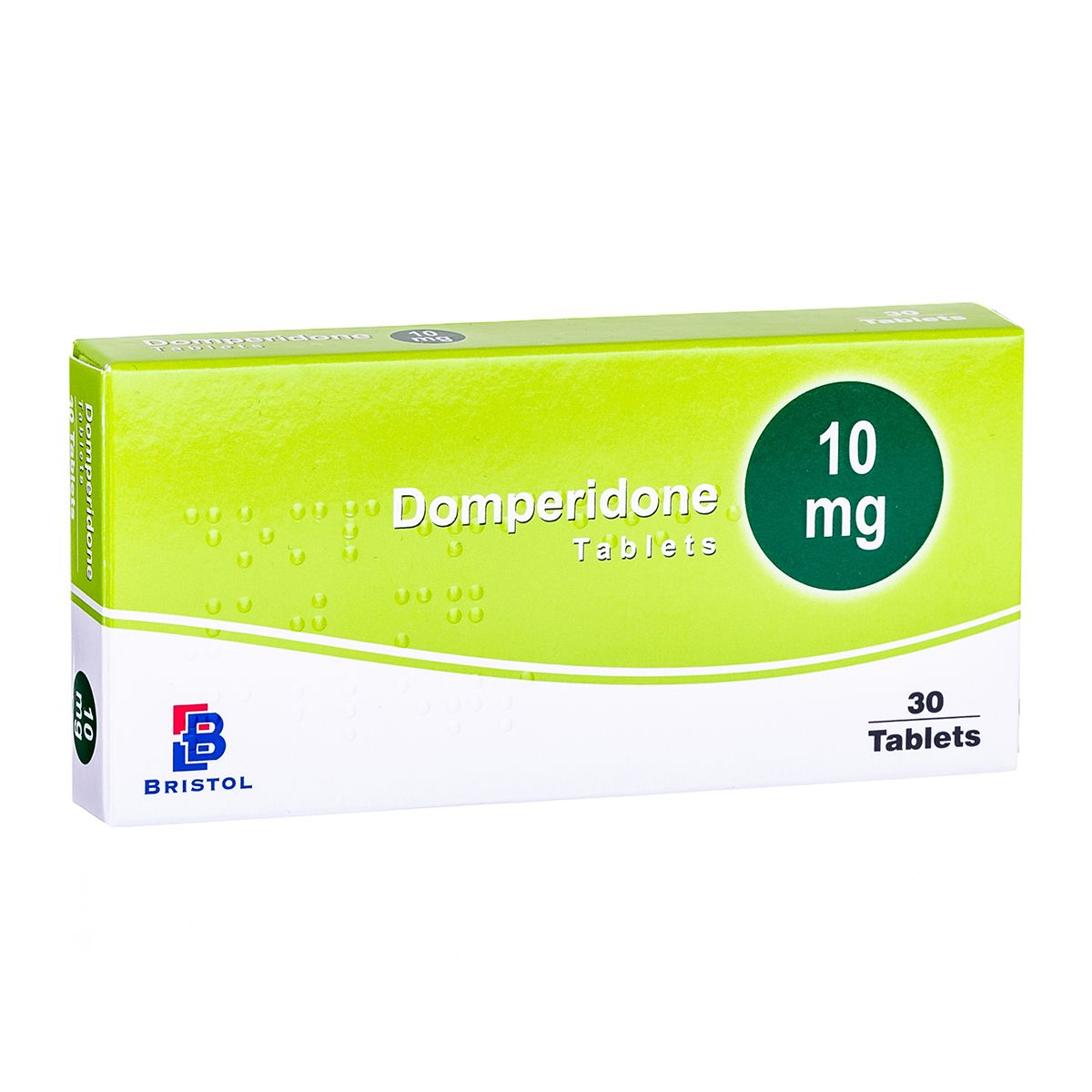 Domperidone
Reduces symptoms of nausea
Helps the stomach to empty more quickly
Also reduces bloating and vomiting
From
£14.99
View Product