Bank Holiday updates: For next day delivery, orders will need to be placed before 4pm on Tuesday 31st May for delivery on Wednesday. Orders placed after this time will be delivered from Monday 6th June.
Dandruff
Dandruff is a chronic, yet harmless, condition that affects the scalp and causes white flakes to shed into the hair and onto the shoulders. Although it doesn't cause the sufferer any pain, it can be unpleasant and make people feel embarrassed.
With the help of UK Meds, you'll find effective treatments to keep your dandruff under control and help your scalp to feel healthier.
What is dandruff?
Dandruff is a common chronic skin condition that causes the scalp to shed white or grey flakes of dead skin, that work their way into the hair and onto the shoulders. Once the flakes fall, they can become noticeable, particularly if they fall on to the shoulders, and this can cause sufferers some embarrassment and self-consciousness.
The condition is not harmful or contagious, however it can leave people with a dry and itchy scalp, and it can be unpleasant and difficult to manage. Dandruff normally starts between the ages of 10 and 20 and is pretty common in people over the age of 30, affecting over 40%.
What causes dandruff?
Everyone sheds dead skin cells all the time, including skin cells on their scalp. This is because new skin cells are continually being created to replace them and this process is healthy and normal. However, for people with dandruff, the skin cells shed faster than normal and the oil from the scalp (again, all people have this) clogs the cells together, giving this shedding the flake formation.
Developing the condition can be caused by any number of things. If you have another existing skin condition (such as eczema or psoriasis), then this dryness could appear on the scalp too and you may notice it as dandruff. It could also be caused by a sensitivity to certain ingredients, like those in shampoos or other hair products.
Dandruff isn't just due to skin conditions though; it can be caused by a fungal overgrowth that can be triggered by too much oil on the scalp, problems with the immune system, hormones or stress.
How can I treat dandruff?
Because dandruff can often be a chronic condition, it's sometimes about controlling and managing it rather than curing it. This doesn't necessarily translate to being difficult though, with plenty of effective treatments for dandruff available from UK Meds.
Our specifically tailored range of shampoos offers results in reducing the appearance of dandruff, as well as the itching or discomfort that sometimes comes alongside it. Our prescription treatments contain corticosteroids that reduce inflammation and target it right at the source.
Whether you opt for prescription shampoo or a non-medicinal one, washing your hair regularly will help to remove the flakes and reduce oiliness on the scalp. This will also help to prevent a buildup of oil and flakes on the scalp and minimise the appearance of dandruff.
Medication delivered the next day from UK pharmacies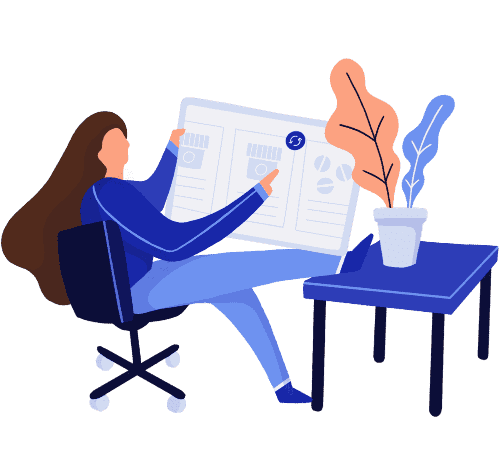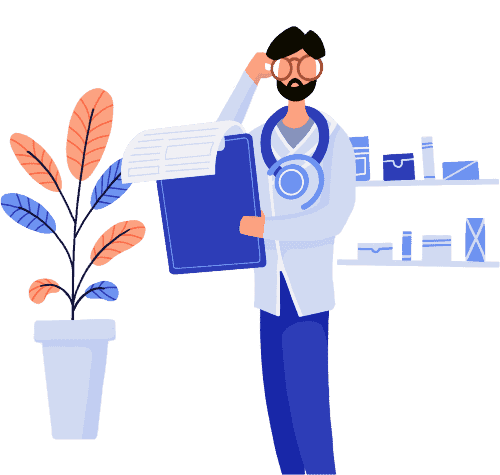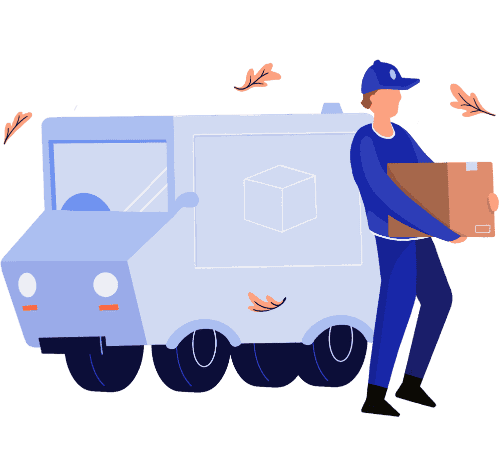 Choose the right treatment

From the comfort of your own home or out on the go, choose the treatment you require from our extensive range.

Complete an online consultation

A vital part of our process, your online consultation will be similar questions to that of a GP. Quick and easy, we guarantee privacy and confidentiality.

Delivered discreetly

One of over 100 of our partner regulated UK pharmacies will dispense and ship the treatment to you in discreet packaging.
Rated
out of 5 on
Rated 4.6 out of 5 based on 15748 reviews
Here to help you
Our Customer Service is available Monday to Friday 9am - 4pm. If you need urgent assistance, do not use this service. Call 111, or in an emergency call 999. Visit our help section