Migraine
Migraines are powerful headaches that are often accompanied by nausea, sensitivity to light and problems with vision. Some people are more prone to getting migraines and could even be getting them once a week. Because migraines can be debilitating and can interfere with daily life, prevent and treat them with our range of effective treatments.
What is Sumatriptan?
Sumatriptan is prescribed for acute migraine headaches in adults. It is not used to prevent migraine headaches and is not to be used for the relief of cluster headaches. It belongs to the group of medicines called triptan.
Many individuals find their headaches go away completely after taking this medication. Others find that their headaches are less painful, allowing them to be able to go back to their normal daily activities even though a migraine headache is not completely gone. Sumatriptan relieves other symptoms that occur together with a migraine headache, such as vomiting, nausea, and sensitivity to light or sound.
| Migraine Tablets | Migraine Pills | Migraine Tablets UK |
| --- | --- | --- |
| Migraine Tablets for Sale | Headache Pills for Sale | Migraine Medication for Sale |
| Buy Migraine Tablets | Buy Headache Pills | Buy Migraine Pills |
| Buy Pills for Headache | Buy Tablets for Migraine | Headache Relief |
| Migraine Relief | Headache Relief Pills | Headache Medicine |
Sumatriptan is not an ordinary pain reliever. It will not relieve pain other than from migraine headaches. This medication is typically prescribed for people whose headaches are not relieved by aspirin, acetaminophen, and other pain relievers.
How does Sumatriptan work?
Sumatriptan is a serotonin-1 receptor agonist which narrows the brain's blood vessels providing relief from the swelling. It reduces the triggers which cause headaches, noise and light sensitivity, nausea and vomiting brought on by migraines. It is helpful in treating moderate to severe headaches.
The drug is effective in relieving migraine symptoms. It works best at the onset of headaches leading to migraines. It still works even if it was taken after the headache has started, but the relief might take a while before taking effect.
What are the benefits of using Sumatriptan?
The main benefit of using sumatriptan is the relief it provides to an acute migraine headache. It is effective in reducing the substances in the body that triggers headache pain, sensitivity to noise or light, nausea, and vomiting.
How do I use Sumatriptan?
Strictly follow your doctor's instructions on how to take this medication. It is important also that you read the Patient Information Leaflet that comes with the medication package when you fill up your prescription. Sumatriptan is not recommended for longer use than what is prescribed by a physician.
Take this medication at the early onset of a migraine, or as soon as a migraine has begun. Take a Sumatriptan tablet with a full glass of water at the start of a migraine.
As a precaution, your doctor may ask you to take the first dose of this medication in his office or clinic in order to observe you for any serious side effects.
If the migraine is not fully relieved, or even if it is relieved but returns, take a second tablet after two hours. Taking more than 200 mg of Sumatriptan within 24 hours is not recommended.
If a migraine headache is not fully relieved, or if it is relieved and comes back, you may take another dose of Sumatriptan after two hours. The maximum dose of sumatriptan is 200 mg in a 24-hour period.
Sumatriptan dosage
The dose of sumatriptan will be different for different patients. The following are the usual doses of this medication. If your dose is different, do not change it unless your doctor asks you to do so.
The amount of medicine that your doctor will ask you to take will depend on the strength of the medicine.
For migraine headaches:
Adults - 20 mg, 50 mg, or 100 mg as a single dose. If you get some relief from your headache, or if a migraine comes back after being relieved, take another dose 2 hours after the last dose. Do not take more than 200 mg in any 24-hour period.
How to buy Sumatriptan online?
You can safely buy Sumatriptan online at UK Meds. You will need first to consult online with a medical doctor before your order will be supplied. The online consultation will ensure that Sumatriptan is the proper medication for your condition.
More Information
Medication delivered the next day from UK pharmacies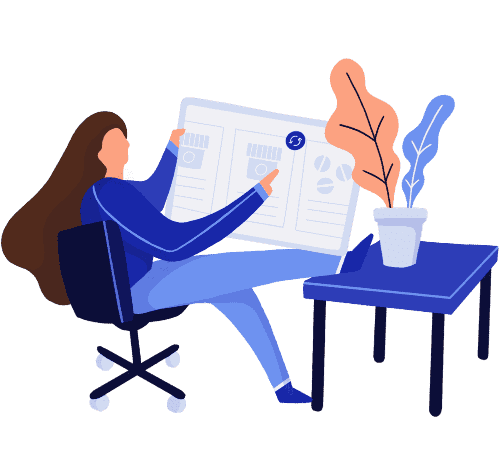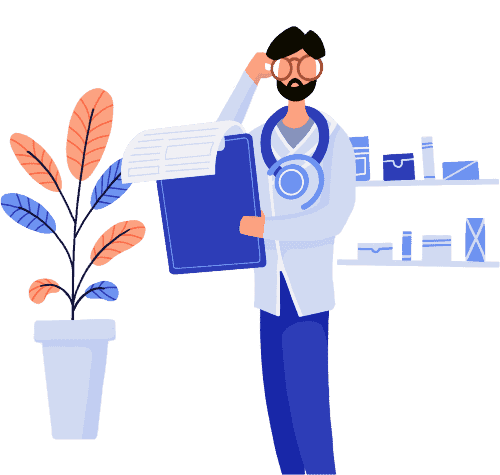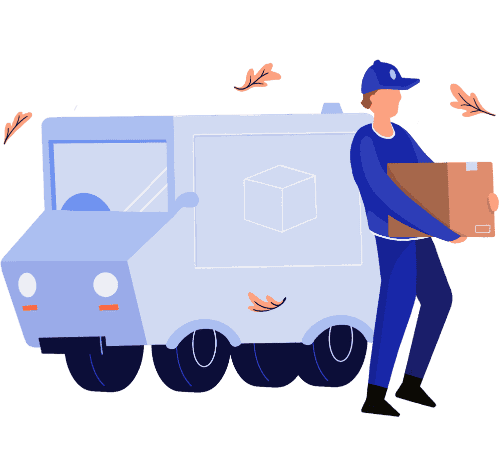 Choose the right treatment

From the comfort of your own home or out on the go, choose the treatment you require from our extensive range.

Complete an online consultation

A vital part of our process, your online consultation will be similar questions to that of a GP. Quick and easy, we guarantee privacy and confidentiality.

Delivered discreetly

One of over 100 of our partner regulated UK pharmacies will dispense and ship the treatment to you in discreet packaging.
Rated
out of 5 on
Rated 4.6 out of 5 based on 15950 reviews
Here to help you
Our Customer Service is available Monday to Friday 9am - 4pm. If you need urgent assistance, do not use this service. Call 111, or in an emergency call 999. Visit our help section