Nausea
Nausea is the feeling that you might be sick, often accompanied by a lurching stomach or clammy skin. The causes vary from a stomach bug to a migraine to pregnancy and you will often find that the feeling of nausea passes without actually vomiting. For faster relief than waiting for the feeling to subside on its own, shop our range of effective medications.
What is nausea?
Nausea is a term that describes how you feel when you think you might be sick and can range from a very mild turning of the stomach to an overwhelming sensation. Nausea in itself is unpleasant but usually painless and can often pass by on its own.
If you're experiencing dry heaving or actual vomiting then you will almost always have felt nauseated before this, however, nausea does not always lead to sickness. Nausea as a feeling on its own is often experienced with clammy skin and a lurching or grumbling stomach.
You don't often experience nausea as a standalone symptom though. Nausea is usually accompanied by a variety of other symptoms including diarrhoea, pain, headache, fever or faintness. Nausea by itself won't give you much of a clue as to the cause of it, but looking at the other symptoms you are experiencing will give you more of an indication.
What causes nausea?
There are many different reasons that you may be feeling nauseated and to work out which it is, you should look at the other symptoms that are affecting you. If you are also experiencing diarrhoea, stomach pains and vomiting then the likely cause would be gastroenteritis (either because of food poisoning or a stomach bug) and if you experience a fever and cold symptoms with it then you could have the flu.
If your nausea is accompanied by a headache or vision problems then it could likely be a migraine, and if you have suffered a head injury then you could experience nausea and dizziness afterwards. Dizziness with nausea can also be an indication of vertigo or fainting.
Other common causes of nausea include pregnancy (morning sickness), motion sickness, or excessive consumption of drugs or alcohol. Nausea can also sometimes be triggered by strong or unpleasant smells.
How can I treat nausea?
A lot of the time, nausea resolves itself and can be relieved by actually being sick. However, if you continue to feel nauseated but don't actually vomit then you may wish to take anti-nausea medication to help the feeling subside. At UK Meds, we offer a number of effective medications that will help to relieve the unpleasant feeling of wanting to be sick.
The treatment, of course, does largely depend on the reason for the nausea. It may be that you need to tackle the problem at its root (with gastroenteritis or migraine medication, for example) and then the symptom of nausea will go away too.
There are a number of things that you can do to help yourself too. Drink plenty of water by taking small, regular sips and get lots of fresh air. You probably won't want to eat much when feeling nauseated but light, plain foods are best; stay away from anything fried, greasy or strong-smelling. Peppermint tea, ginger tea and other ginger-containing foods have all been found to help to relieve nausea, as has applying gentle pressure to the inside of your wrists. Try to avoid wearing clothes that are tight around the stomach as this could make you feel worse.
Medication delivered the next day from UK pharmacies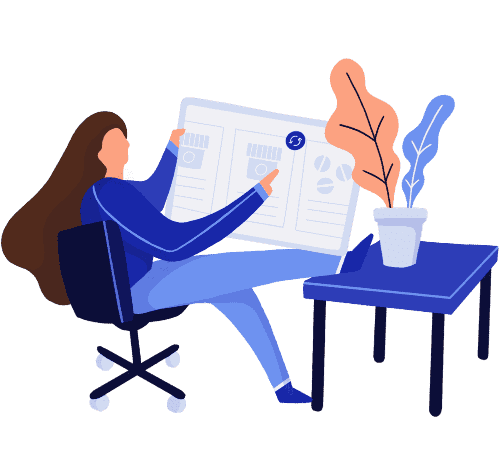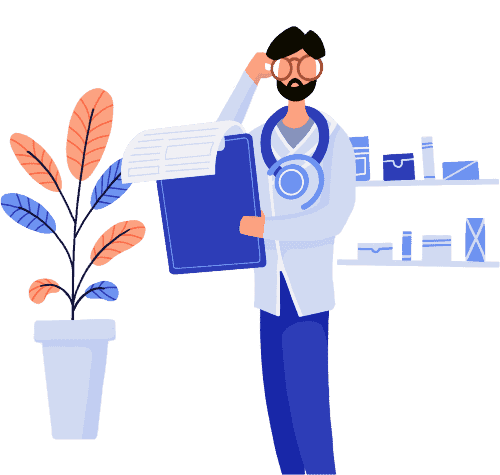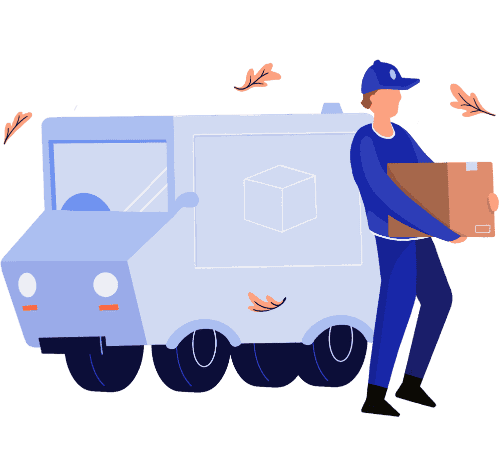 Choose the right treatment

From the comfort of your own home or out on the go, choose the treatment you require from our extensive range.

Complete an online consultation

A vital part of our process, your online consultation will be similar questions to that of a GP. Quick and easy, we guarantee privacy and confidentiality.

Delivered discreetly

One of over 100 of our partner regulated UK pharmacies will dispense and ship the treatment to you in discreet packaging.
Rated
out of 5 on
Rated 4.6 out of 5 based on 15727 reviews
Here to help you
Our Customer Service is available Monday to Friday 9am - 4pm. If you need urgent assistance, do not use this service. Call 111, or in an emergency call 999. Visit our help section