Is Levothyroxine Safe?
How does levothyroxine treat hypothyroidism?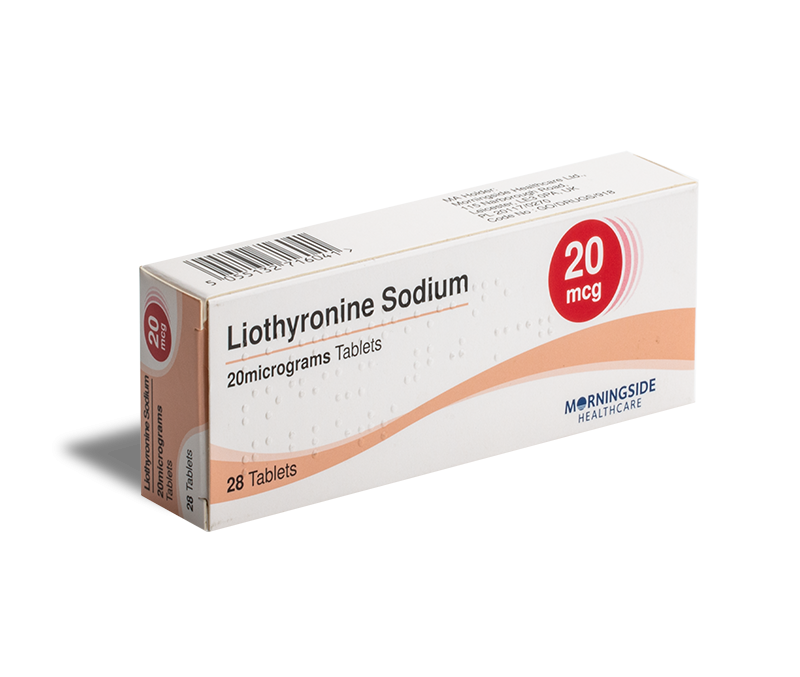 Liothyronine
Contains a synthetic version of a thyroid hormone
Effective for treating hypothyroidism
Suitable for those who can't have Levothyroxine
From
£279.99
View Product
How does levothyroxine treat hypothyroidism?
Levothyroxine is a hormone medication. A class of drugs is a group of medications that have similar effects. These drugs are often used to treat similar conditions. The medication Levothyroxine is used to treat an underactive thyroid by providing a synthetic hormone replacement that would typically be produced by the gland.
How does levothyroxine work in the body?
How long after taking levothyroxine can I take iron? You should not take levothyroxine and ferrous sulfate together orally. The absorption of levothyroxine might be lower when taken with products that contain iron. You should space the doses of these medications at least 2 to 4 hours apart.
Does levothyroxine increase the risk of osteoporosis?
An underactive thyroid is not, in itself, a risk factor for osteoporosis. However, if you are prescribed levothyroxine to increase your thyroid levels to the normal range you should have regular blood tests. Blood tests should be done at least once a year to ensure your thyroid hormone levels are not too high.[1]
Can levothyroxine cause osteoporosis?
Can I stop taking levothyroxine 50 mcg? You should take thyroxine according to your doctor's directions. This medication is toxic if taken in large doses and could cause fatal side effects. If you don't take enough of this medication, it may not be enough to supplement your low thyroid levels. You should not stop taking this medication or change your dose without first speaking to your doctor.
What are the side effects of levothyroxine?
Some possible side effects of taking levothyroxine include feeling anxious, trouble sleeping, headache, sweating, and weight loss. If you have signs of an allergic reaction to levothyroxine, get emergency medical help. These signs include hives, difficulty breathing, and swelling of your face, lips, tongue, or throat.[2]
Can levothyroxine cause shortness of breath?
Can I take levothyroxine 2 hours after eating? You should take your thyroid medication on an empty stomach so that it will be absorbed. The easiest way to accomplish this is by taking the medication when you wake up in the morning. After you take the medicine, wait 60 minutes before eating breakfast. Remember to take your medication at the same time each day.
What are the effects of levothyroxine on the body?
Levothyroxine is used to treat an underactive thyroid (hypothyroidism). It replaces or provides more thyroid hormone in the body. The thyroid gland normally produces this hormone, but when it's not working properly, levothyroxine can help. Low thyroid hormone levels can be caused by natural causes, injury to the thyroid gland by radiation or medication, or removal of the gland by surgery.
What does levothyroxine do to the body?
What kind of drug is levothyroxine?
How important is levothyroxine?
What are the benefits of taking levothyroxine?
Is levothyroxine for high or low thyroid?
Can you take levothyroxine to lose weight? Although some athletes may misuse or abuse levothyroxine in order to lose weight for competitions, the World Anti-Doping Agency (WADA) has not yet listed this medication on their list of forbidden substances. WADA is constantly evaluating new information and research to make sure their list is as comprehensive as possible. However, at this time levothyroxine is not included in their list. Even though it is dangerous, athletes are free to take this drug even if they have normal thyroid function.
Is Levothyroxine bad for your liver?
Thyroid hormone preparations can cause mild serum enzyme elevations when given in high doses. There have been rare instances of mild, immunoallergic liver injury linked to standard doses of levothyroxine.[3]
Is levothyroxine bad for your liver?
Can levothyroxine cause liver damage?
How long does it take for levothyroxine to increase energy? You will likely see an improvement in your energy levels after starting to take levothyroxine.
What are the side effects of levothyroxine?
Levothyroxine is a medication used to treat thyroid-related disorders. It is safe to take as prescribed. When this drug is abused or mixed with other substances, there is a risk of overdose.
Is levothyroxine safe?
Is levothyroxine a safe drug?
What is the drug class of levothyroxine?
Levothyroxine is a medication that falls under the class of hormones. It replaces thyroid hormone that is normally produced by the body.[4]
What drug class is levothyroxine in?
What is the half life of Thyrax?
For people with normal lab results, half-life elimination is 6–7 days. For people with hypothyroidism, it is 9–10 days. For people with hyperthyroidism, it is 3–4 days. The primary way thyroid hormones are eliminated from the body is through the kidneys (about 80%); however, this process decreases with age.[5]
What is the half life of levothyroxine?
References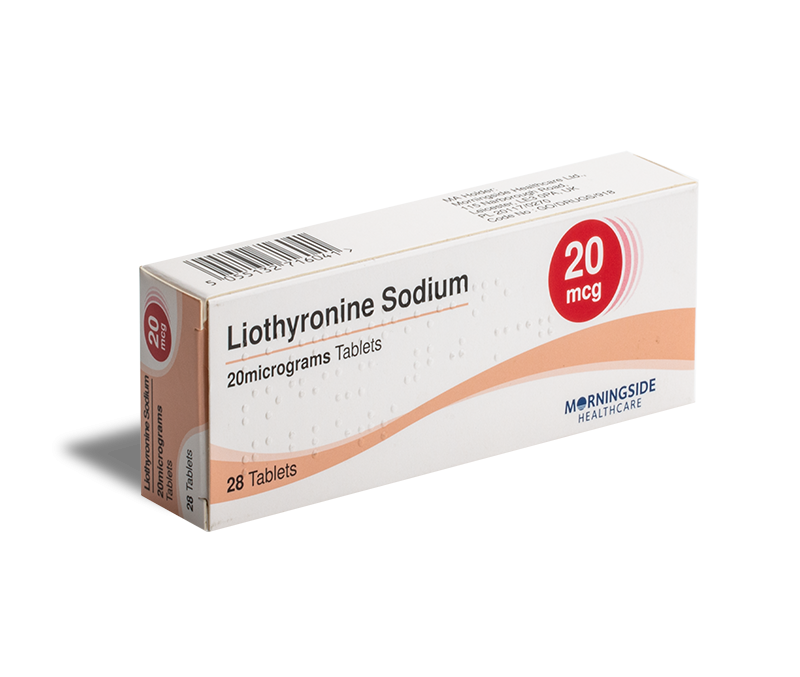 Liothyronine
Contains a synthetic version of a thyroid hormone
Effective for treating hypothyroidism
Suitable for those who can't have Levothyroxine
From
£279.99
View Product