Premature Ejaculation Treatment
Premature Ejaculation Treatment
Premature ejaculation is a condition where a man ejaculates too early, often with very little stimulation, during sexual intercourse. There's no defined time limit as to what this means; it's really down to the individual man and his partner to decide. But it's an issue that can lead to unsatisfactory sex and frustration.
Achieve effective results with our range of Premature Ejaculation treatments including Priligy, EMLA & Stud 100.
Priligy
Easy to take
Improves control over ejaculation
Take 1 to 3 hours before sexual intercourse
EMLA Cream
Apply 20 minutes before sex
Reduces sensitivity to delay ejaculation
Highly effective
Stud 100
Contains lidocaine
Reduces sensitivity
Prolongs ejaculation
More Information
What is Premature Ejaculation?
Premature ejaculation is defined as ejaculating too soon when having sexual intercourse. As for the actual time, there isn't really a definition. It's not a case of "quicker than X minutes equals premature ejaculation"; it's all about what is satisfactory for a man and his partner.
The variation of the time it takes for a man to ejaculate and the number of men who complain about premature ejaculation differs greatly; one man taking 2 minutes might not see this as a problem, whereas another man taking 5 minutes might complain of suffering with the condition. Because of this, a doctor will usually take into account the emotional and psychological effects on the man, rather than just the time it physically takes.
What causes premature ejaculation?
It's a common issue that affects most men at some point in their lives, however the causes are varied and not always clear. In general, you can separate the condition into two categories; lifelong and acquired.
Lifelong premature ejaculation means, as the name suggests, that the condition has always existed, since puberty. This is usually caused by psychological factors like a childhood sex-related trauma or a cultural background where sex is considered shameful. It can also be a result of a man having conditioned himself to ejaculate quickly in his adolescent, to avoid being caught.
Acquired premature ejaculation means that a man has developed the condition somewhere between adolescence and the present. Physical conditions such as high blood pressure and diabetes can have an effect, as can serious conditions that result in nerve damage (such as Multiple Sclerosis). Like with the lifelong condition, this type can also be influenced by psychological aspects. Stress and depression are common causes, as are conflicts and relationship issues.
However, possibly one of the most common causes is excessive excitement, performance-related nervousness and other forms of anxiety. It's more common in men under the age of 35 but it tends to affect those who are dealing with a new situation the most; new relationships, new experiences or new conflicts.
| Premature Ejaculation | Premature Ejaculation Pills UK |
| --- | --- |
| Buy PE Pills | Premature Ejaculation Treatment UK |
| EMLA Cream | Priligy |
| Stud 100 Pills | Premature Ejaculation Tablets |
How can I treat premature ejaculation?
Treating Premature Ejaculation can be very simple and effective using medication and there are two main options to consider. The drug, Priligy, is a popular oral medication praised for its effectiveness in treating the condition. It works by changing the levels of a chemical called serotonin, in the brain. Increases in serotonin levels, in turn, delay ejaculation.
Another approach to take is a topical one. This means to treat premature ejaculation at the penis, by reducing sensation and thus extending the time it takes. Using condoms is a good place to start, however applying EMLA cream (a local anaesthetic) is much more effective. When applied to the penis (and then wiped off) before sex, the cream numbs the penis enough to allow the man to keep going for longer. Both Priligy and EMLA are available to purchase safely on UK Meds and the doctor's service can help you to decipher which one would be best.
The treatment for this condition will depend largely on which type you are suffering from (lifelong or acquired), so it's helpful to try and identify which it is. Since lifelong premature ejaculation is more likely to be rooted in psychology, you could try counselling or behaviour training in addition to one of the recommended medications.
Medication delivered the next day from UK pharmacies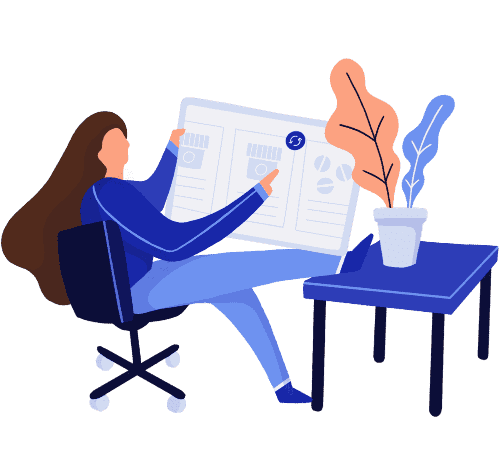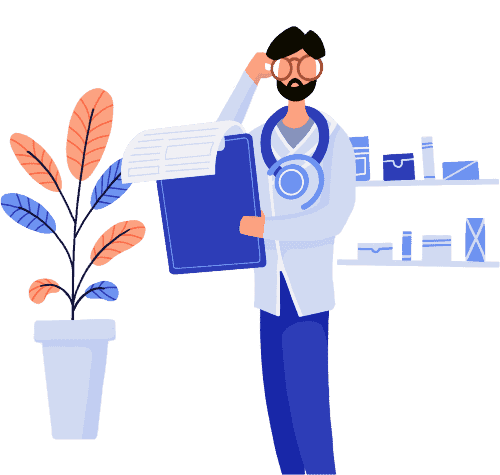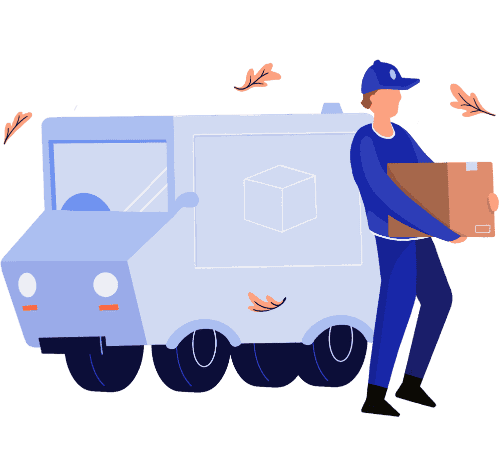 Choose the right treatment

From the comfort of your own home or out on the go, choose the treatment you require from our extensive range.

Complete an online consultation

A vital part of our process, your online consultation will be similar questions to that of a GP. Quick and easy, we guarantee privacy and confidentiality.

Delivered discreetly

One of over 100 of our partner regulated UK pharmacies will dispense and ship the treatment to you in discreet packaging.
Rated
out of 5 on
Rated 4.5 out of 5 based on 4624 reviews
Here to help you
Our Customer Service is available Monday to Friday 9am - 5pm. If you need urgent assistance, do not use this service. Call 111, or in an emergency call 999. Visit our help section