Genital Warts Treatment
Genital warts are a sexually transmitted infection (STI), passed on through vaginal, anal and sometimes oral, sex. The infection appears as small fleshy lumps in the genital area, and they can sometimes change your urination flow (peeing sideways, for example).
Although the infection is essentially painless, it is contagious so it's best to treat the STI as soon as you notice it, with the help of our reliable treatment options.
More Information
Genital warts are small, fleshy lumps that appear on the area surrounding the vagina, penis and anus. They are considered a sexually transmitted infection, and they can be passed on through vaginal, anal and sometimes oral sex. The warts can often be so small that you may not notice them, and if they are deep inside the vagina (women), or inside the urethra (men) then you may experience the infection without any visible signs.
The warts usually appear somewhere between two weeks and several months after being infected. The bumps are normally painless (although they can be itchy) and they are not normally dangerous.
What causes genital warts?
Genital warts are caused by the human papillomavirus virus (HPV) and although there are many strains, it's HPV-6 and HPV-11 that cause around 90% of genital wart infections. Other strains of HPV have cancer-causing potential, however, genital warts are not normally dangerous and it's very rare that they are linked to cervical cancer. Those people who have received the HPV vaccination (aged 14-15), should be protected against genital warts and should not have to worry about contracting them.
The infection is spread through unprotected sex with someone who already has the HPV virus, and not through kissing, touching, sharing towels or a contaminated toilet seat (which are all popular, yet false, beliefs).
How can I treat genital warts?
Medication for Genital Warts
UK Meds stocks medication to help you clear your genital warts quickly and safely. Although they are not dangerous, genital warts are contagious and can cause itching, so treatment is recommended to stop any discomfort, as well as passing it to other people. However, the treatments simply clear the warts they do not cure the infection. So you may notice that once you've gotten genital warts once, they may come back again in the future.
Usually a cream or liquid is sufficient to treat genital warts effectively, however if you have warts that are blocking passages or any particularly big ones, you may need surgery. This can be done in a number of ways (including freezing, cutting or using a laser), but this should always be done by a trained doctor.
Treating genital warts not only prevents the spread of the infection, but it also relieves any itching or discomfort and helps you with genital hygiene (as the warts can be hard to clean). Once treated, be sure to use condoms and avoid sharing sex toys to prevent the infection from being passed on.
Medication delivered the next day from UK pharmacies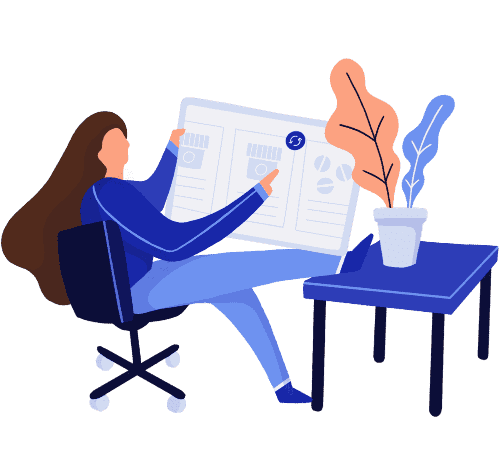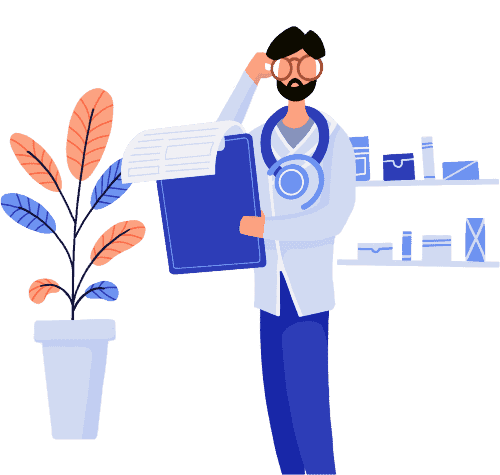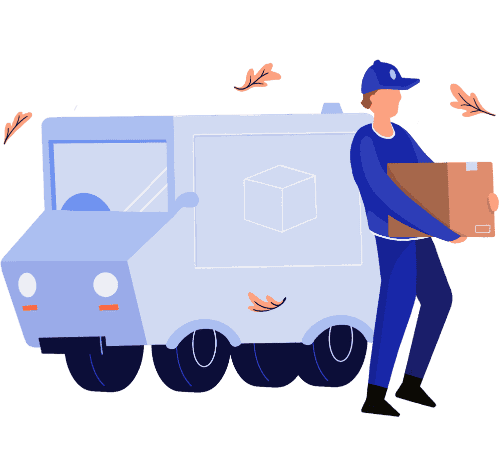 Choose the right treatment

From the comfort of your own home or out on the go, choose the treatment you require from our extensive range.

Complete an online consultation

A vital part of our process, your online consultation will be similar questions to that of a GP. Quick and easy, we guarantee privacy and confidentiality.

Delivered discreetly

One of over 100 of our partner regulated UK pharmacies will dispense and ship the treatment to you in discreet packaging.
Rated
out of 5 on
Rated 4.5 out of 5 based on 4624 reviews
Here to help you
Our Customer Service is available Monday to Friday 9am - 5pm. If you need urgent assistance, do not use this service. Call 111, or in an emergency call 999. Visit our help section