Bank Holiday updates: For next day delivery, orders will need to be placed before 4pm on Tuesday 31st May for delivery on Wednesday. Orders placed after this time will be delivered from Monday 6th June.
Foot Care
Your feet are often a part of the body that you don't necessarily think about until something is wrong. Pain, injury or skin complaints on the feet are constantly noticeable because of having to walk on them, so it's important to take care of your feet.
Give your feet some TLC and fix any ailments that are bothering you with our range of effective products.
What are the most common foot complaints?
There are many things that can lead to discomfort on your feet. The number one is likely to be your choice of shoes. If they don't fit you properly or are made of a rough fabric then this can lead to blisters, redness and soreness from where they've rubbed your skin. Similarly, if you wear shoes with no support (such as flip-flops) then you could notice pain in the heel or arch.
High heels in particular can cause problems because your weight isn't distributed as evenly and it puts a lot of pressure on your feet, as well as contorting them into unnatural positions which can again lead to pain and discomfort.
Being on your feet a lot in general can lead to problems. If you stand or walk a lot but don't take proper care of your feet afterwards then you could develop corns, calluses and rough underfoot skin that can be uncomfortable.
There are a lot of conditions and complaints that can come as a result of improper hygiene. Not washing your feet every day, staying in damp or sweaty socks, or not changing your socks every day can cause foot odour and infections like Athlete's foot. You may also notice verrucas from using community pools or showers.
How do I take care of my feet?
To ensure good foot health, it's important that you put the time in. Wash your feet every day using soap and water but be careful not to regularly soak them (as this can destroy your skin's natural oils). Always wear clean socks that fit properly and make sure your shoes are comfortable and practical for the task at hand (don't wear heels to climb a mountain, in other words).
Avoid things like verrucas by protecting your feet in communal areas and always dry them properly after washing to avoid fungal infections. You should also remove any hard skin with a foot file or pumice stone and moisturise to keep from developing the same problem again.
It's important to regularly cut your toenails so they don't catch on anything or cause you discomfort but be careful when you do this. Use a nail clipper and cut straight across; do not angle the nail at the corners or cut too close to the skin as this can cause ingrown toenails.
If you notice any health complaints to do with your feet then UK Meds are on hand (or "on foot") to help. Offering effective treatments for fungal infections and verrucas, we also stock patches for your shoes to prevent rubbing or blisters.
Medication delivered the next day from UK pharmacies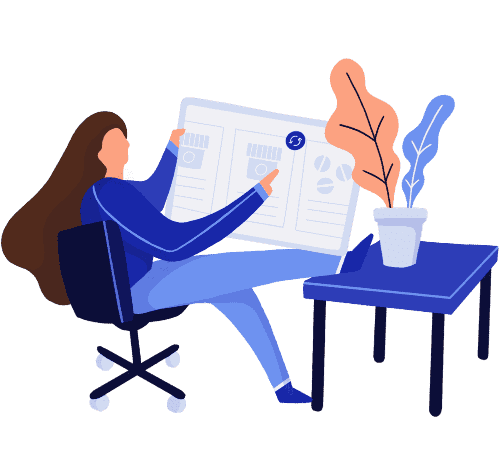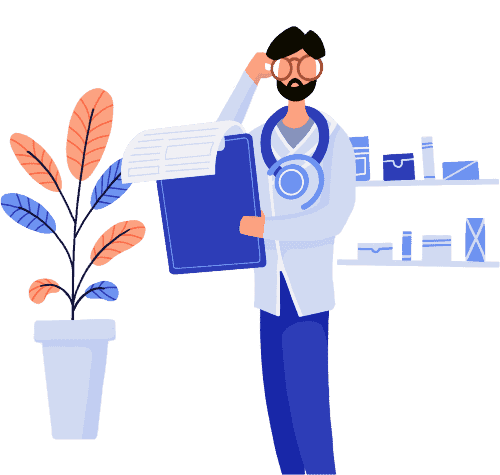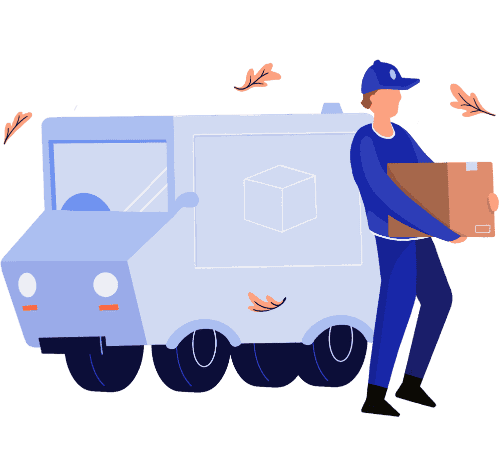 Choose the right treatment

From the comfort of your own home or out on the go, choose the treatment you require from our extensive range.

Complete an online consultation

A vital part of our process, your online consultation will be similar questions to that of a GP. Quick and easy, we guarantee privacy and confidentiality.

Delivered discreetly

One of over 100 of our partner regulated UK pharmacies will dispense and ship the treatment to you in discreet packaging.
Rated
out of 5 on
Rated 4.6 out of 5 based on 15748 reviews
Here to help you
Our Customer Service is available Monday to Friday 9am - 4pm. If you need urgent assistance, do not use this service. Call 111, or in an emergency call 999. Visit our help section