Alternative Contraceptives
Alternative Contraceptives
Although the hormonal pills are a popular choice in women as far as contraception goes, they're not your only option. If taking pills every day doesn't suit your lifestyle or you aren't getting on well with your current method then one of our alternative methods may be a better option. With rings and patches, these alternatives contain the same hormones (oestrogen and progestogen) as the pill but are administered in a different way.
Our range of treatments offer reliable results and can be ordered safely and securely from UK Meds.
Evra Patch
Highly effective contraceptive method
Practical and convenient
Can reduce skin problems and menstrual symptoms
NuvaRing
Comfortable and convenient
Effective at protecting against pregnancy
Fewer ups and downs than daily or weekly contraceptive methods
More Information
What are alternative contraceptives?
Alternative contraceptives are those that fall into the category other than the contraceptive pill (either combined or mini). This includes the vaginal ring (NuvaRing) and the patch (Evra Patch), both of which contain synthetic versions of both oestrogen and progestogen, to help protect women against pregnancy.
These hormones help to prevent pregnancy in 3 different ways; they prevent the release of an egg from the ovaries, they make the fluid in your cervix thicker (to make it more difficult for sperm to enter the womb), and they prevent the lining of your womb from thickening enough for an egg to grow in it. This combined approach makes these alternative contraceptive methods highly effective with a 99% success rate.
How do I use alternative contraceptives?
The vaginal ring is used by pinching the device together with your thumb and finger and inserting into the vagina to a place where it feels comfortable. You won't be able to feel it on a day to day basis and there is no risk of it getting lost in your body. Once you've worn it for 21 days, remove the ring by hooking your finger under the rim and pulling gently. You'll then have a 7 day break, where you'll have a period, and then you can insert the next one in the same way.
As for the Evra Patch, this is a small plaster-like square that has an adhesive side, that should be applied to clean, dry skin on either your lower abdomen, buttocks, back or upper arm. The hormones are then released into your body through your skin, and you should wear the same patch for 7 days. After 7 days, change your patch for a new one (applying to a new position) and continue like this until you have worn a patch for 3 consecutive weeks. On the fourth week, you remove the patch and then have a patch-free week, before starting the cycle again.
What are the benefits of alternative contraceptives?
One reason that women may opt for these methods is because they don't require much thought to them. The contraceptive pills need to be taken every day at exactly the same time, which may not be favourable to women who either don't like taking tablets or who struggle to remember to take it. The ring and patch both offer fuss-free methods that you don't need to think about.
It's also highly effective at preventing pregnancy and can be ordered easily and safely from UK Meds, using our online doctor's service.
Medication delivered the next day from UK pharmacies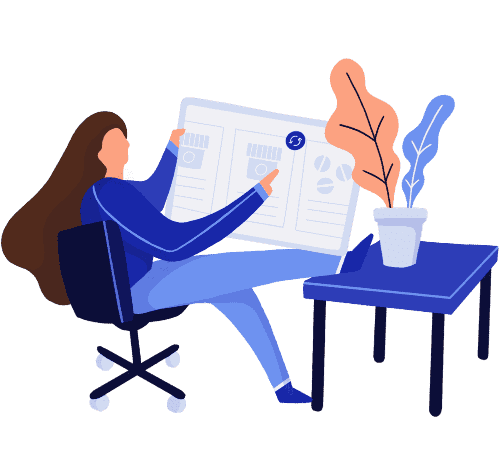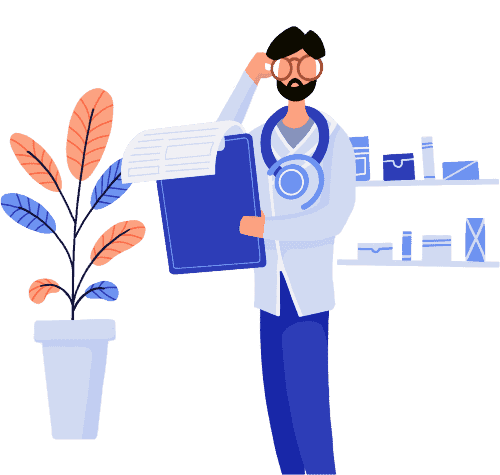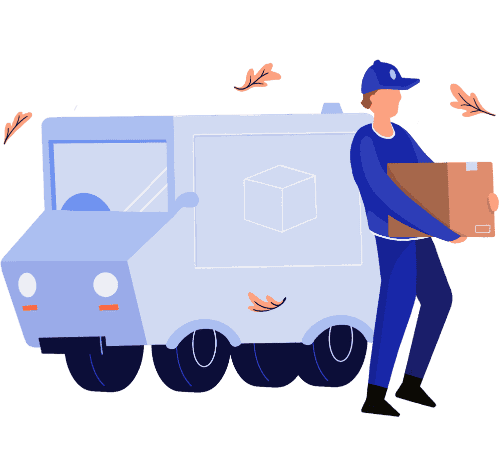 Choose the right treatment

From the comfort of your own home or out on the go, choose the treatment you require from our extensive range.

Complete an online consultation

A vital part of our process, your online consultation will be similar questions to that of a GP. Quick and easy, we guarantee privacy and confidentiality.

Delivered discreetly

One of over 100 of our partner regulated UK pharmacies will dispense and ship the treatment to you in discreet packaging.
Rated
out of 5 on
Rated 4.5 out of 5 based on 4615 reviews
Here to help you
Our Customer Service is available Monday to Friday 9am - 5pm. If you need urgent assistance, do not use this service. Call 111, or in an emergency call 999. Visit our help section