Feminine Hygiene
Whether it's because of a lack of coverage in sex education classes or the fact that our intimate health is often considered a taboo subject, a lot of women have questions about their vaginal health. While the vagina is self-cleaning, a lot of women can become conscious of their scent and turn to feminine hygiene products to keep them feeling their best.
What is feminine hygiene?
Feminine hygiene is a term used to describe the way in which women keep their genitals healthy and clean. Most aspects of feminine hygiene are lifestyle based, but there are also plenty of products on the market for if you wish to use them.
What possible problems does bad feminine hygiene cause?
The first step is understanding the difference between the vagina and the vulva. The two are often mistaken for each other and the words used interchangeably but they are actually two very different things. The vagina is an internal tube of muscle that connects the cervix to the opening, while the vulva is the external female genitalia.
While it's important to wash your vulva as part of your general hygiene, you shouldn't wash or douche your vagina. The vagina is self-cleaning (which is why discharge is healthy and normal) so using harsh cleansers or chemicals can disrupt your pH balance and get rid of healthy bacteria that your vagina needs in order to maintain health. Without these, you leave yourself at risk of bacterial or yeast infections like bacterial vaginosis or thrush.
If you are using strongly scented products on your genitals to mask an unpleasant smell that you are doing yourself no favours. While everyone's vagina has a different scent and it is not natural for anyone to smell like a garden of roses (nor is it healthy for anyone to want to), any extremely unpleasant smells (like a foul fishy scent) should be checked by a doctor. A bad smell is a very common symptom of bacterial vaginosis, which is an easily-treatable ailment.
How do I maintain good feminine hygiene?
In general, good feminine hygiene is pretty easy because the vagina is self-cleaning, so it shouldn't be a high maintenance process. However, it is important to maintain proper hygiene to protect yourself from infections and upsets.
Always use fresh towels when bathing or showering, as bacteria can cling to them and potentially put you at risk of infection. Keeping the vagina clean and dry is the most important part of feminine hygiene so use mild soap (as mentioned, strong, harsh or perfumed products are not recommended) and water to clean around the vulva and wear breathable fabrics like cotton to ensure there is no excess moisture retained near the vagina that could potentially cause infections.
Your treatment discreetly to your door in three easy steps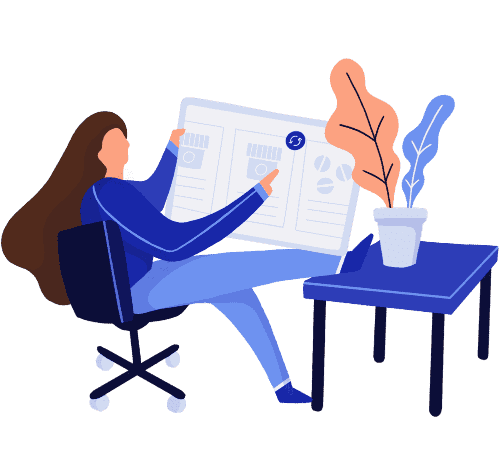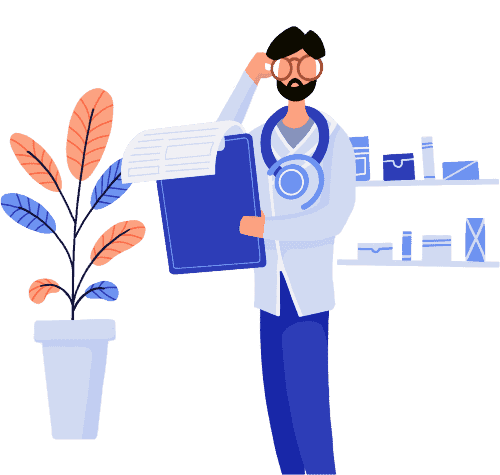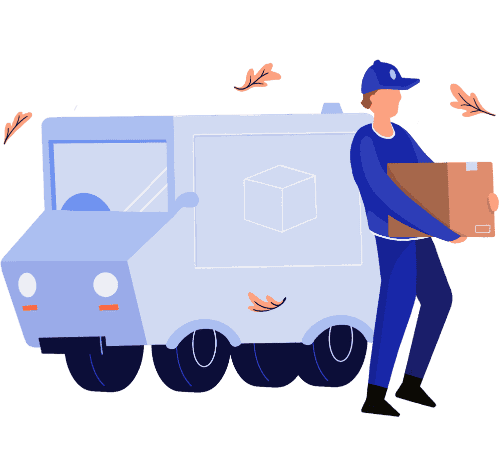 Choose your treatment

Sit back, relax and choose your one-off or subscription of medication on any device from anywhere.

Complete a consultation

With complete privacy and confidentiality your form is checked by a pharmacist independent prescriber and then dispensed by a pharmacy in the UK.

Receive your delivery

With same day service in parts of the UK, you can have your treatment delivery discreetly within hours.
Rated
out of 5 on
Rated 4.6 out of 5 based on 14282 reviews
Here to help you
Our Customer Service is available Monday to Friday 9am - 4pm. If you need urgent assistance, do not use this service. Call 111, or in an emergency call 999. Visit our help section