Period Pain
As part of a woman's menstrual cycle, she can often experience a number of premenstrual symptoms. These include changes to appetite and sex drive, increased amounts of oil on the skin and hair and mood swings. But the most pronounced premenstrual side effect is abdominal pains, otherwise known as period pain.
This dull aching feeling in the stomach can disrupt daily life but can be easily managed with our range of period pain treatments.
What is Period Pain?
Period pain is the name used for the abdominal pain that women often experience at the end of their menstrual cycle, and throughout the length of their period. The severity of the pain is usually at its peak on your heaviest day of bleeding. The pain can affect all women differently, with some experiencing very mild pain (or none at all), while others can have very severe, debilitating pains that disrupt their daily lives.
It's usually felt as painful muscle cramps in the stomach (and sometimes back) and it can either come as short, sharp spasms or a longer, dull ache. Most women will experience period pain at some point in their life, although it can often be most intense in your adolescent years and your twenties, rather than as you get older. It's also normal to notice differing degrees of pain on each menstrual cycle, with some being worse and others being much milder.
What causes Period Pain?
Your period is caused when the hormones in your body thicken the lining of your womb, ready for pregnancy, but no egg is fertilised. Because the thick lining of the womb is not needed (to house and nurture a growing baby), the body sheds this - which you experience as a period.
In order for your body to shed the lining, the wall of the womb contracts, compressing the blood vessels and temporarily cutting off the oxygen supply. This releases chemicals that trigger pain, and the contractions are why a lot of women experience period pain as spasms, rather than a continuous ache.
Like with many things, the reason that women experience different levels of pain during their period is likely due to the individuality of each woman's hormonal and chemical balance.
How can I treat Period Pain?
Most women's period pain can be managed at home, with the help of UK Meds. You can either opt for general painkillers, or for Naproxen, which is specifically designed to target inflammation and ease pain. The medication can be ordered safely and efficiently with the help of our online prescribers and flexible delivery options.
There are also a number of home remedies and lifestyle choices that you can make to aid in the easing of painful periods. This includes applying heat (e.g. a hot water bottle) to the stomach or lower back, meditating to relieve stress and doing exercise to release endorphins (a natural, pain-fighting chemical in the body).
If you are continually experiencing heavy, painful periods, then you may also want to explore some longer-term relievers. Contraception methods such as the combined pill and the IUD can relieve heavy symptoms of your menstrual cycle, by releasing oestrogen and progestogen into the body.
For those who are still frequently experiencing severe painful periods after trying these treatments, you should consult your doctor to make sure that there are no other health complications or underlying conditions.
More Information
Your treatment discreetly to your door in three easy steps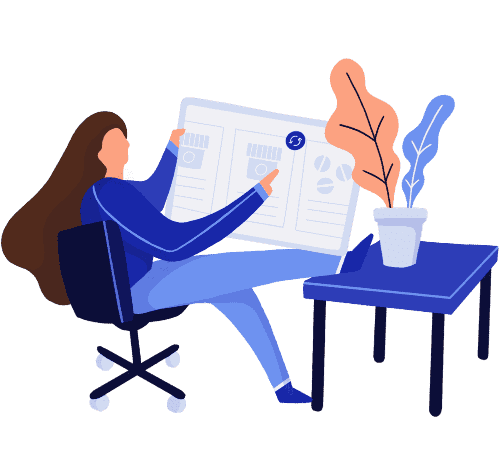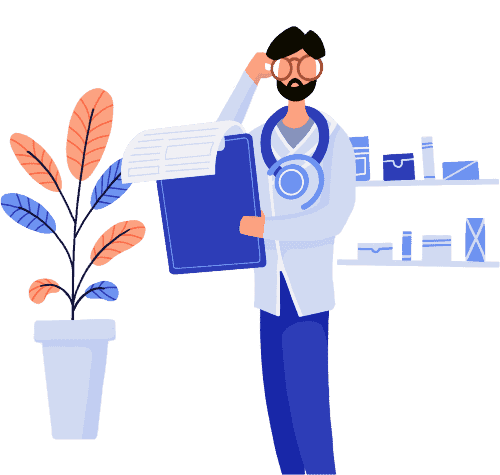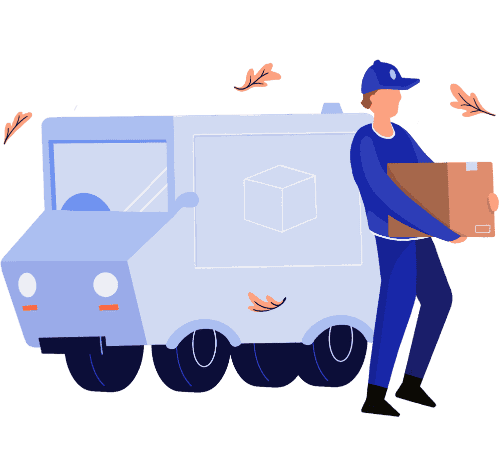 Choose your treatment

Sit back, relax and choose your one-off or subscription of medication on any device from anywhere.

Complete a consultation

With complete privacy and confidentiality your form is checked by a pharmacist independent prescriber and then dispensed by a pharmacy in the UK.

Receive your delivery

With same day service in parts of the UK, you can have your treatment delivery discreetly within hours.
Rated
out of 5 on
Rated 4.6 out of 5 based on 14291 reviews
Here to help you
Our Customer Service is available Monday to Friday 9am - 4pm. If you need urgent assistance, do not use this service. Call 111, or in an emergency call 999. Visit our help section