Vaginal Dryness
Vaginal dryness is a common issue that affects many women and can cause soreness, itching, pain during sex and an increased amount of urinary tract infections (UTI's). It's commonly caused by certain medications, menopause or breastfeeding.
Because of the way the condition can disrupt a woman's sex life and cause daily discomfort, there are a number of treatments available to treat vaginal dryness, which you can order discreetly and safely from UK Meds.
What is vaginal dryness?
For most women, the vaginal walls have a thin layer of clear fluid, that helps with moisturising and lubricating. It's the hormone, oestrogen, that keeps this fluid at a healthy level, keeping the vagina healthy, elastic and clean. Vaginal dryness is what occurs when this fluid either drops, or completely disappears, which can happen for a number of different reasons, and at any age.
It may seem like a minor issue, but this condition can have a major impact on a woman's sex life. The fluid that most women have, helps act as lubrication during sex and so without it, sex can be painful. It can also disrupt daily life as this dryness can lead to soreness, itching and needing to urinate more often than normal.
What causes vaginal dryness?
Because it's the female hormone oestrogen that keeps the vagina moist, it's usually due to a drop in the hormone levels that dryness occurs. This is why the menopause is likely the most common cause of vaginal dryness, with nearly one out of three women experiencing it as they go through "the change". It becomes even more frequent after that, with a lot of postmenopausal, older women facing vaginal dryness.
Contrary to popular belief though, it doesn't just affect women of a certain age. While the menopause may be the most common cause, women can suffer with vaginal dryness due to childbirth, breastfeeding, removal of the ovaries or womb, or conditions like endometriosis. It can also be caused by a number of medications, cancer treatments and other conditions, such as diabetes. Essentially, anything that could have a detrimental effect on your levels of oestrogen, can be a cause of vaginal dryness.
It can also be down to more mundane (and easier to fix) issues, like not being aroused enough during sex and using heavily perfumed soaps and products on or around your vagina.
How can I treat vaginal dryness?
There are a number of different treatments available to treat vaginal dryness and you can find the one that's right for you on UK Meds. Our discreet and confidential service will ensure you get the treatment you require and our flexible delivery options mean you can even get it the very next day.
The easiest way to treat vaginal dryness is with oestrogen-based topical treatments. This means that the medication is applied directly to the affected area (i.e. the vagina) so that the oestrogen levels in your bloodstream don't peak in the same manner that they would if taken in a pill form. These topical treatments can come in 3 different forms; a flexible ring which is inserted into the vagina and replaced every 3 months, a pessary tablet that is used somewhere between every day and twice a week, and a cream that is used somewhere between every day and three times a week.
However, oestrogen-based treatments are not always suitable, particularly for those with certain types of cancer or those who are pregnant. In these cases, you could try vaginal moisturisers as an alternative. There are also a number of lifestyle aspects that you can try, including using water-based lubricants during sex, using unperfumed soaps and washes around the vagina, and trying more foreplay before sex so that you're more aroused.
Before treating vaginal dryness though, you should first make sure that there are no other health conditions because the symptoms can be very similar to those of urinary tract infections, vaginal infections (like thrush) and sexually transmitted infections.
Your treatment discreetly to your door in three easy steps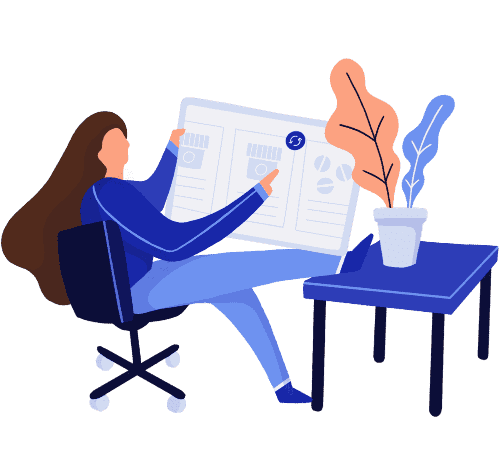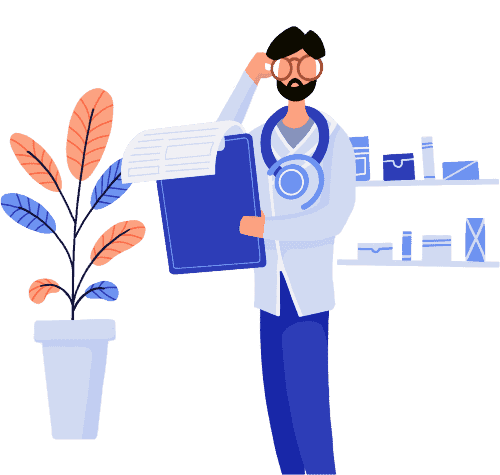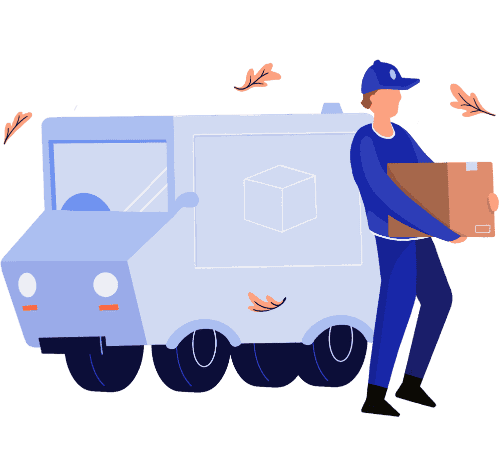 Choose your treatment

Sit back, relax and choose your one-off or subscription of medication on any device from anywhere.

Complete a consultation

With complete privacy and confidentiality your form is checked by a pharmacist independent prescriber and then dispensed by a pharmacy in the UK.

Receive your delivery

With same day service in parts of the UK, you can have your treatment delivery discreetly within hours.
Rated
out of 5 on
Rated 4.6 out of 5 based on 14282 reviews
Here to help you
Our Customer Service is available Monday to Friday 9am - 4pm. If you need urgent assistance, do not use this service. Call 111, or in an emergency call 999. Visit our help section