What's the difference between full spectrum CBD and CBD isolate?
1st November 2019
The world of CBD has become massively more popular in recent years and more and more people are discovering its possible health benefits and how it could support their wellbeing. But if you're someone who is new to the world of CBD then you may be at a loss as to which product to choose.
What is full spectrum CBD?
CBD is a cannabinoid found in the cannabis plant and despite popular misconception, it does not have any intoxicating properties. The "high" you get from cannabis is caused by the THC in it, so CBD on its own will not give you this same effect. And by "on its own", we mean "without THC", because that distinction is where the difference between full spectrum CBD and CBD isolate comes in.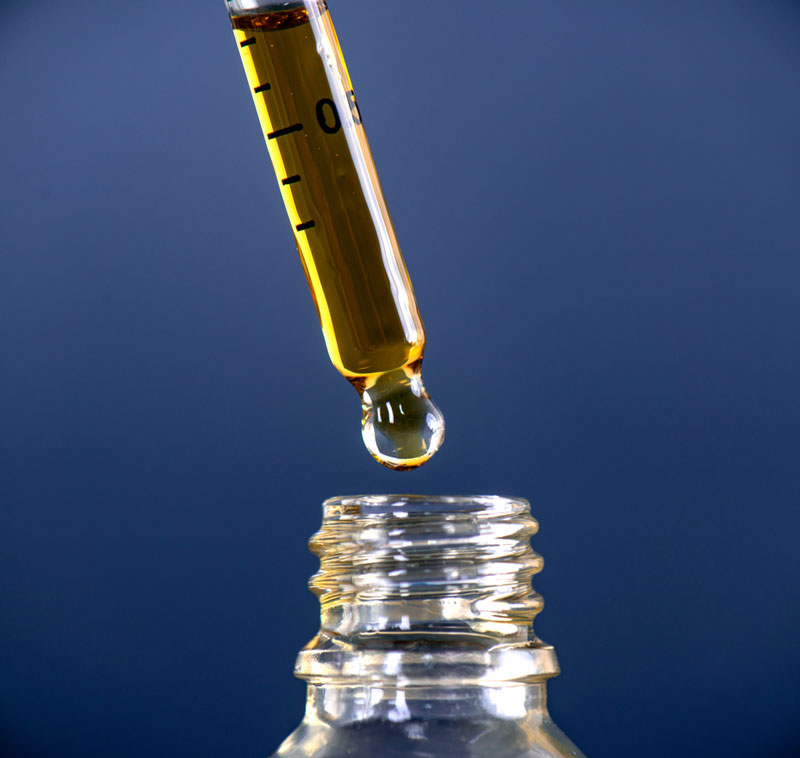 As well as CBD and THC, the cannabis plant contains a number of other cannabinoids, and full spectrum CBD products contain a number of different ones. They still do not provide any sort of high but they do contain a variety of different cannabinoids, terpenes and other compounds, meaning that the oil is far less refined. Not only does this mean that the ratios and amounts of various aspects are as nature intended, but it's also been indicated that the different cannabinoids and compounds can work together and make the possible health benefits each more potent.
What is CBD isolate?
As the name suggests, CBD isolate is pure CBD and it does not contain any of the cannabinoids or compounds from the plant. CBD is the cannabinoid that has received the most attention and continues to be the subject of more research than the other parts of the cannabis plant. This is because it seems to have the widest therapeutic value and benefits a vast range of people.
Which is better?
The choice between full spectrum CBD or CBD isolate is something that's entirely down to you and your needs. CBD works on the body by engaging with your CB1 and CB2 receptors that our found throughout your body and brain. Cannabinoids, like CBD, attach to these receptors of your endocannabinoid system in much the same way as naturally produced ones do, to increase, decrease or modify a variety of functions in the body.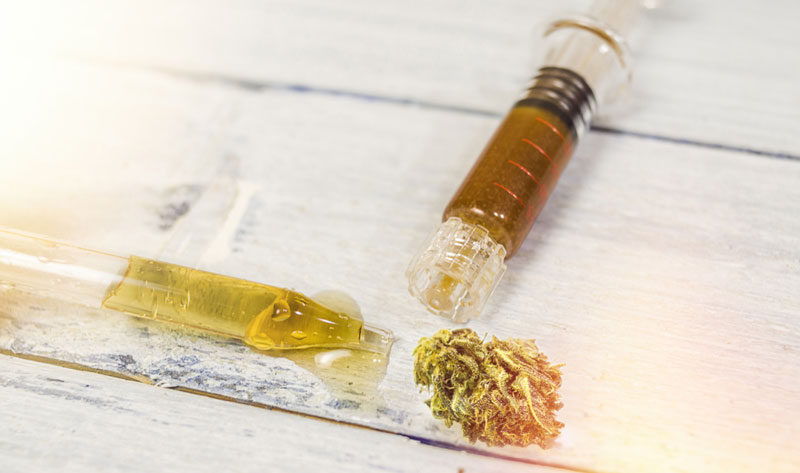 Full spectrum CBD has the benefit that it contains a variety of cannabinoids, all of which perform different functions and offer a different set of benefits. This means that it potentially has a wider health reach and each aspect of the product can work together to strengthen the effects of the others. However, choosing a full spectrum product does effectively dilute the actual CBD content, meaning that getting more of the other cannabinoids and compounds means you get less CBD.
The benefit to choosing CBD isolate is that you know exactly how much you are getting, and it allows you to get larger amounts of the CBD itself. This is a popular choice if you have a specific ailment or problem that you are hoping CBD will help with.
Both options have their own corresponding pros and cons lists, so it's really up to you as to which way you want to go. Once you've decided on that, you will also need to choose its form, which includes CBD oils, vaping liquid and capsules.