Condoms
There are plenty of methods of contraception against pregnancy including the pill, the IUD and the coil. However, the only method that successfully protects against STI's too is condoms, making it the favourite choice for many men and women. And while female condoms are an option, most people opt for the male version.
Offering 98% effectiveness when used correctly, condoms protect you and your sexual partner against pregnancy and STI's, as well as adding stimulation and fun during sex.
More Information
Condoms are a form of barrier contraception, that successfully protect against pregnancy and STI's when used properly. Usually made of thin latex rubber, the sheath is worn on a man's penis during sex. There are also female versions available but most people opt for the male one because of ease of use and range of choice.
Creating a block between the skin and fluids of the penis and vagina, condoms prevent pregnancy by stopping any sperm from reaching an egg. They also ensure that no bodily fluids mix, which is how most STI's are spread.
Which condom is right for me?
When it comes to condoms, the choices are pretty much endless and it's down to you and your partner to decide which is best for you. The standard kind are stretchy (so they fit pretty much all men) and lightly lubricated (for comfortable and enjoyable sex). And while the standard option will comfortably fit most men, there are also smaller options (labelled as 'snug fit') and larger options (labelled as 'XL') available.
There are also various choices when it comes to the thickness of your condoms. The regular thickness has been proven to provide adequate protection, however some people may be particularly concerned and therefore choose an 'extra safe' style. These are slightly thicker and therefore less prone to breaking, however it's important to remember to buy one of these styles if you are cautious, as wearing two condoms at the same time is not a wise idea. This actually creates added friction and can increase your risk of breakage.
Of course, some people prefer to go the other way and choose 'ultra-thin' condoms, that increase sensitivity and sensation. In fact, there are a lot of ways that condoms can be designed to make sex more pleasurable. Some come with ribs or dots on the exterior to stimulate the woman, while others are enhanced with tingling, cooling or warming gels to help her speed up and him slow down.
At the end of the day, sex is supposed to be fun, so as well as protecting you, there are some condoms that add a touch of playfulness. These include brightly coloured ones, glow in the dark ones and even flavoured ones (that are especially good for oral sex).
Most people are taught how to use condoms as part of their sex education program at school, however, the task can still seem daunting or awkward to approach, especially to those with less experience. But using condoms doesn't have to be tricky, and they are very simple to put on.
Start by making sure that the foil packet is in no way damaged and that the condoms are in date (because they are made of rubber latex, they come with an expiry date). Open the foil and remove the condom, making sure that you are holding it the right way up; the rim should be on the outside so it looks like a little hat.
Pinch the end of the condom, place it on the head of the penis and then unroll it down the shaft until you reach the base. Then you're good to go! After sex, unroll to remove and then dispose of properly (in the rubbish bin, not down the toilet).
You can shop our wide range of condoms at UK Meds and choose the style that's right for you. You can also rely on our discreet and fast service to deliver the products that you need.
Viagra for ED
Do you sometimes find it difficult to become aroused? If you suffer from erectile dysfunction, there are erectile dysfunction medications which can help. Consider browsing our ED page to find medication which can help you achieve an erection and stay erect long enough to have sex.
One of the most popular ED medications is Viagra. You can buy Viagra for men from UK Meds if you have a prescription. If you don't have a prescription, our online doctor's service may be able to assist in getting you one to obtain ED medicine.
Medication delivered the next day from UK pharmacies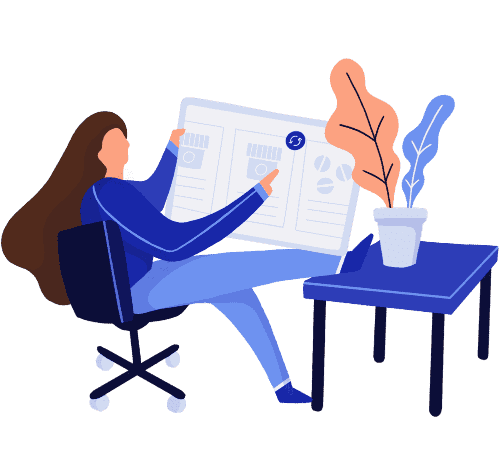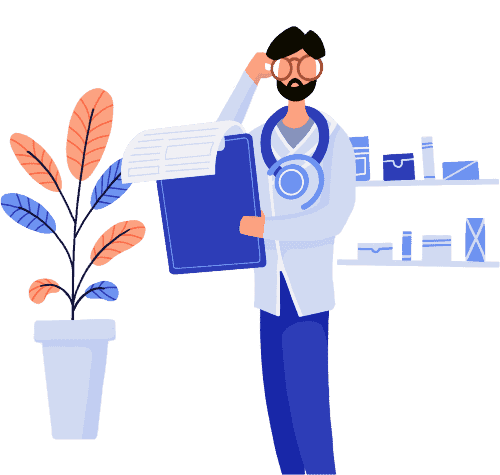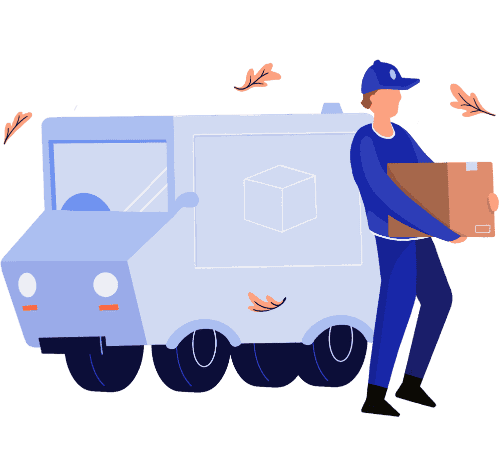 Choose the right treatment

From the comfort of your own home or out on the go, choose the treatment you require from our extensive range.

Complete an online consultation

A vital part of our process, your online consultation will be similar questions to that of a GP. Quick and easy, we guarantee privacy and confidentiality.

Delivered discreetly

One of over 100 of our partner regulated UK pharmacies will dispense and ship the treatment to you in discreet packaging.
Rated
out of 5 on
Rated 4.5 out of 5 based on 4615 reviews
Here to help you
Our Customer Service is available Monday to Friday 9am - 5pm. If you need urgent assistance, do not use this service. Call 111, or in an emergency call 999. Visit our help section