Family Planning
Whether you're hoping to get pregnant, simply exploring your options or making sure that a baby is not on the way, we have the products you need on UK Meds. Offering our usual reliable and discreet service, you'll find trustworthy products from well-known brands including pregnancy tests and ovulation kits.
What is family planning?
Family planning refers to the act of being able to plan if and when you have children. Long gone are the days of random guessing, as there are now plenty of methods to enhance your ability to control the number of children you have, and how far apart you would like these pregnancies. Even though the name suggests otherwise, family planning is not just about planning to have a family. It's also about ensuring that people have a choice and making it easier for them not to get pregnant if that's what they want.
Promoting family planning not only helps couples who may be trying to conceive, but it also ensures the safety of women who don't want children at this time, but don't want to have to go through an abortion, which can have a physical and emotional toll.
What do I do if I want to conceive?
If you and your partner are trying to get pregnant then the most important thing to do is understand your menstrual cycle. If you consider your period as the start of your menstrual cycle, then that counts the first 7 days of your cycle as the stage where the lining of your uterus breaks down, causing vaginal bleeding. Over the following 7 days, your oestrogen levels will begin to pick back up and the lining of your uterus thickens again.
Then you will ovulate for the next 12-48 hours, which means that an egg is released from your fallopian tubes and begins to make its way into the uterus. You are actually fertile for 5-7 days though, as it's about the combined time of ovulation and a sperm's survival. Sperm can survive for up to 5 days so for optimum chances at pregnancy, it's best to have sex 1 or 2 days before you begin to ovulate, as chances at the early or late stages of the 7-day window are slimmer.
Although you can rely on your natural menstrual cycle, this can fluctuate a lot and doesn't offer very reliable indications of conception. Our ovulation test products will be able to accurately tell you whether or not you are currently ovulating, to give you the best chances at conceiving.
If you think that you have conceived, then we also offer a range of pregnancy tests so that you can be sure at the earliest possible opportunity. We even stock tests that can tell you whether or not you're pregnant 6 days before a missed period, meaning that you can cut out the anxiety and impatience that comes with waiting.
If you and your partner have been trying to conceive for a long time and even the help of ovulation kits hasn't helped, then you may want to consider seeing a fertility specialist.
What do I do if I want to avoid pregnancy?
For the safety, wellbeing and happiness of women all over the world, it's extremely important that they have a choice. Which is why UK Meds is proud to stock a number of products that help with this.
First up is the contraceptive pill, which provides women with extra doses of the hormones, oestrogen and progestogen, to effectively prevent pregnancy. There are a number of different brands and products available, so there's something to suit everyone. There are also condoms, which are 98% effective in preventing pregnancy (when used correctly). Again, we offer a wide range of these to satisfy whatever needs you may have.
If you do happen to have unprotected sex and are worried about the possibility of becoming pregnant, we also offer the morning after pill. Another form of contraception to protect against pregnancy, the morning after pill differs slightly in that it protects when taken after the act, instead of before. Ideally, you should take the morning after pill as soon as possible after unprotected sex to give it the highest possible chance of effectiveness.
For those who have had unprotected sex, or who have had protected sex but are worried they may be pregnant, we also sell a number of pregnancy tests. These offer the highest level of accuracy to provide you either with peace of mind (if it's negative) or information to be able to decide on your next steps (if it's positive). If you do have a positive pregnancy test when you weren't planning on having children at that moment in time, you should consult a specialist for help, advice and to find out your options.
Medication delivered the next day from UK pharmacies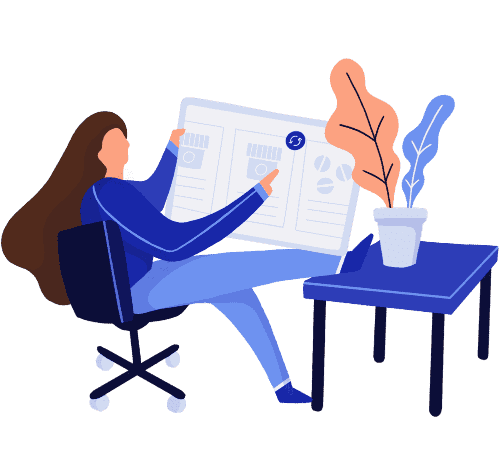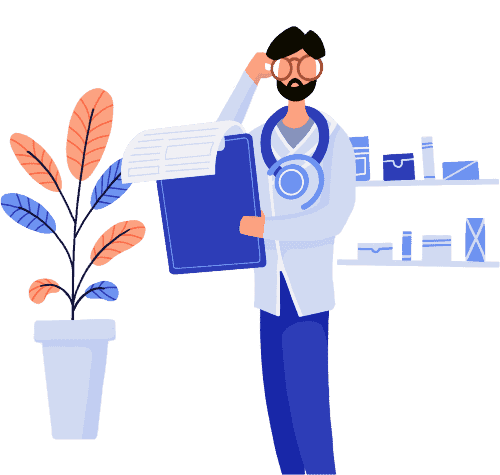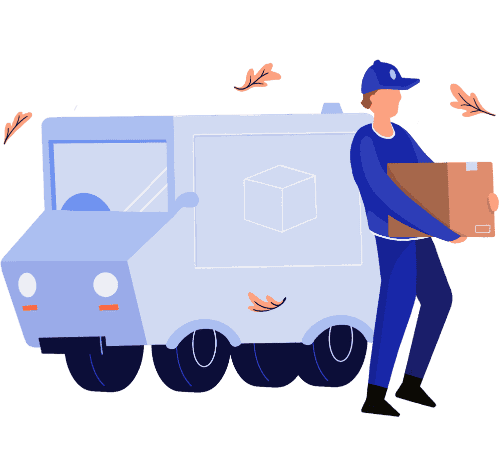 Choose the right treatment

From the comfort of your own home or out on the go, choose the treatment you require from our extensive range.

Complete an online consultation

A vital part of our process, your online consultation will be similar questions to that of a GP. Quick and easy, we guarantee privacy and confidentiality.

Delivered discreetly

One of over 100 of our partner regulated UK pharmacies will dispense and ship the treatment to you in discreet packaging.
Rated
out of 5 on
Rated 4.6 out of 5 based on 15727 reviews
Here to help you
Our Customer Service is available Monday to Friday 9am - 4pm. If you need urgent assistance, do not use this service. Call 111, or in an emergency call 999. Visit our help section