Hair Loss Treatment For Men
Hair loss is most commonly caused by a condition called 'pattern hair loss' and this primarily affects the top and front of the scalp; noticed as a receding hairline in a lot of men. The condition, while nothing to worry about, can cause self-consciousness and other psychological effects.
Combat hair loss, particularly as you get older, with our range of successful treatment options.
What is Hair Loss In Men?
The term hair loss is usually used to describe losing an excessive amount of hair from your scalp, to the point where it's either very thin, you notice bald patches or your hairline starts to recede (from a loss of hair at the front). Everyone loses their hair each and every day, with the standard amount being between 50 and 100 hairs per day, however sometimes this can be sped up, to the point where you're losing hair faster than new ones can grow, or maybe new ones simply aren't growing at all to replenish the lost ones.
As a medical condition in itself, this is nothing to worry about. It causes no other issues and is just a natural process in the body, however it can often be upsetting. It can lead people, particularly men, to feel self-conscious and because of this, many men choose to treat their hair loss rather than let it continue at its natural rate.
What causes Hair Loss In Men?
A lot of the time, hair loss in men is caused by male pattern baldness. This condition is hereditary and very common, estimated to affect 6.5 million men in the UK alone. It gets its name because hair loss in men tends to follow a similar pattern, losing hair primarily from the top and front of the scalp.
Although an inherited condition is the most common cause, hair loss can also be caused by alopecia areata which causes the hair to fall out in an irregular pattern, leaving sparse bald patches. Whichever condition is responsible, hair loss occurs when a man's hair follicles are overly sensitive to a male sex hormone. Male pattern baldness tends to mean that the men have more receptors to these hormones, weakening their hair follicles until they shrink and eventually stop growing hair.
Of course, another reason for excessive hair loss could be due to other underlying medical conditions, or as a side effect of other prescription medicines. Therefore, you should check that this is not due to anything else before starting treatment.
How can I treat Male Hair Loss?
While there's no cure for male pattern baldness, there are medicines available that are proven to slow the rate of loss and sometimes they even encourage the hair follicles to grow hair again.
One option is Finasteride, which works by lowering the levels of dihydrotestosterone (DHT), which has a harmful effect on follicles. When taken every day, this medication prevents the hair follicle from thinning over time and slows down the effects of hair loss. It also manages to successfully produce hair growth in 86% of people who take it every day.
Another medication available is Minoxidil, which works especially well on those who are noticing thinning of the hair. It improves blood flow to the hair follicles and increases the follicular size, prolonging the growth phase of hair follicles. This stimulates hair growth and allows thicker hair strands to appear.
Both of these medications have shown to be highly effective in treating male pattern baldness and other forms of hair loss, and can be ordered safely and efficiently from UK Meds.
More Information
Medication delivered the next day from UK pharmacies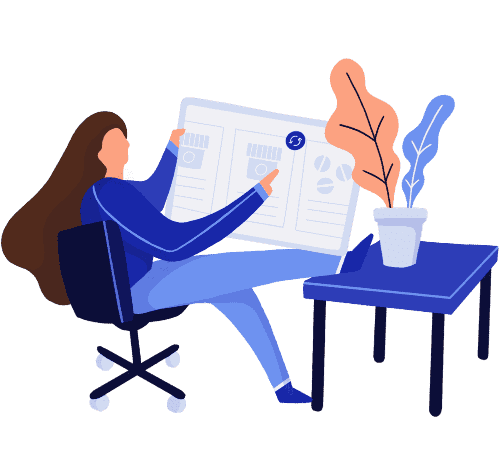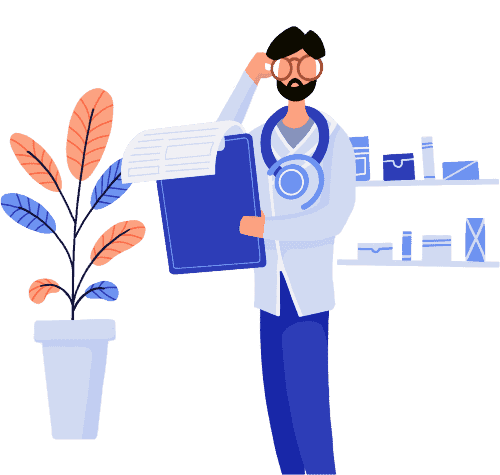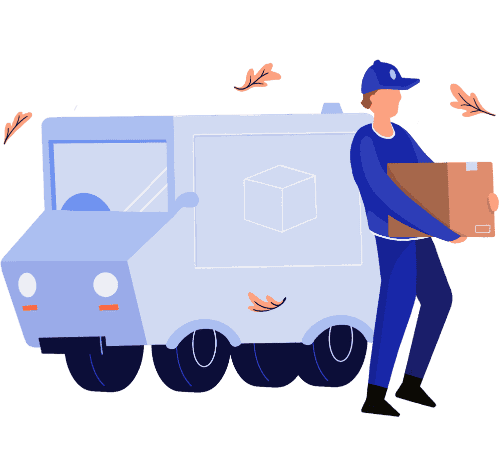 Choose the right treatment

From the comfort of your own home or out on the go, choose the treatment you require from our extensive range.

Complete an online consultation

A vital part of our process, your online consultation will be similar questions to that of a GP. Quick and easy, we guarantee privacy and confidentiality.

Delivered discreetly

One of over 100 of our partner regulated UK pharmacies will dispense and ship the treatment to you in discreet packaging.
Rated
out of 5 on
Rated 4.6 out of 5 based on 15727 reviews
Here to help you
Our Customer Service is available Monday to Friday 9am - 4pm. If you need urgent assistance, do not use this service. Call 111, or in an emergency call 999. Visit our help section