Naproxen, Pregnancies and Periods
What are the risks of taking naproxen during pregnancy?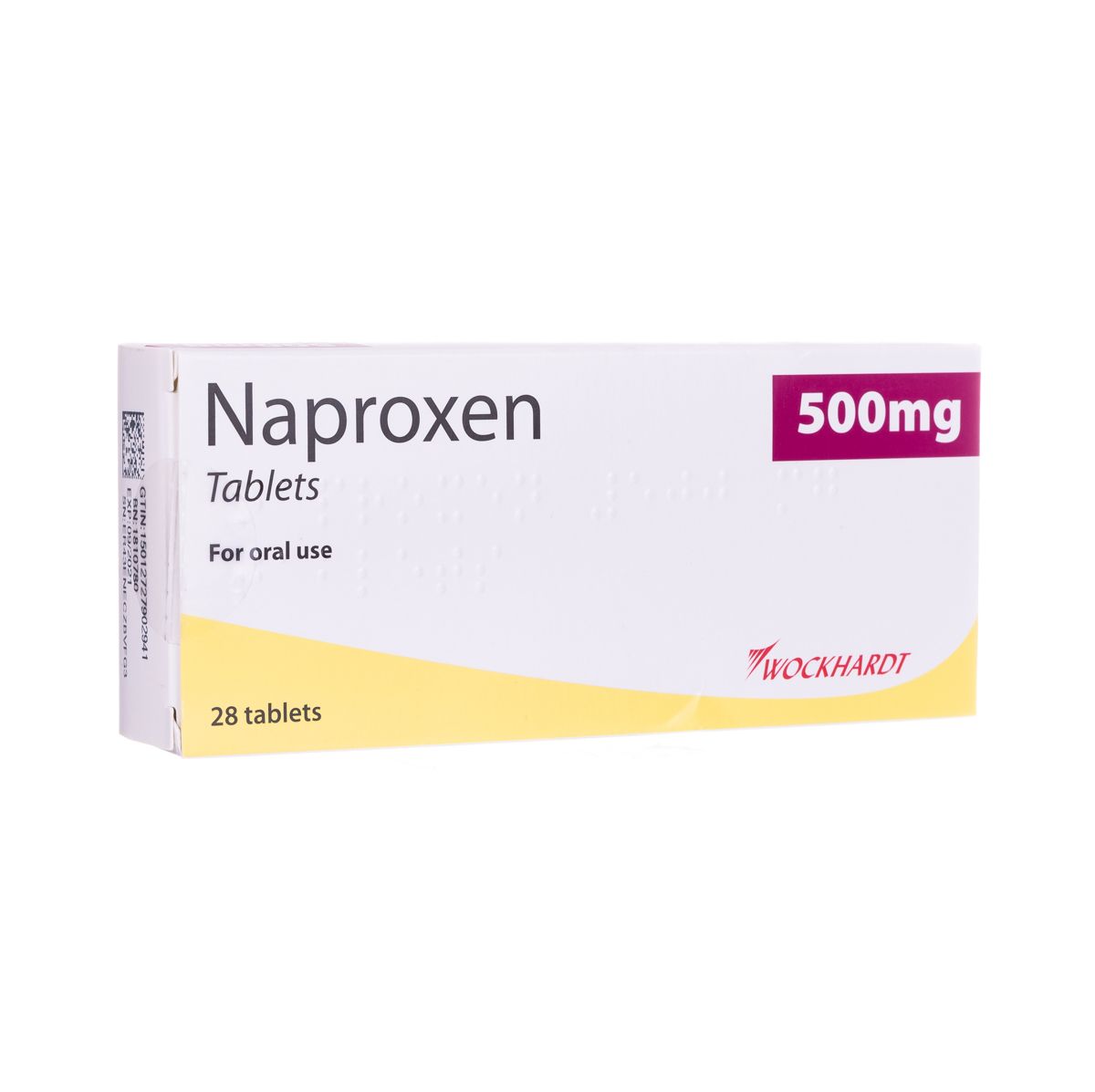 Naproxen
Effective pain relief
Works for aches, pains and inflammation
Non-steroidal anti-inflammatory drug
From
£24.99
View Product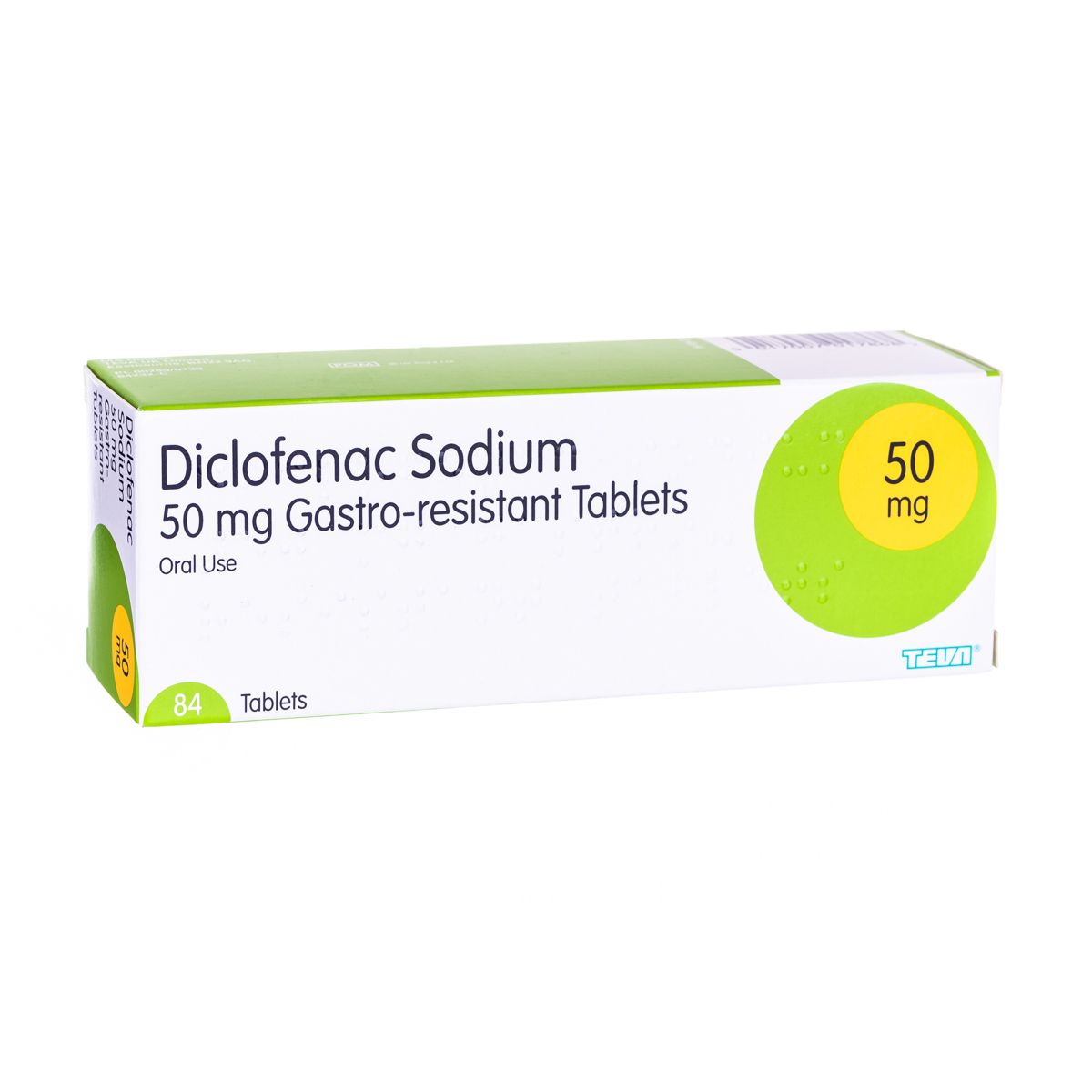 Diclofenac
Relieves pain
Reduces swelling and inflammation
Helps to ease joint stiffness
From
£19.99
View Product
What are the risks of taking naproxen during pregnancy?
Naproxen is not recommended for use in the last three months of pregnancy. The use of an NSAID in the third trimester, especially after the 30th week, is associated with a chance of premature closure of the ductus arteriosus. The ductus arteriosus is a vessel near the fetal heart that stays open during pregnancy and closes soon after birth.
Why is naproxen bad during pregnancy?
Is naproxen and Tylenol the same thing? The naproxen brand name is Aleve, and the acetaminophen brand name is Tylenol. You can usually take these two medications at the same time. Tylenol and Aleve may be recommended to reduce fevers or mild to moderate pain, such as headaches, by doctors and pharmacists.
Can you take naproxen in early pregnancy?
If you are 30 weeks or more pregnant, do not take naproxen unless your doctor prescribes it. Paracetamol is recommended to control pain or fever during pregnancy.[1]
Can I take naproxen in early pregnancy?
Is it OK to take naproxen during pregnancy?
Is Anaprox and Naproxen the same thing?
Is there a risk of miscarrying if you take naproxen?
Women who use common painkillers like ibuprofen and naproxen early in pregnancy may have an increased risk of miscarriage, a study published Tuesday suggests. This increased risk was found to be greatest during the first 20 weeks of pregnancy.[2]
Can taking naproxen cause you to have a miscarriage?
Can naproxen cause miscarriage?
Can naproxen cause urinary problems? You may experience bladder pain, painful or difficult urination, or an increased frequency of urination while taking this medication. If you experience these symptoms and there is no known explanation, discontinue use of this medication and consult your doctor.
How does naproxen help relieve menstrual pain and cramps?
You need a prescription to get mefenamic acid and naproxen. The reduction of a hormone-like substance called prostaglandin by NSAIDs is linked to heavy periods. Nonsteroidal anti-inflammatory drugs (NSAIDs) can help relieve pain from menstrual cramps. They do not prevent pregnancy.[3]
How does naproxen help with menstrual bleeding?
Can my child take naproxen? Aleve, which is also known as Naproxen, is safe to be used by children aged 12 years and older. However, doctors may prescribe naproxen to younger children for inflammatory diseases such as arthritis. Naproxen only needs to be taken once every 12 hours, as opposed to ibuprofen which needs to be taken multiple times a day.
What are the side effects of naproxen?
A: Anti-inflammatories like ibuprofen and naproxen reduce the production of pain-causing chemicals called prostaglandins. Prostaglandins cause the uterus to contract and shed the endometrium (uterine lining) each month. Anti-inflammatories can only delay your period for a day or two.[4]
Can naproxen mess up your period?
Can I take naproxen at night? The recommended dose of naproxen sodium-diphenhydramine is 2 tablets taken orally at bedtime. Each tablet contains 220 mg of naproxen sodium and 25 mg of diphenhydramine. You should take no more than 2 tablets in a 24-hour period. This medication can be taken with food or on an empty stomach.
How long does it take for naproxen to clear from breastmilk?
Maternal levels refer to the amount of a particular substance present in a mother's body. The patient's milk naproxen levels peaked at 1.1 to 1.3 mg/L when taking oral naproxen 250 mg twice daily and at 2.4 mg/L with a dose of 375 mg twice daily. Milk levels peaked 4-5 hours after the dose was administered, and then fell slowly over the next 12-24 hours.[5]
How long does naproxen stay in breastmilk?
Is it safe to take milk with naproxen?
You can generally avoid side-effects like indigestion by taking naproxen with milk or food. This rule does not apply if you are taking Vimovo® tablets; those should be taken at least 30 minutes before a meal.[6]
Can I take milk with naproxen?
Is it possible to breastfeed while taking naproxen?
Naproxen has been found to be present in small amounts in breast milk. Naproxen has a longer half-life in breast milk than other NSAIDs. There is no evidence that naproxen use is harmful for a breastfeeding baby.[7]
Can you breastfeed on naproxen?
References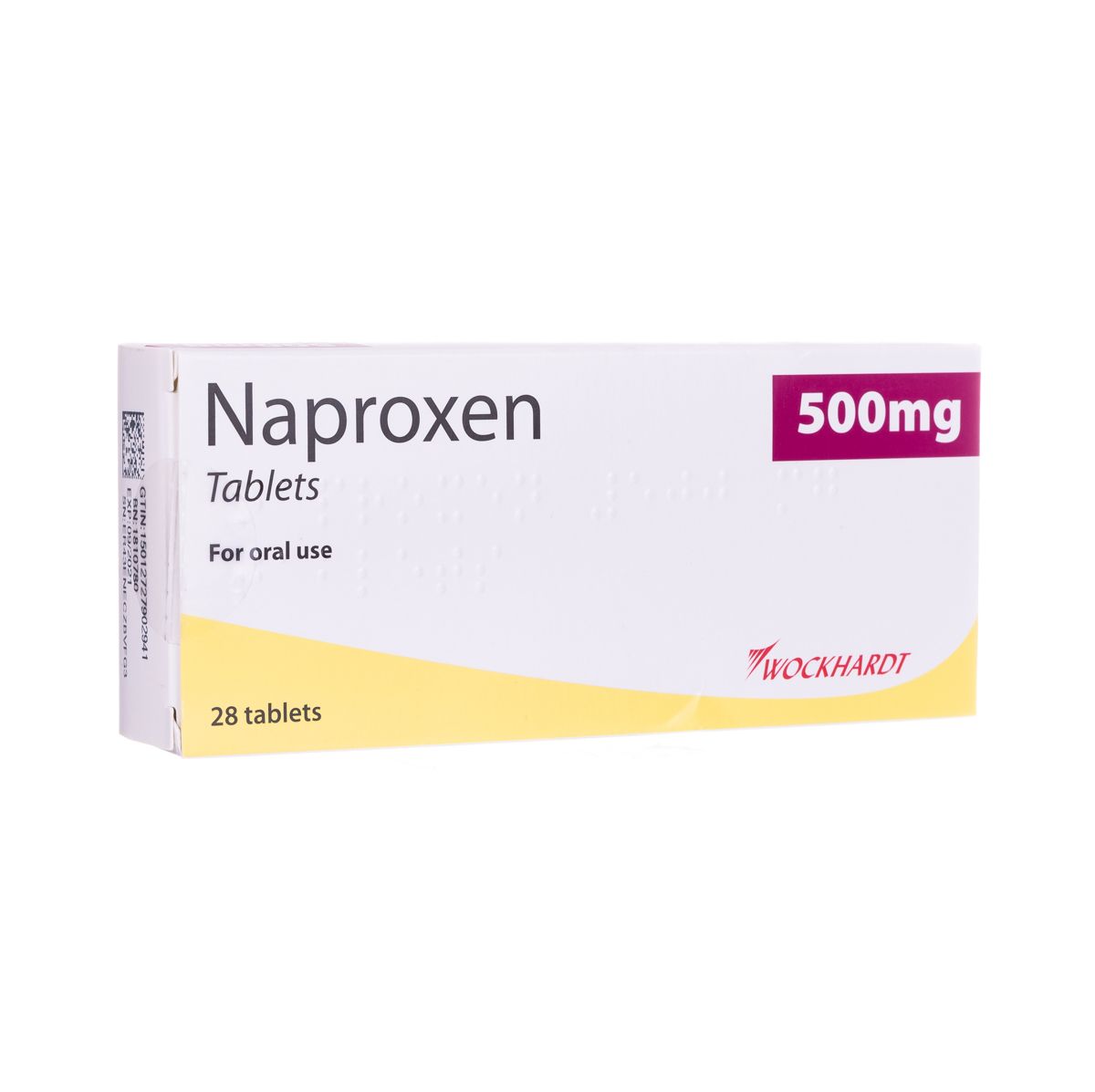 Naproxen
Effective pain relief
Works for aches, pains and inflammation
Non-steroidal anti-inflammatory drug
From
£24.99
View Product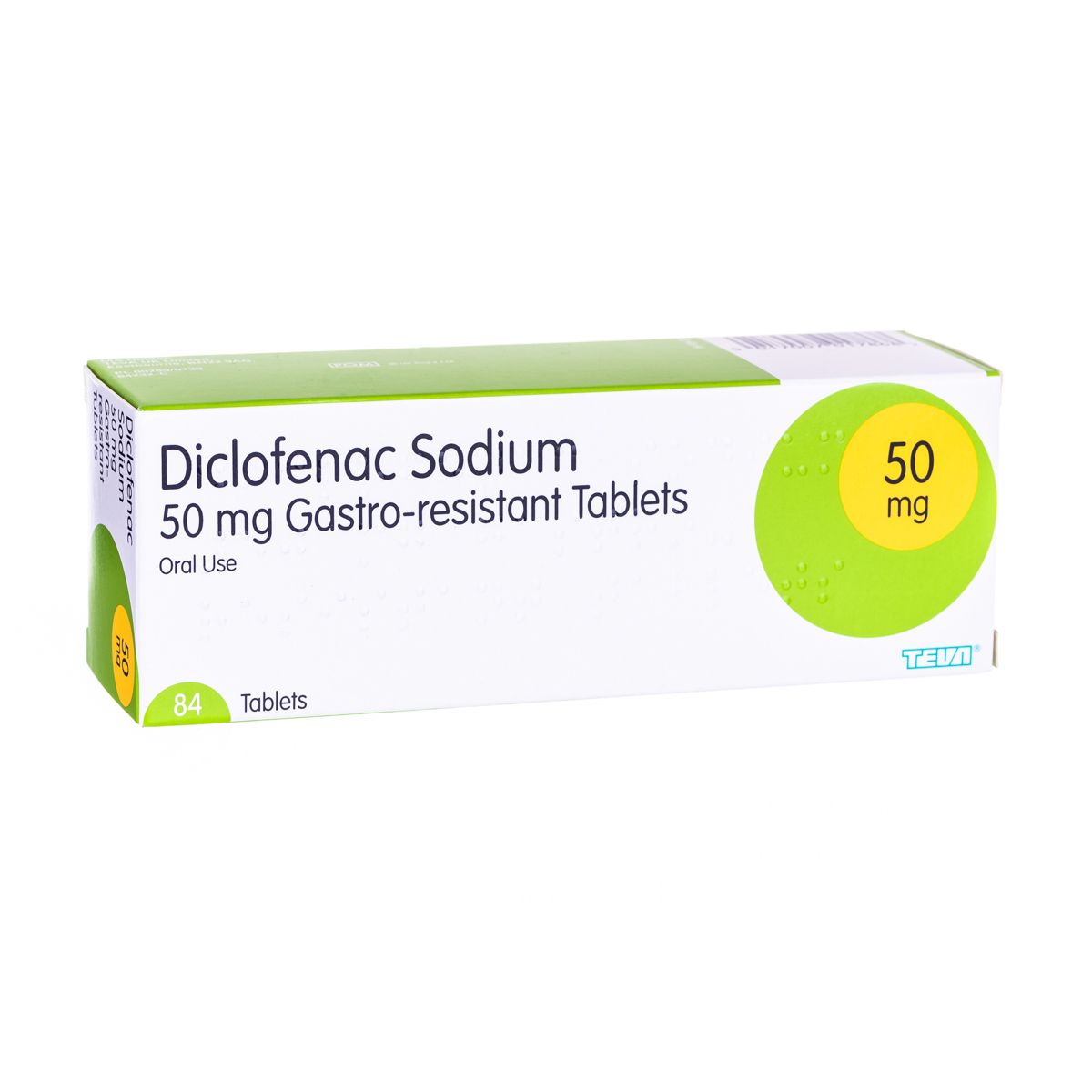 Diclofenac
Relieves pain
Reduces swelling and inflammation
Helps to ease joint stiffness
From
£19.99
View Product