Naproxen vs Aspirin
What is the difference between naproxen and aspirin?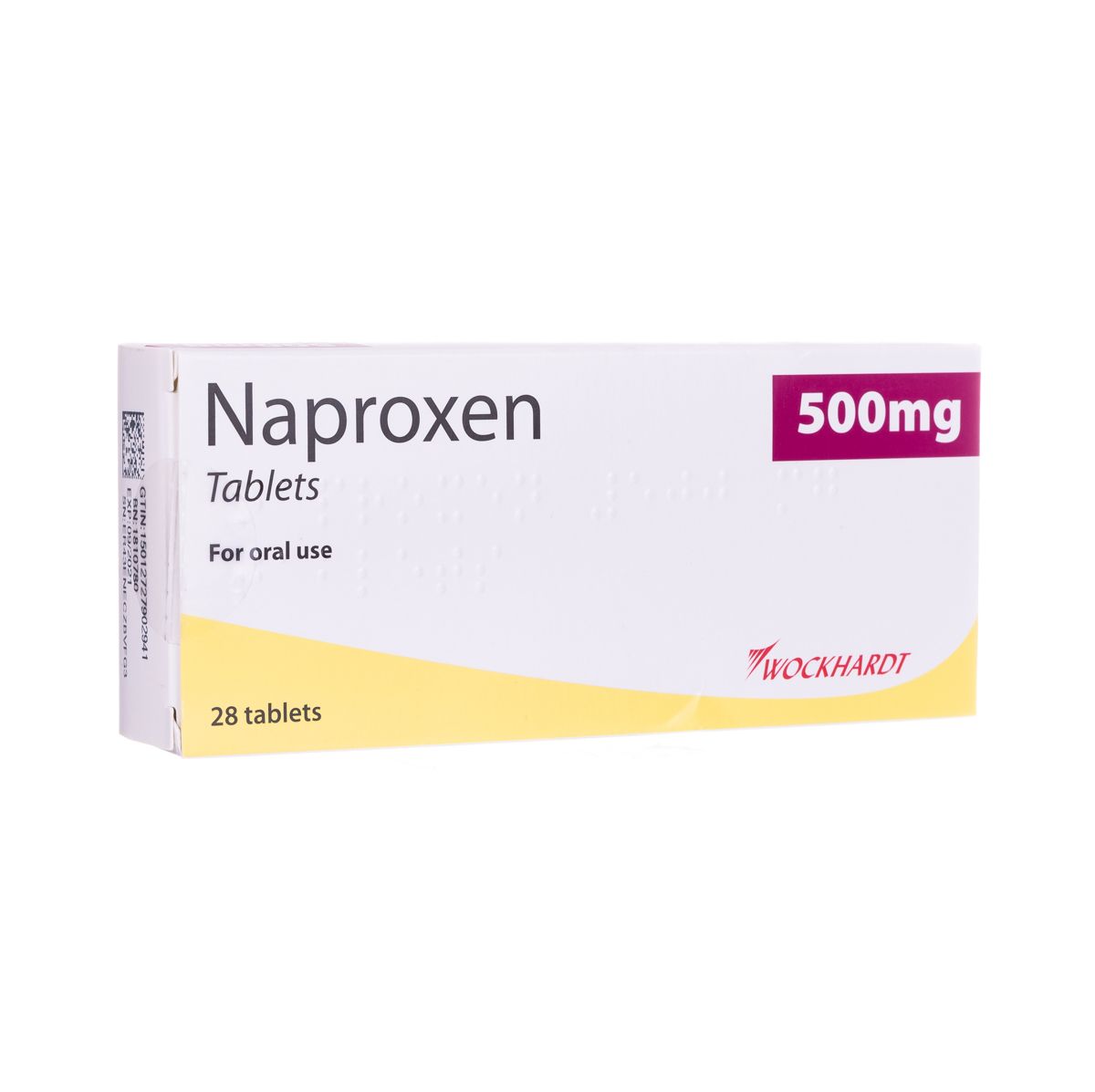 Naproxen
Effective pain relief
Works for aches, pains and inflammation
Non-steroidal anti-inflammatory drug
From
£24.99
View Product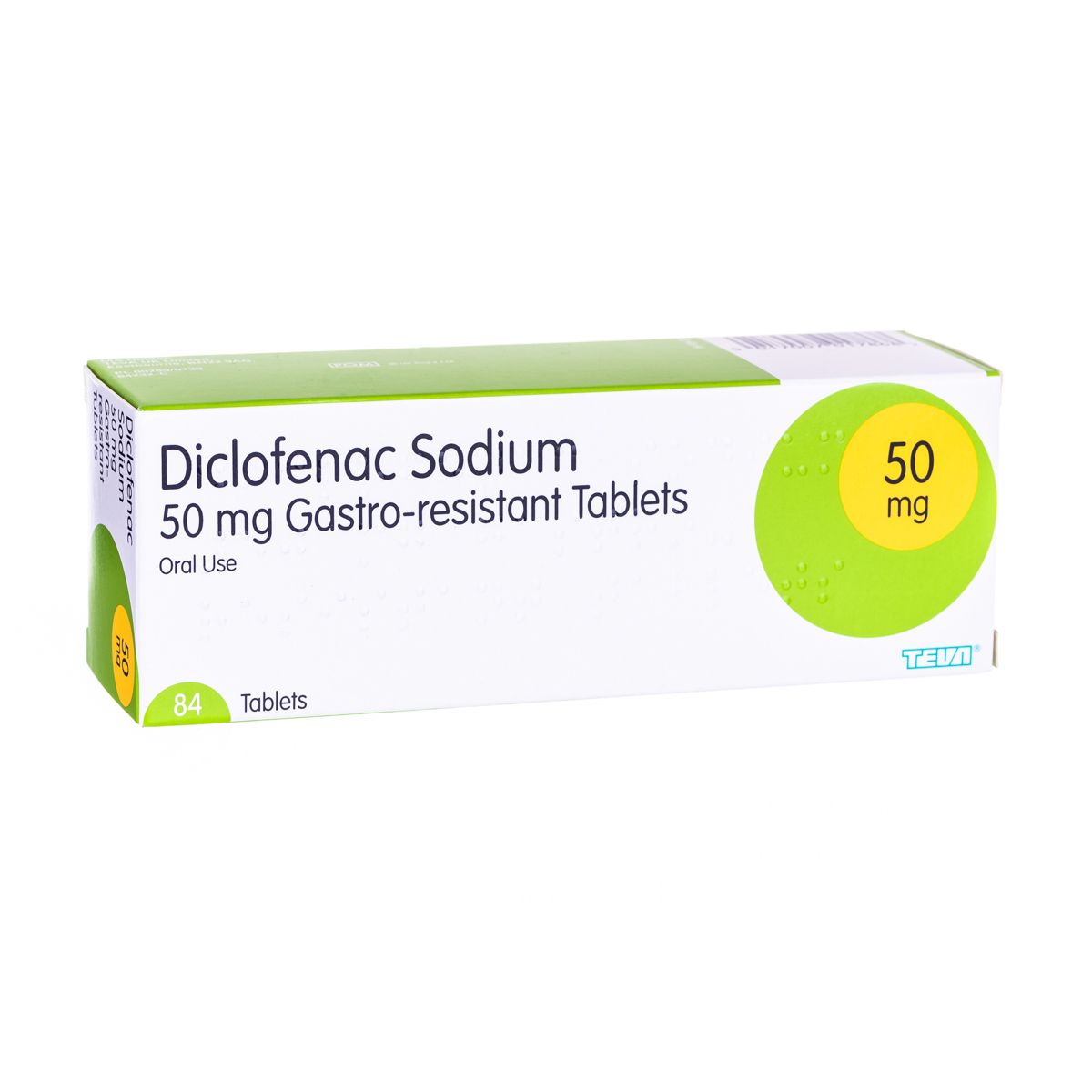 Diclofenac
Relieves pain
Reduces swelling and inflammation
Helps to ease joint stiffness
From
£19.99
View Product
What is the difference between naproxen and aspirin?
Are Aspirin and Anaprox (Naproxen, Naprosyn) interchangeable? Aspirin and Anaprox are both NSAIDs used to manage pain and inflammation. Aspirin is also used to treat fever, prevent blood clots, and reduce the risk of strokes and heart attacks.[1]
Is naproxen the same as aspirin?
Is aspirin and naproxen the same?
Is there anything stronger than naproxen? Flurbiprofen may be more effective than naproxen, but it is also associated with more gastro-intestinal side-effects. Ketoprofen has anti-inflammatory properties similar to ibuprofen, but it also has more side-effects.
What are the effects of combining naproxen and aspirin?
Do not take aspirin with ibuprofen or naproxen without talking to a doctor; however, you can take aspirin with other painkillers. Aspirin, ibuprofen, and naproxen all belong to a group of medicines known as non-steroidal anti-inflammatory drugs (NSAIDs).[2]
Can I combine naproxen and aspirin?
Is naproxen and ibuprofen the same thing? Even though ibuprofen and naproxen are quite similar, there are some differences between them. Ibuprofen does not provide the same level of pain relief for as long as naproxen does. You don't need to take naproxen as frequently as ibuprofen.
Is there aspirin in naproxen 500 mg?
Aleve does not contain aspirin. Do not take Aleve with aspirin, aspirin-containing products or any other pain reliever/fever reducer unless your doctor has instructed you to do so. What are the side effects of naproxen sodium?[3]
Does naproxen 500 mg have aspirin in it?
Does naproxen have asprin in it?
Does naproxen have aspirin in it?
Is it better to take naproxen at night? Naproxen is most effective when taken twice a day; taking it more frequently than that does not necessarily improve its effectiveness. You don't have to take the same amount of medication in the morning as you do at night.
What is the difference in strength between naproxen and aspirin?
As an anti-inflammatory agent, naproxen, sold as Aleve, is especially effective. Naproxen is said to be more effective than its competition for arthritis, sprains, sunburns, and other inflammation-based pain. Many women who suffer from menstrual cramps report that naproxen is more effective than standard aspirin.[4]
Is naproxen stronger than aspirin?
How does naproxen help with menstrual bleeding? You need a prescription to get naproxen and mefenamic acid. The reduction of a hormone-like substance called prostaglandin by NSAIDs is thought to be the cause of heavy periods. NSAIDs can help relieve pain from menstrual cramps. They are not effective in preventing pregnancy.
If you take aspirin and naproxen together, what will happen?
You should not take aspirin and naproxen at the same time. If you are taking aspirin to prevent heart attacks or strokes, frequent or regular use of naproxen may reduce the effectiveness of aspirin. Taking multiple medications can increase your chance of developing gastrointestinal ulcers and bleeding.[5]
What happens if you take aspirin and naproxen together?
Can I stop taking naproxen suddenly? Read the label before using the product. Prescription naproxen oral tablet is a short-term drug treatment. You may experience complications if you do not take the medication as prescribed. If you suddenly stop taking the drug or don't take it at all, you may experience worse pain and inflammation from your condition.
What is the difference between aspirin and other NSAIDs?
Aspirin inhibits the function of platelets for prolonged periods of time. As a result, it is used to reduce the risk of another stroke or heart attack in people who have already had a stroke or heart attack. Naproxen is used to treat mild to moderate pain, inflammation, and fever.[6]
What is the difference between aspirin and naproxen?
References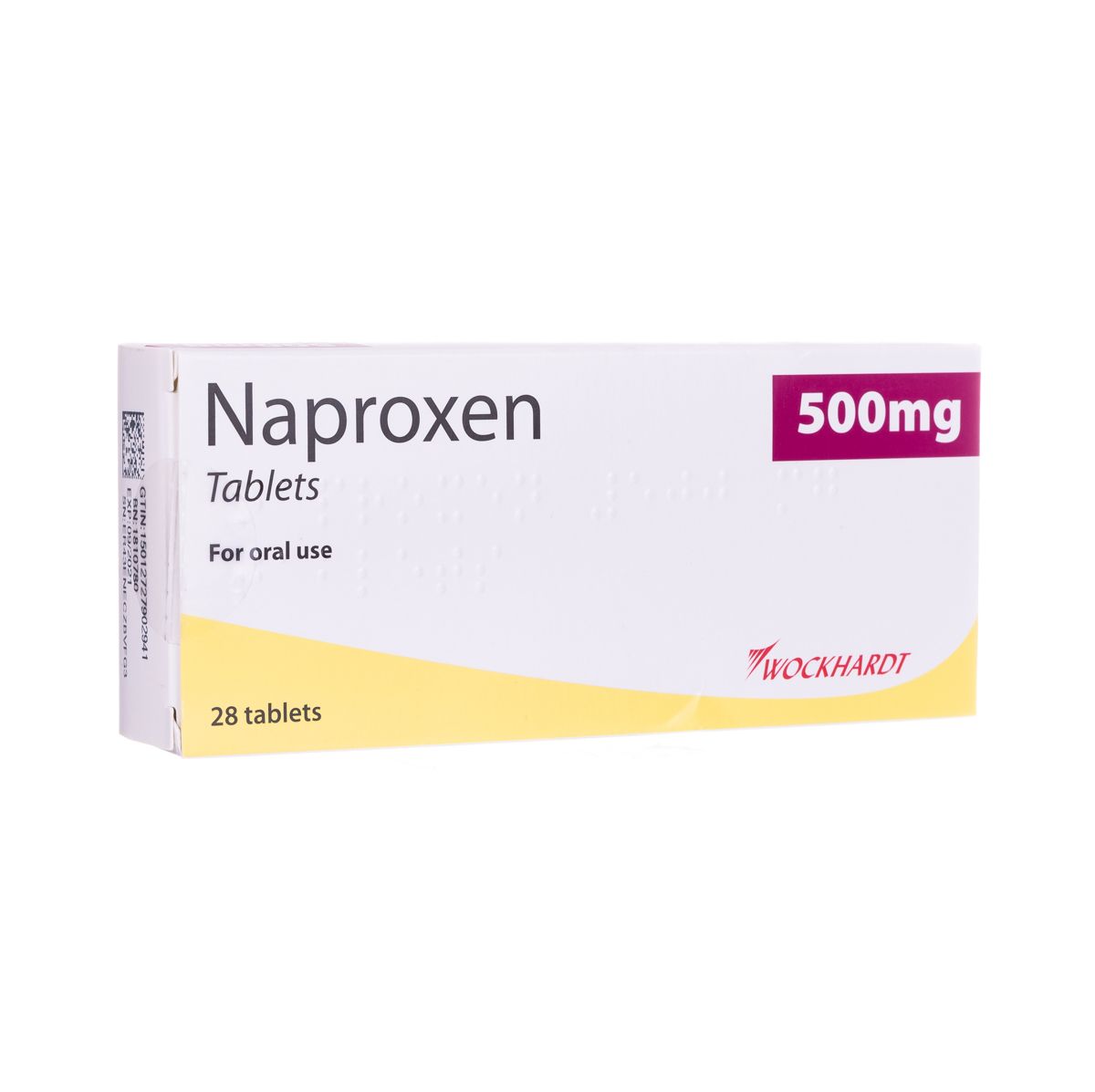 Naproxen
Effective pain relief
Works for aches, pains and inflammation
Non-steroidal anti-inflammatory drug
From
£24.99
View Product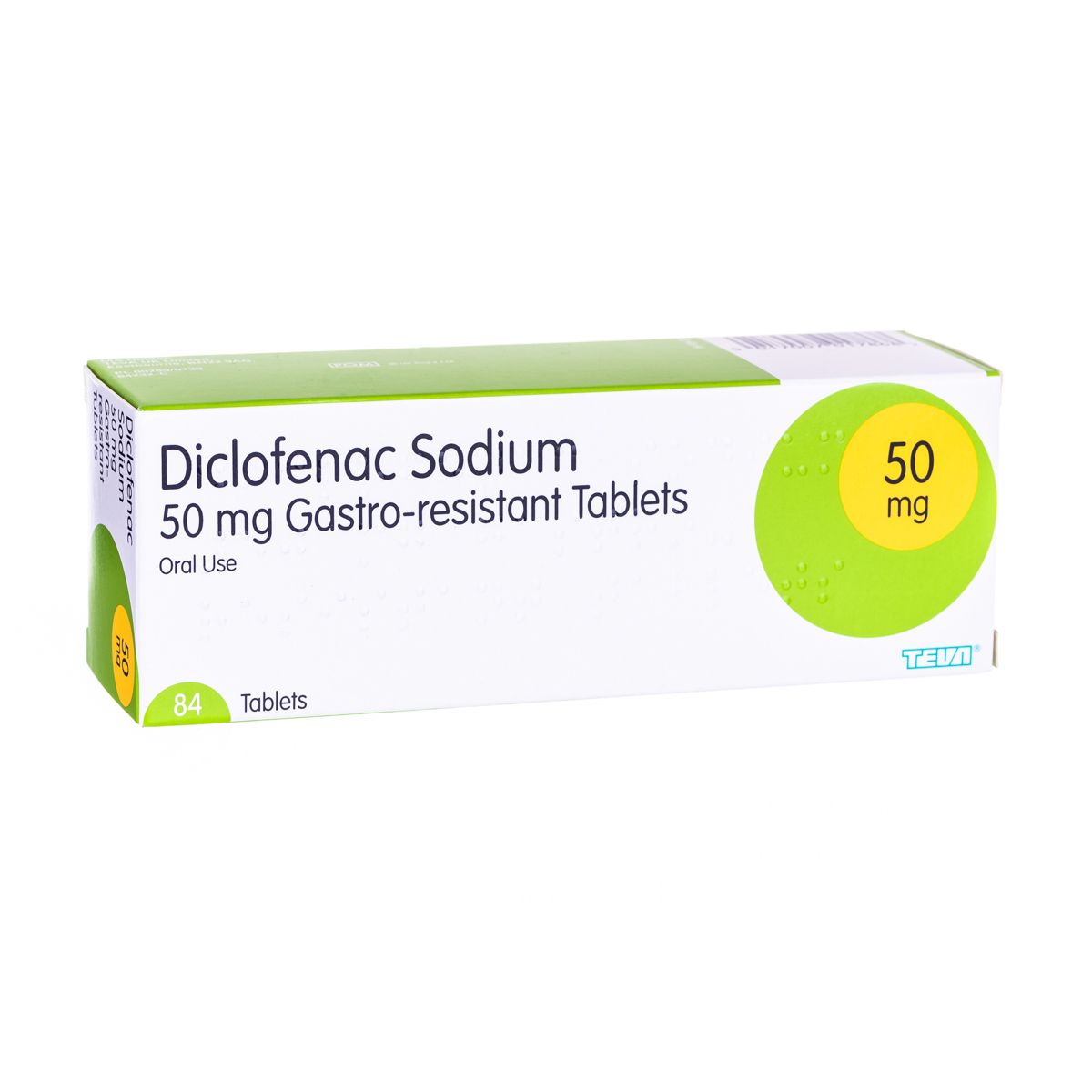 Diclofenac
Relieves pain
Reduces swelling and inflammation
Helps to ease joint stiffness
From
£19.99
View Product