Can You Maintain Weight-Loss After Saxenda?
What might be the reason for no longer losing weight while taking Saxenda?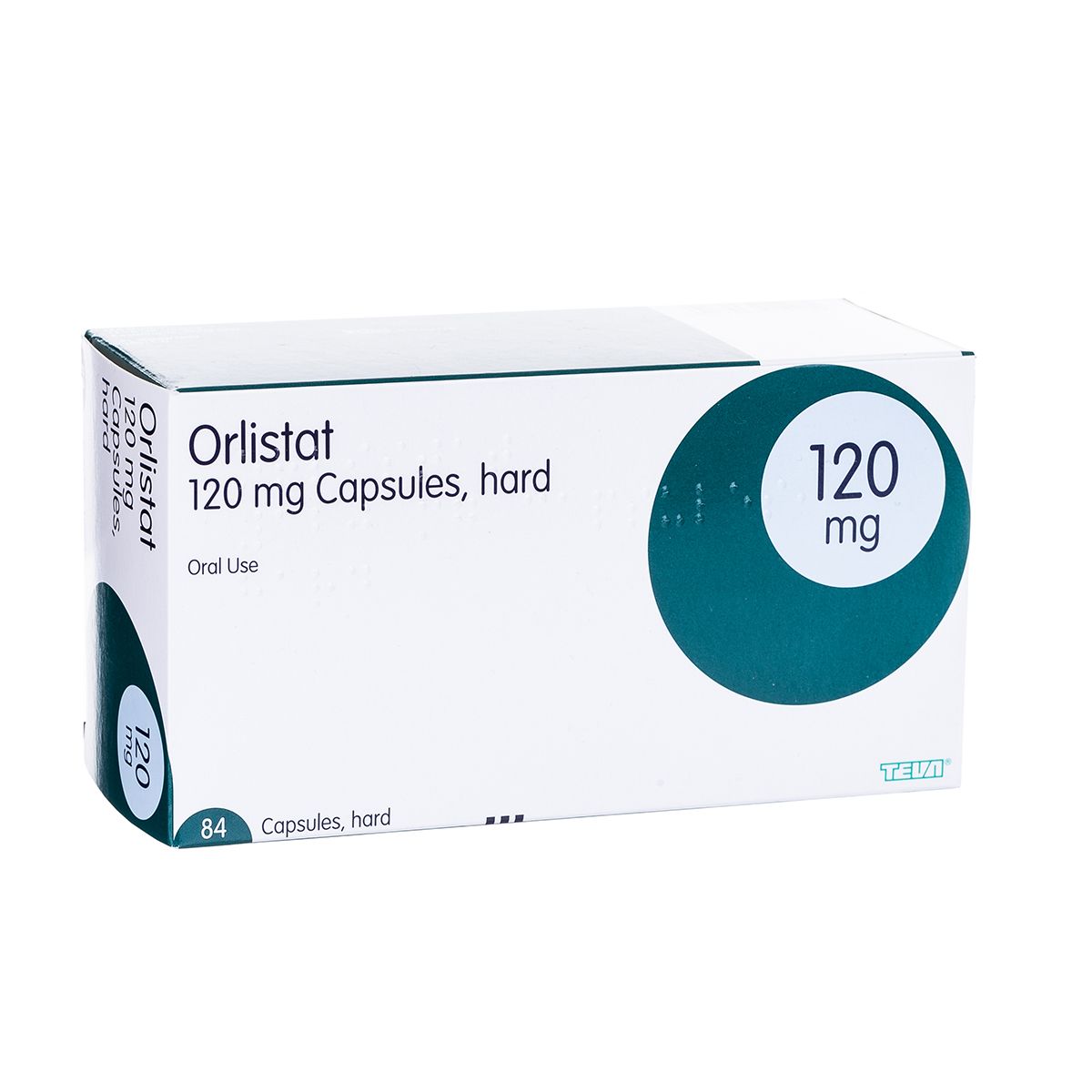 Orlistat
Reduces the amount of fat your body absorbs
Helps you to lose weight
Lowers overall body fat
From
£27.99
View Product
What might be the reason for no longer losing weight while taking Saxenda?
One of the reasons why it's so hard to lose weight is because changes in your appetite hormone levels make it difficult to lose weight and keep it off.[1]
Why have I stopped losing weight on Saxenda?
Which is better Victoza or Saxenda? The only difference between Saxenda and Victoza is that Saxenda is indicated for weight loss. Victoza is not intended for weight loss. Some people who use Victoza for type 2 diabetes may experience weight loss. The dosage for Saxenda is higher than the dosage for Victoza.
What is the average weight loss after stopping Saxenda?
So far, 3 studies on anti-obesity medications (Belviq, Saxenda and Wegovy) have shown that people quickly regain the weight they lose after they stop taking the medication. In one of these studies, the drug was discontinued after weight loss had been maintained for 3 years. The weight then returned rapidly towards baseline.
Do you gain weight back after Saxenda?
Do you have to wean off Saxenda? If the patient does not tolerate an increased dose, delay dose escalation for one more week. Patients who cannot tolerate the 3 mg dose of Saxenda should discontinue use, as efficacy has not been established at lower doses.
If I stop taking Saxenda, will I gain weight?
The approval of Saxenda included the assumption that patients would make changes to their lifestyles. \"If they don't improve their diet or increase physical activity, the weight loss will have a limited effect,\" Park said. If Saxenda is discontinued, patients will gain weight again, she added.[2]
Will I gain weight after stopping Saxenda?
Will I gain weight if I stop Saxenda?
Is there a generic drug for Saxenda? This is not possible. There is no other version of Saxenda that has the same therapeutic effect.
Can you keep the weight off after you stop taking Saxenda?
After 56 weeks of treatment, 91.7% of early responders and 47.1% of early non-responders had maintained or lost additional weight. No early responders who received treatment with Saxenda were able to regain their weight loss over the course of 56 weeks, compared to 3.9% of those who did not respond well to the treatment early on.[3]
Can you maintain weight loss after Saxenda?
Is Saxenda an insulin? Saxenda (liraglutide) is not a form of insulin. This drug is not a type of insulin, but it can influence the amount of insulin your body releases. This medication is also available as Victoza, which is a diabetes treatment.
What are the long-term effects of Saxenda?
If you stop using Saxenda (liraglutide), you are likely to gain back the weight you lost. It's important to work with your provider to learn how diet and exercise can help you maintain a healthy weight.
What happens after stopping Saxenda?
How long does a Saxenda pen last? The Saxenda injection pen comes pre-filled with 3ml of medication. You will only need one pen for the first day of Saxenda use, and it will last 17 days. The first full pack of five pens will last six weeks.
Do you experience weight gain after discontinuing use of Saxenda?
Patients are likely to regain weight when they stop treatment.[4]
Do you gain weight after stopping Saxenda?
Does Saxenda stop working over time?
Patients who took the medication were able to lose at least 5% of their body weight and keep it off for three years. Eighty percent of study participants were able to maintain their weight loss. The effectiveness of Saxenda is also dependent on exercise and diet.[5]
Does Saxenda lose its effectiveness?
References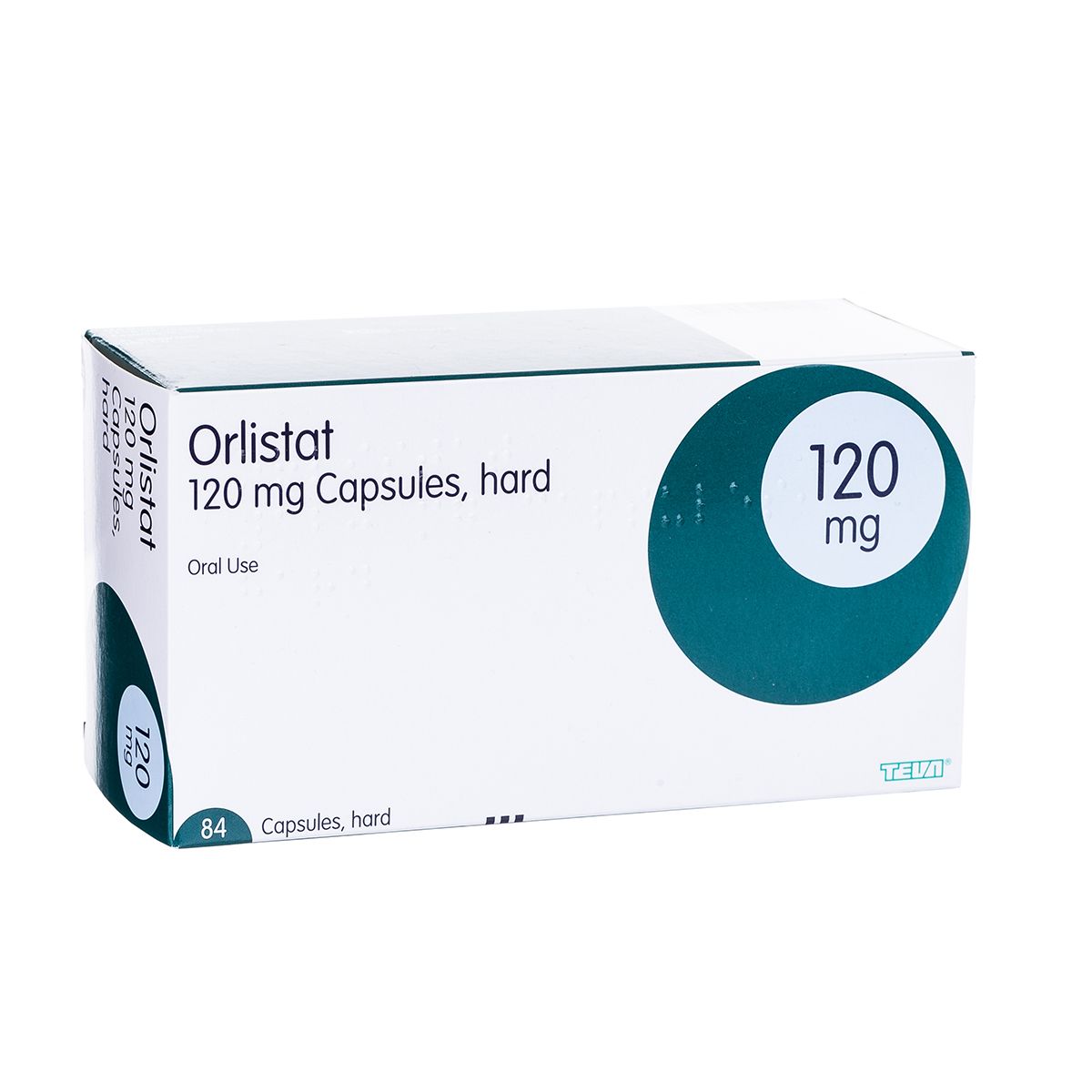 Orlistat
Reduces the amount of fat your body absorbs
Helps you to lose weight
Lowers overall body fat
From
£27.99
View Product