Keep you and your family safe with our pioneering ViMasks, combining a 3-ply medical mask with an inbuilt visor. Now on offer! Buy 10 masks and receive 10 more for free! Buy now
Bone
Your bone health may be something that you don't consider very often but as you get older, you may notice a decline that leaves you with aches and pains. If you don't pay attention to your bone health, you put yourself at risk of osteoporosis so it's important to ensure you get the correct levels of various vitamins and nutrients to keep this (and other bone conditions) at bay.
How do I care for my bones?
Maintaining good bone health is beneficial because not only does it allow you free movement, but it also prevents you from developing joint pain and aches. Your bones really are the building blocks of healthy body function too; they store important minerals, protect your vital organs and produce red blood cells. But what exactly do you need to do to take care of your bone health?
Calcium
Your bones are home to 99.5% of your body's calcium, and it uses this to build and maintain your bones. Bone health deteriorates over time so it's important that you continue to take in enough calcium to avoid conditions such as osteoporosis.
Vitamin D
Vitamin D plays a vital role in bone health as you can be taking in all the calcium in the world, but if you are deficient in vitamin D then it could be going to waste. Although it's worth noting that you shouldn't take in all the calcium in the world; exceeding the daily recommendation can lead to stomach problems. Vitamin D is an important factor in relation to calcium as it allows your body to actually absorb the amount that it takes in. Luckily, vitamin D is easy to come by as your body takes it in via sunlight.
Vitamin K
This vitamin can actually further be broken down into two identifiable parts; vitamin K1 and vitamin K2. It's the latter that's important for bone health, as vitamin K2 supports bone metabolism and the cardiovascular system.
Magnesium
Again, magnesium works hand in hand with calcium and helps the body to regulate the levels, prevent any buildups and supports its function. Magnesium also assists in the development of new bone tissue and a large portion of it is stored by the body in the skeletal system. While magnesium can be found in many foods and, of course, supplements, it's important to note that alcohol and caffeine actually reduce the levels in your body, meaning you will need to pay particular attention to consumption if you drink either of these.
Your treatment discreetly to your door in three easy steps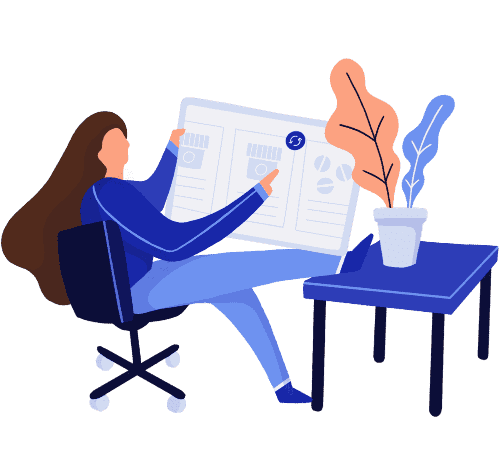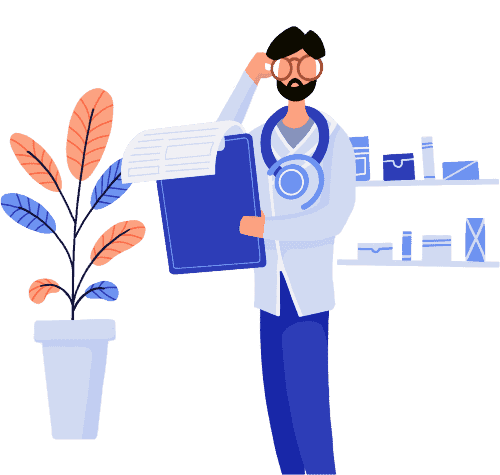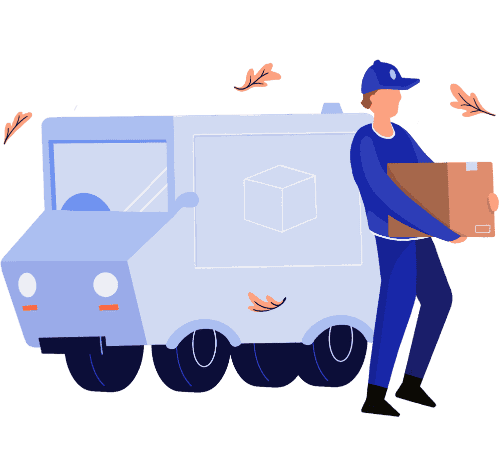 Choose your treatment

Sit back, relax and choose your one-off or subscription of medication on any device from anywhere.

Complete a consultation

With complete privacy and confidentiality your form is checked by a pharmacist independent prescriber and then dispensed by a pharmacy in the UK.

Receive your delivery

With same day service in parts of the UK, you can have your treatment delivery discreetly within hours.
Rated
out of 5 on
Rated 4.6 out of 5 based on 14659 reviews
Here to help you
Our Customer Service is available Monday to Friday 9am - 4pm. If you need urgent assistance, do not use this service. Call 111, or in an emergency call 999. Visit our help section