Herbal Remedies
As amazing as the world of modern medicine is, that doesn't mean that there's not something to be said for more ancient methods. For a long time now, people have been reaping the rewards of the medicinal properties of a wide variety of plants and natural extracts, from better skin to a settled stomach. Explore our range of herbal remedies at UK Meds for a natural yet effective approach.
What are herbal remedies?
Whereas modern medicines contain active ingredients which are chemical substances, made in laboratories, the active ingredients in herbal remedies are made from plant parts (such as the flowers, roots or leaves). Just like with conventional medicines, these ingredients interact with your body in some way and are used to help or treat a variety of ailments.
Just because the active ingredients are natural, it doesn't mean that you should not treat these remedies in exactly the same way as conventional medicines; following the dosage instructions and reading the information leaflet carefully. They can, in the same way as all medicines, come with a list of precautions and possible side effects that you should pay close attention to.
To maximise the effectiveness of the herbal product you choose, look out for the THR logo. The Traditional Herbal Registration certificate means that the product has been through proper testing to prove that it does what it says it will.
How do herbal remedies work?
Herbal remedies work thanks to their active ingredients. People have made a lot of discoveries over time about what effect a variety of plants can have on our body, and have utilised these in medicines, supplements and skin care (like aloe vera for burns).
Because the ingredients are usually naturally occurring, we don't always fully understand why or how they work. But there are plenty of studies to suggest that they do, with many plant parts containing soothing, anti-inflammatory or anti-nausea properties. A lot of plants also contain a variety of vitamins and minerals which work to strengthen our immune system, boost our energy, help with growth and repair, strengthen our bones and fight infection.
Which herbal remedy should I choose for what?
There are a number of herbal remedies available and you should choose them based on your current health problem. Turmeric is a popular ingredient as it has anti-inflammatory properties, as well as helping to maintain normal digestive function. Another great herbal ingredient for any digestive problems (like an upset stomach) is artichoke. Because of this, both ingredients are popular in treating inflammatory bowel disease (IBD) or irritable bowel syndrome (IBS).
There are a lot of herbal options when it comes to women and their menstrual cycles (including the menopause). Agnus castus fruit can relieve PMS symptoms such as breast tenderness, cramps and mood swings, while sage leaf, Black Cohosh root and St John's Wort can all offer relief from menopausal symptoms (hot flashes, night sweats, mood swings).
St John's Wort, in fact, is a very common ingredient in a lot of herbal medicines because of its effects on mental health. The ingredient can help with low moods, depression and anxiety, however it is known to interact with a lot of modern medicines and is therefore often not suitable. Luckily, Passionflower has the same benefits, so there is an alternative if St John's Wort is not suitable.
Herbal remedies are often the way that people choose to go when it comes to mental health because dependency is a risk with conventional antidepressants. This is also true of sleeping tablets, which is why a lot of people turn to remedies containing Valerian root to help with disturbed sleep.
Herbal medicines are also popular for very common ailments, because people often don't want to be taking medication all the time. For migraines, look for remedies containing Feverfew herb, for joint and muscle pain, look for remedies containing Devil's Claw root and for coughs, colds and flu, choose remedies that contain Pelargonium or Echinacea.
You can even find a hangover cure in the world of herbal remedies, as Milk Thistle has been proven to relieve the symptoms of overindulgence (like indigestion and stomach upset).
Like with all medicines though, you should first decipher whether or not any herbal remedies are suitable for you to take, based on your medical history and any other medications you are currently taking. A lot of herbal ingredients can interact with conventional medicines and reduce their effectiveness. Because you don't need a prescription to take herbal medicines, it's important you check with a doctor or pharmacist if you're unsure whether it's suitable for you or not.
Your treatment discreetly to your door in three easy steps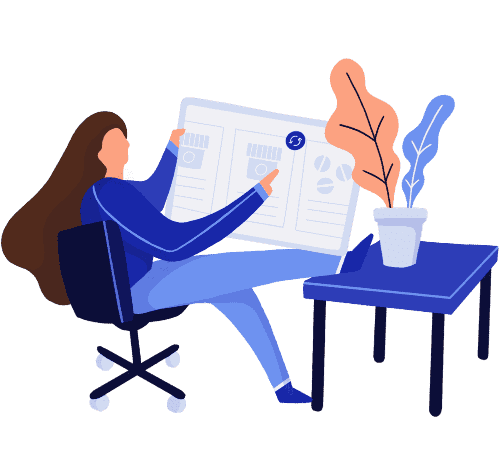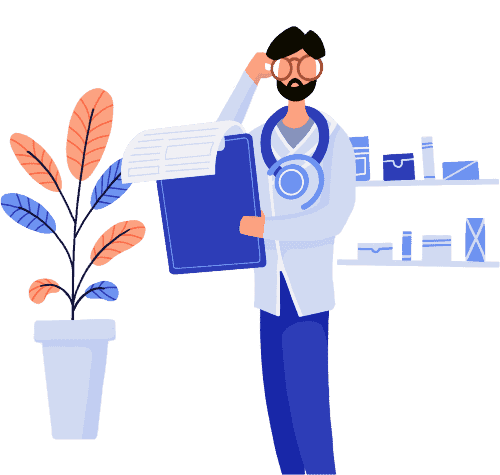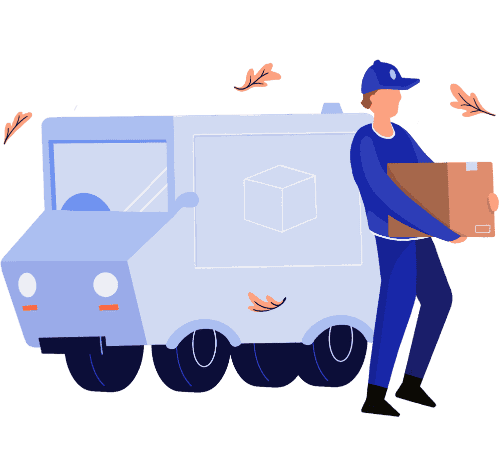 Choose your treatment

Sit back, relax and choose your one-off or subscription of medication on any device from anywhere.

Complete a consultation

With complete privacy and confidentiality your form is checked by a pharmacist independent prescriber and then dispensed by a pharmacy in the UK.

Receive your delivery

With same day service in parts of the UK, you can have your treatment delivery discreetly within hours.
Rated
out of 5 on
Rated 4.6 out of 5 based on 14291 reviews
Here to help you
Our Customer Service is available Monday to Friday 9am - 4pm. If you need urgent assistance, do not use this service. Call 111, or in an emergency call 999. Visit our help section