How to get the best results from Orlistat
27th February 2019
Every individual is different in their own right, and each body comes with their own unique set of characteristics and tolerance. If you are overweight, you have to determine what the demands of your body are, and what you can do to effectively lose weight. Additionally, there are some people who resort to Orlistat for healthy weight loss. If you want to ensure successful weight loss, consult with your doctor for help.
Orlistat and weight loss
Orlistat is an anti-obesity drug manufactured in Switzerland. For treating weight loss, the dosage is a 120 mg capsule taken with water, with each main meal that has fat. Orlistat may be taken three times a day, either with a meal or up to an hour afterwards.
Weight loss benefits of Orlistat
Our body absorbs a lot of fat in our digestive tract and they create fatty acids. The fat absorption can occur only if there are 'Lipases' or the enzyme that can catalyze and allow chemical processes for the effective metabolism of fat. Orlistat is a known Lipase inhibitor. It helps reduce the absorption of fat in the body by preventing gastrointestinal lipase production.
The efficiency of this anti-obesity drug is 100% scientifically confirmed. There have been clinical trials affirming it. Respondents prescribed with Orlistat, taking it with diet and exercises are bound to lose 2 to 3 kilos or more in weight within one year of taking the medication. Orlistat is able to block approximately 25 to 30 percent (25-30%) of fat in most diets, thus reducing the total consumed calories in any given schedule.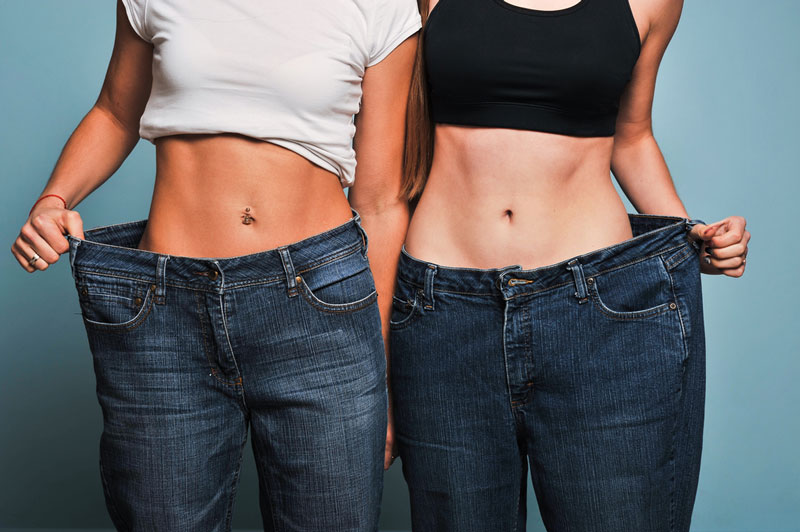 Precautions when taking Orlistat
Orlistat can cause some side effects like any other weight loss medicine. For many users, they experience an unpleasant gastrointestinal experience, frequent feelings of moving bowel, and yellowish discharge on their underwear. These side effects will reduce with frequent use of Orlistat. For other side effects, refer to the product information leaflet of the product. To help minimize these side effects, ensure that you have a diet with at least 20%-30% of calories from fatty foods.
Orlistat is medically safe to be used for the long-term. Like with anything, the drug should only be used only as per doctor's advice. Orlistat may be contraindicated for some other medical conditions like underactive thyroid, pancreatitis, liver or kidney problems, diabetes, gallbladder problems, and nutrient absorption problems in patients.
The medication should never be given to children under 12 years old and should be kept out of children's reach.
Xenical and Alli
Orlistat is known by other brands and doses. The branded name is Xenical. Both branded and generic come in 120mg pills, and both are prescription-only. There is a non-prescription version that comes in a 60mg dose called Alli.
Xenical
Xenical has the exact same active ingredients as Orlistat. You can buy Xenical from UK Meds. We have overnight shipping most days of the week. Follow the link to Xenical above in order to buy this medication.
Alli
Alli has the same active ingredients as Xenical and Orlistat, except that it is only a 60mg dose. For this reason, Alli is available without prescription in the UK. You can typically buy Alli over-the-counter from your local pharmacy, or order it online from UK Meds.
Getting best results with Orlistat
Orlistat is a weight loss medication that can be taken by individuals with a body mass index or BMI score of 27 or above. The medicine will work best when coupled with a balanced diet, regular exercise, and a healthy lifestyle.
The human body is able to absorb fat in its simplest form in order to boost digestion. But fat that is not digested gets deposited in various parts of the body. Weight gain occurs as the storage of fat in the body increases.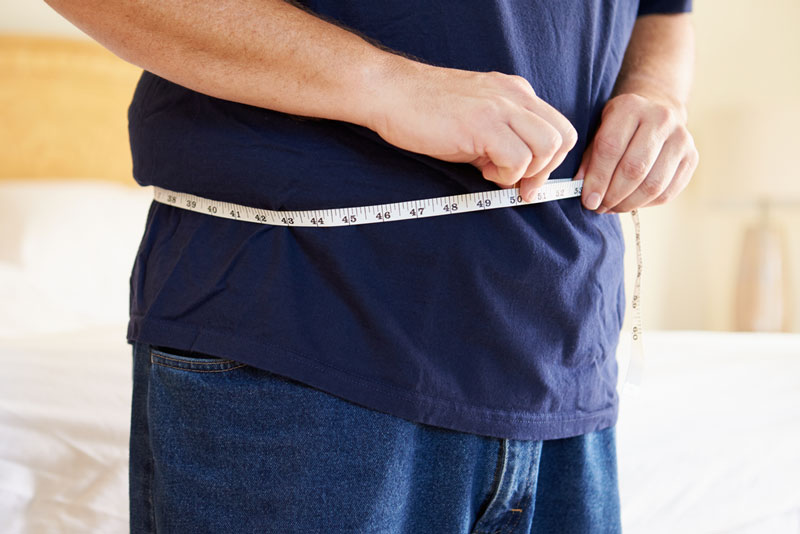 A lot of weight loss medication have impossible claims regarding their efficiency. They even let you eat small amounts to achieve desired weight loss. Weight loss treatment with Orlistat on the other hand, does not allow you to starve or feel deprived. It simply works by preventing 30% of fat from being digested in the body. To achieve full weight loss benefits, a nutritious diet, active and healthy lifestyle and exercise are highly recommended.
Is it okay to take Orlistat?
To know if you are eligible to take Orlistat, make sure you check your body mass index. If you have a BMI score of 27 or above, you can start using the medication for effective weight loss.
Orlistat dosing schedule
Take a 120 mg tablet of Orlistat three times a day with your low-calorie healthy meals. Do not eat food that has 30% fat content or higher. If your body responds well to the treatment with Orlistat, you will notice significant weight loss in as little as 3 to 6 months. There are some people who swear by its effects and have found positive results in a shorter time. The efficiency of Orlistat depends greatly on diet and physical activities. For best results, have the patience, discipline and constantly use Orlistat to aid you in your weight loss program.