Cialis and Heart Health
What are the effects of cialis on your heart?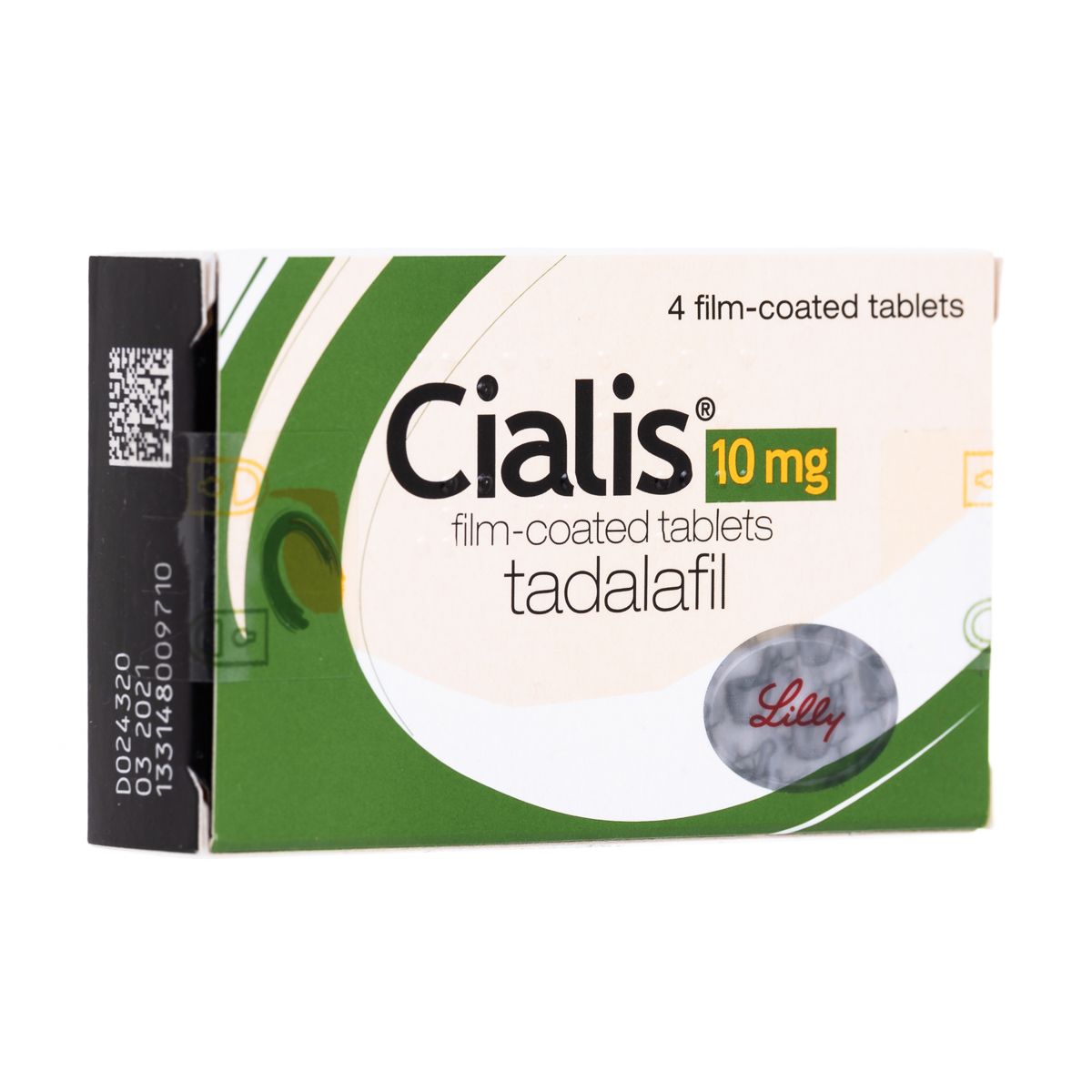 Cialis (Tadalafil)
Allows for sexual spontaneity
Lasts for 36 hours
Take Two Hours Before Sex
From
£13.99
View Product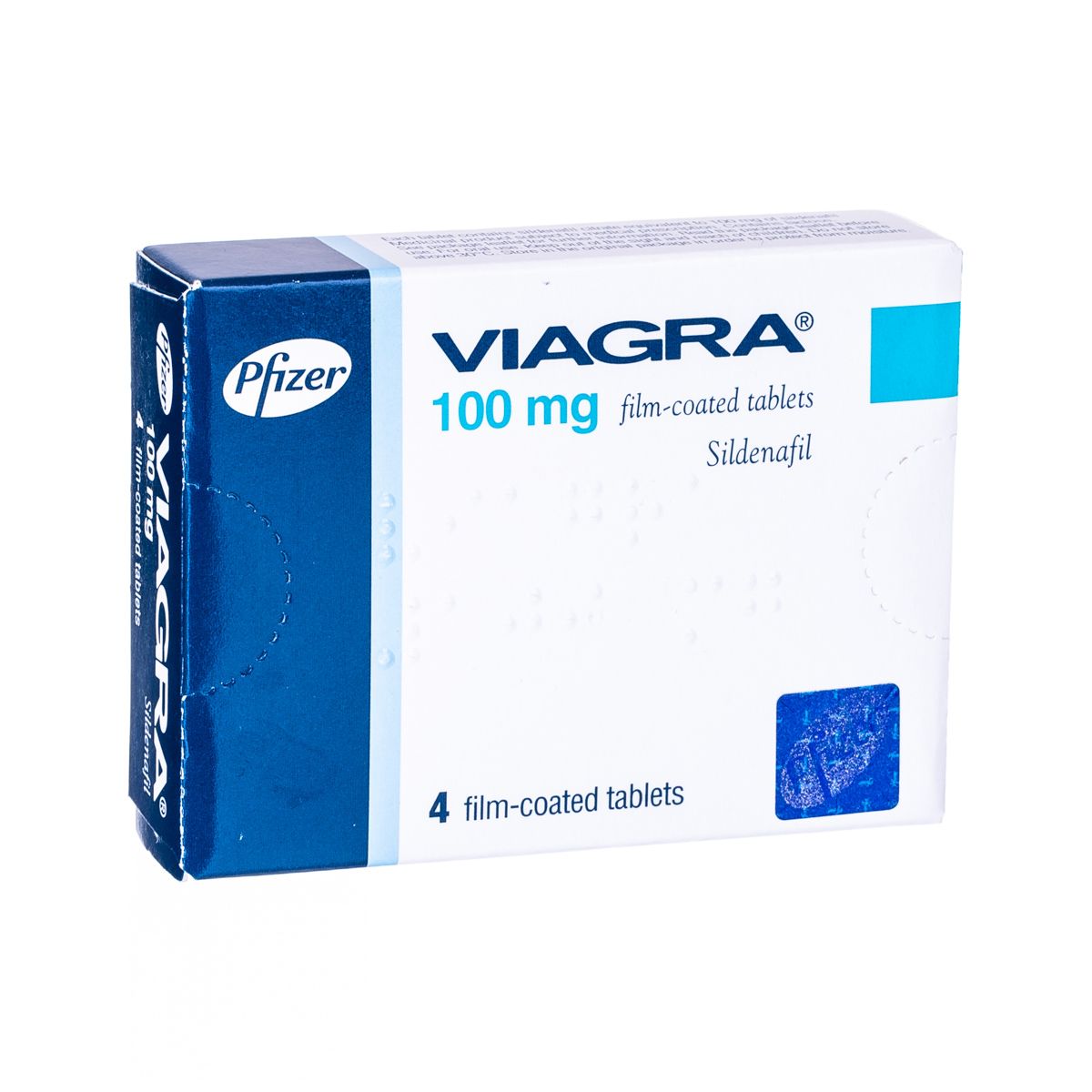 Viagra (Sildenafil)
Popular ED treatment
Lasts up to 5 hours
Works in 30-60 minutes
From
£11.99
View Product
What are the effects of cialis on your heart?
Cialis was observed to restore the heart's ability to respond to adrenaline, which in turn improved its ability to pump blood. Most heart failure medications can help improve symptoms and reduce the risk of potentially fatal cardiac events.[1]
What does cialis do to your heart?
Is Cialis good for your heart?
Is there fake Cialis? The product is a knock-off of a real product that exists. The following are the distinguishing features. Sildenafil was found to be an undeclared substance in Cialis 20mg tablets. Consumers and medical professionals should be aware that some products that claim to contain the substance tadalafil may not be genuine.
Does Cialis cause irregular heartbeat?
Other rare side effects have been reported, including migraines, swelling of the face, and serious allergic reactions that cause swelling of the face or throat. Additionally, some disorders affecting blood flow to the eyes, irregular heartbeats, angina, and sudden cardiac death have been linked to this medication.
Can Cialis cause irregular heartbeat?
Can I take Cialis every other day? Tadalafil 5 mg taken every other day may improve symptoms of erectile dysfunction and urinary tract infections similarly to taking the drug daily.
Is it possible for Cialis to damage your heart?
The effects of these substances on arteries is the problem. All arteries generate nitric oxide, not just those in the penis. Any artery can widen in response to Viagra, Levitra, or Cialis. This widening of the arteries causes blood pressure to drop temporarily by 5-8 mmHg. Even healthy men can experience this drop in blood pressure.[2]
Can Cialis damage your heart?
Does Cialis increase nitric oxide? Nitric oxide can improve your erection quality if you are male. The two most popular erectile dysfunction medications, Viagra and Cialis, work by stimulating nitric oxide pathways in the penis. This increases blood flow by relaxing blood vessel muscles.
Cialis is not known to cause heart attacks.
You may experience a sudden drop in blood pressure if you take CIALIS with any nitrate medication. Dizziness, fainting, heart attacks, and strokes are all possible side effects. You should inform your healthcare provider that you are taking Cialis.
Can you get a heart attack from Cialis?
Is Cialis bad for your heart?
Can Cialis cause a heart attack?
Can taking Cialis cause heart attack?
Does Cialis affect the heart?
Does Cialis really work for 36 hours? Cialis is available in a lower strength tablet that can be taken daily, which eliminates the need to 'plan' for sex. Cialis is also available in an 'as needed' tablet form. One tablet can provide relief for up to 36 hours.
What are the effects of Cialis on heart rate?
mixing Cialis and alcohol can create dangerous side effects, including headaches, dizziness, and fainting. These side effects can lead to serious injuries. Hypotension may also cause your heart rate to increase. This can sometimes lead to severe heart problems. Cialis and alcohol both act as vasodilators, which can cause this effect.
Does Cialis increase heart rate?
Can Cialis cause hypotension?
Can you eat with Cialis? To take Cialis, you will need to swallow a whole pill with a glass of water. You can take this medication with or without food, but if you take it with a high-fat meal, it may take longer for the medication to start working. Cialis is taken orally before sexual activity, but no more than once every 24 hours. Cialis can be taken with food or not. The dose strength and maximum frequency of use may be different for some patients.
What are the side effects of Cialis?
Uncommon side effects, seen in 1 to 10 in every 1,000 patients, include dizziness, stomach ache, nausea, reflux, blurred vision, eye pain, difficulty in breathing, presence of blood in urine, pounding heartbeat sensation, a fast heart rate, high blood pressure, low blood pressure, nose bleeds and ringing in the ears. Swelling of the hands is another less common side effect.
Does Cialis make your heart beat fast?
Can Cialis cause shortness of breath?
References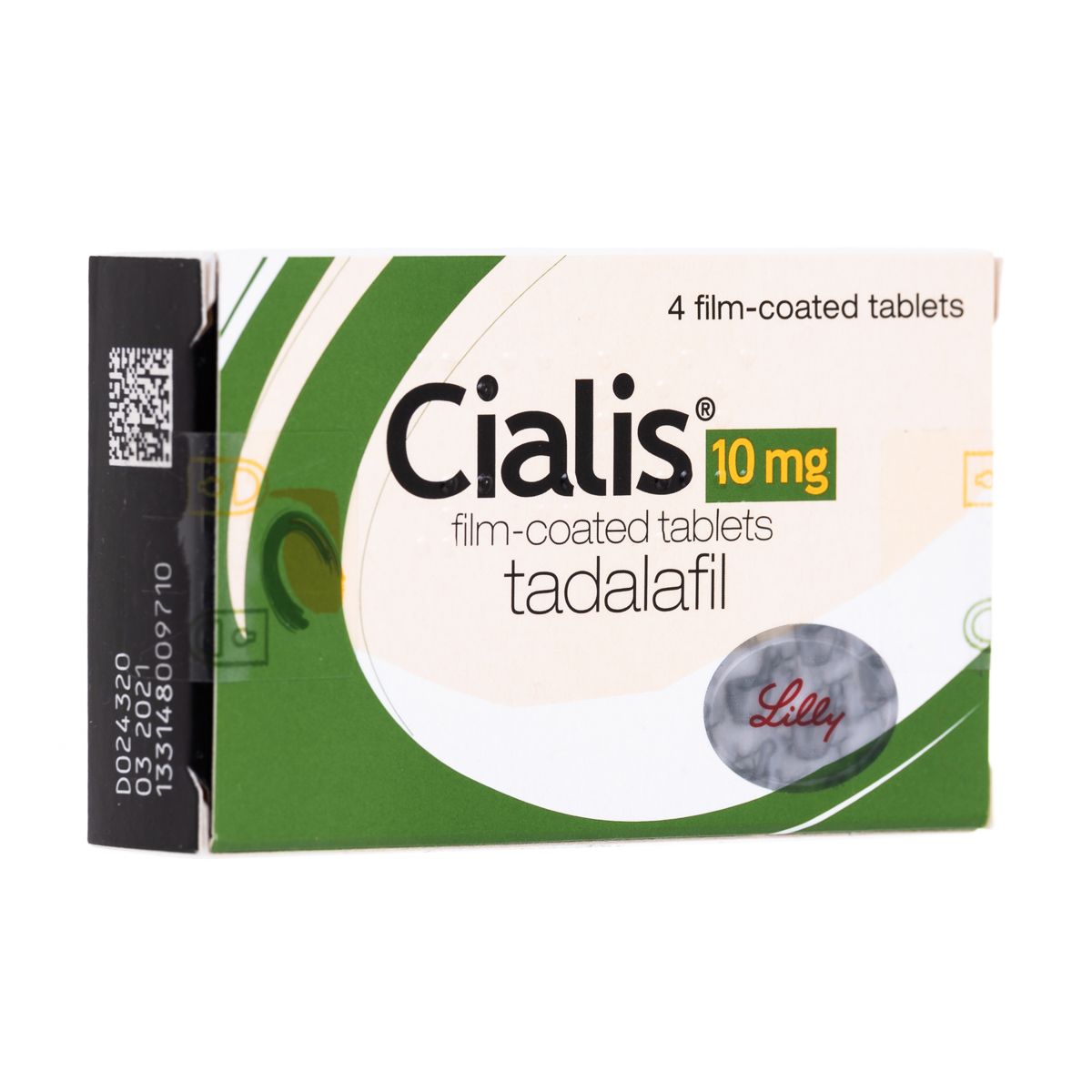 Cialis (Tadalafil)
Allows for sexual spontaneity
Lasts for 36 hours
Take Two Hours Before Sex
From
£13.99
View Product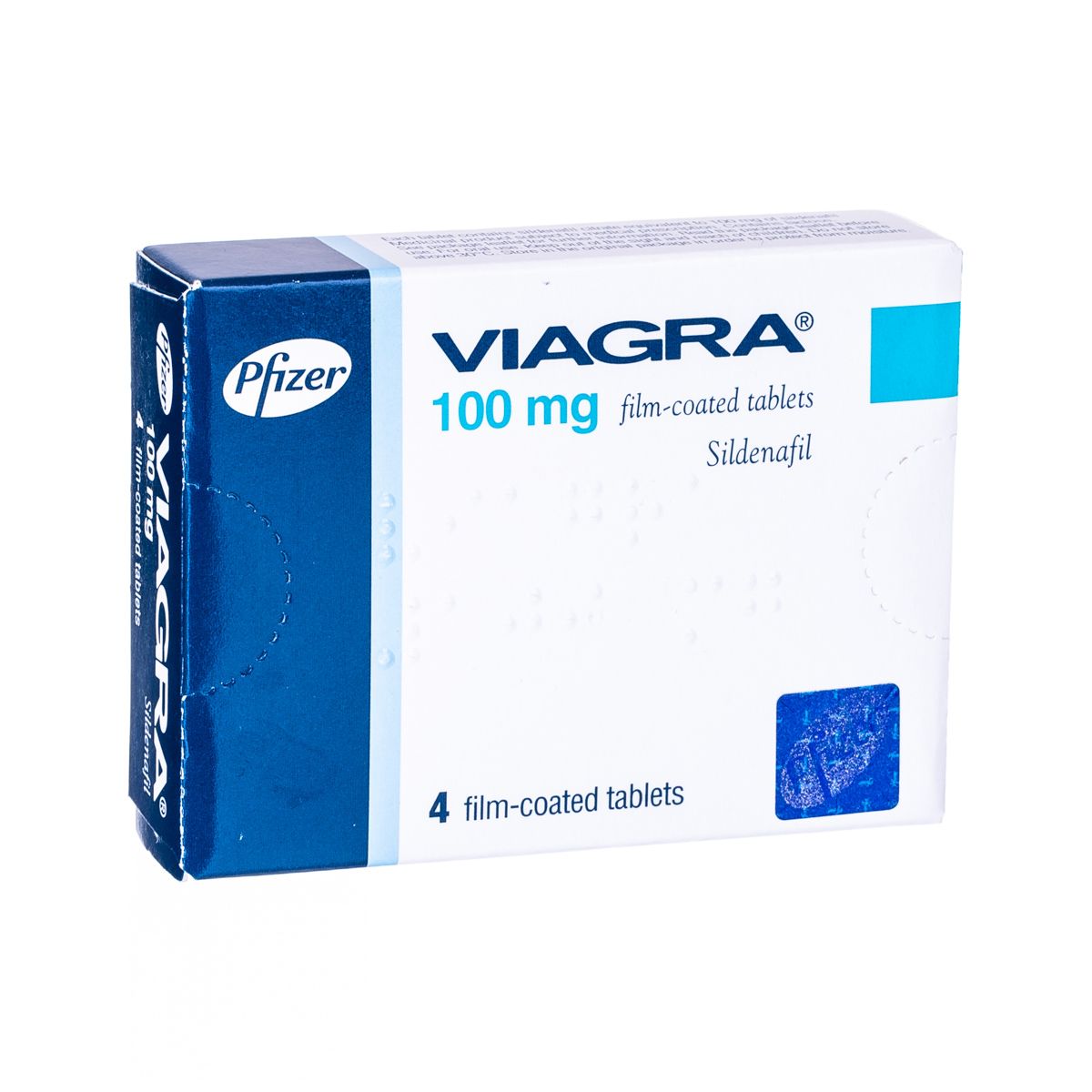 Viagra (Sildenafil)
Popular ED treatment
Lasts up to 5 hours
Works in 30-60 minutes
From
£11.99
View Product