What Foods Affect Cialis?
cialis-tadalafil/what-foods-affect-cialis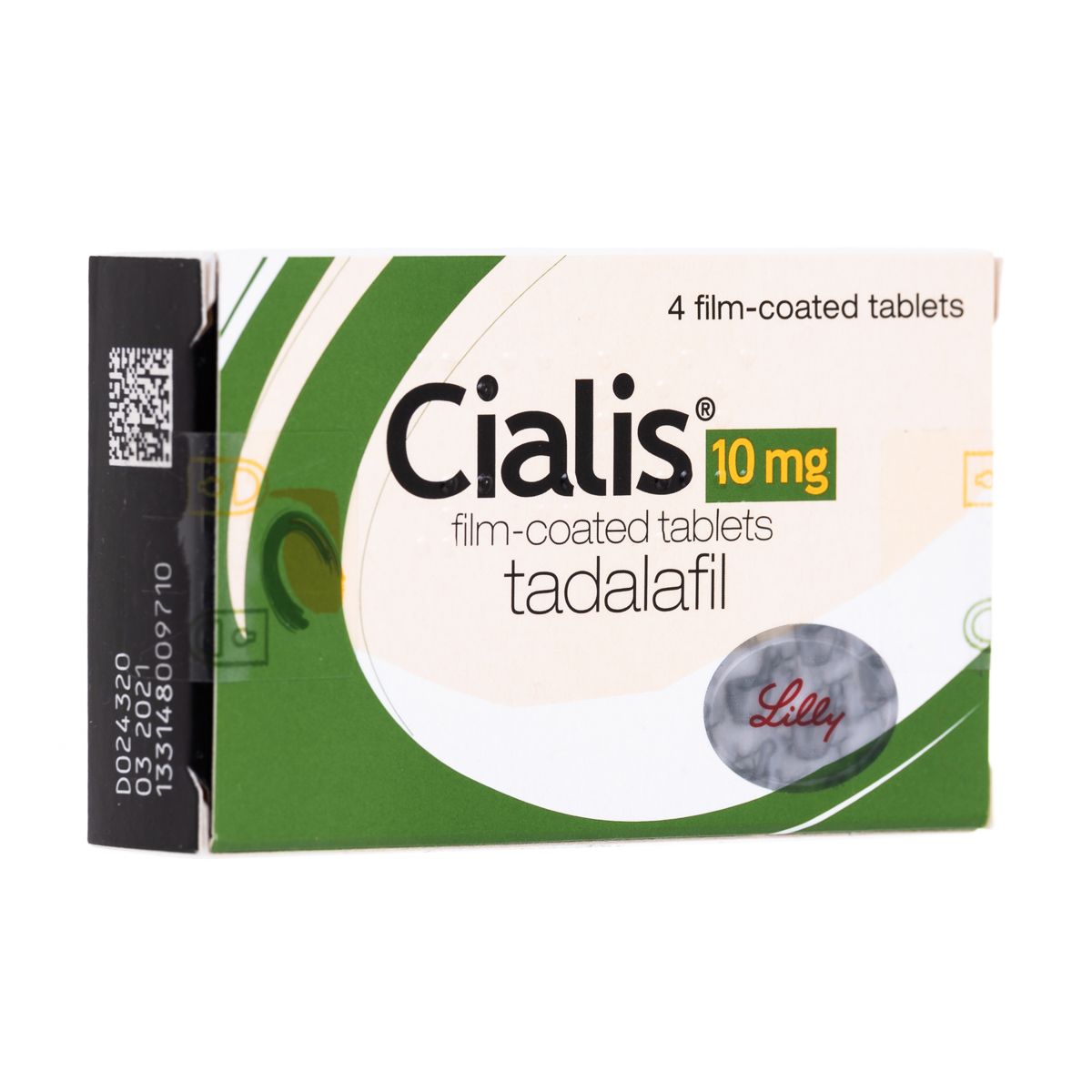 Cialis (Tadalafil)
Allows for sexual spontaneity
Lasts for 36 hours
Take Two Hours Before Sex
From
£13.99
View Product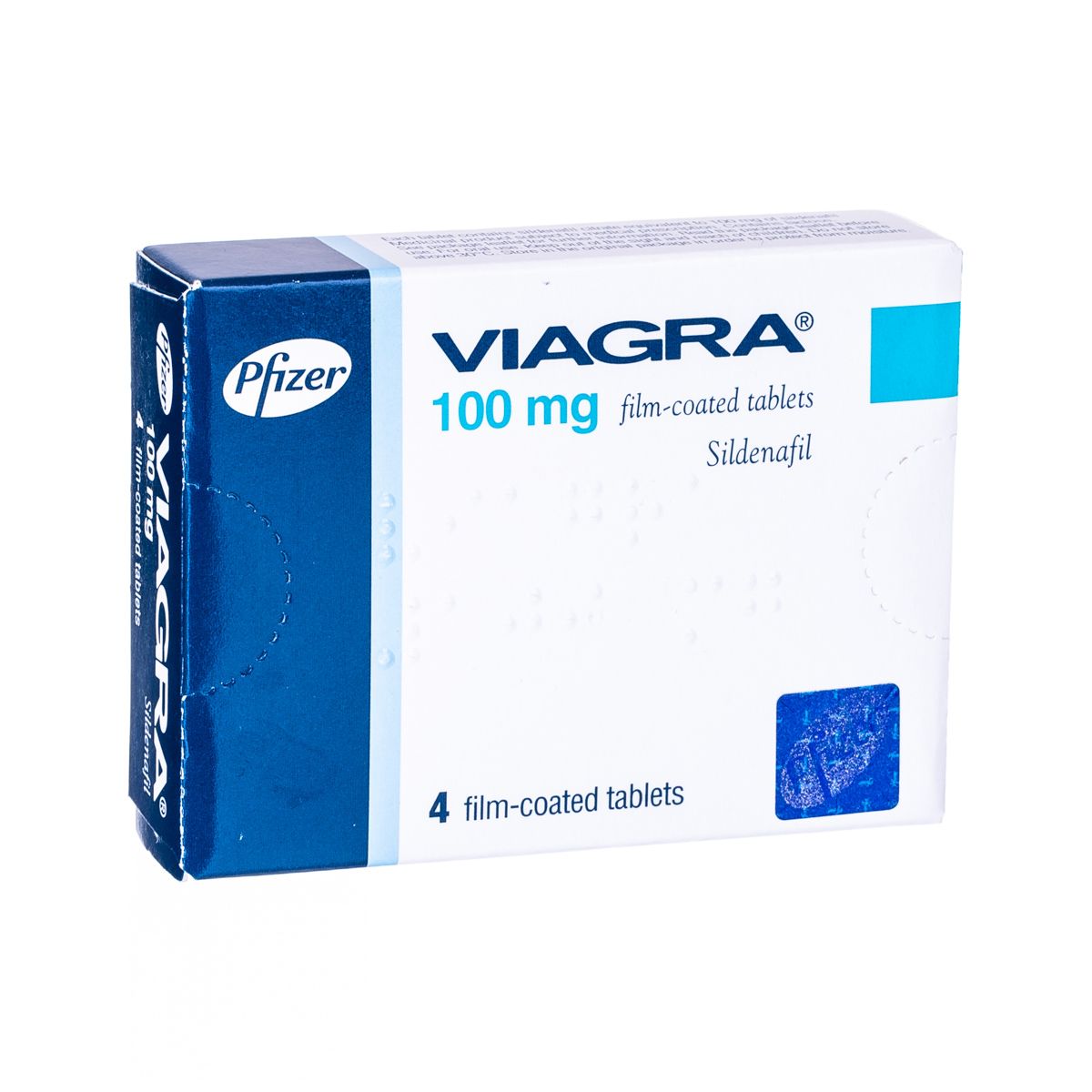 Viagra (Sildenafil)
Popular ED treatment
Lasts up to 5 hours
Works in 30-60 minutes
From
£11.99
View Product
What are the effects of eating while taking Cialis?
To take Cialis, you will need to swallow it whole with a glass of water. You can take it with or without food, but if you take it with a high-fat meal, it may take longer for the medication to start working. Cialis is taken orally before sexual activity, but no more than once a day. Cialis may be taken with food or without food. The dose strength and maximum frequency of use may be adjusted in some patients.
Does Cialis reduce prostate size? Cialis has been approved by the FDA as a treatment for enlarged prostate and erectile dysfunction (ED) on September 6th, 2011. This is the first ED drug that has been approved for treating benign prostatic hyperplasia (BPH).
Is it safe to drink orange juice while taking Cialis?
You should avoid eating grapefruit or drinking grapefruit juice while you are taking this medicine. You can choose an alternative citrus beverage, such as orange juice.[1]
Can I drink orange juice with Cialis?
Is Generic Cialis just as good? Tadalafil is just as effective as Cialis. This is because the FDA has strict guidelines that ensure that generic drugs are equivalent to their brand name counterparts. You can find more information about this topic from the FDA.
Is it safe to eat while taking Cialis?
Cialis should be taken at the same time every day, without regard to sexual activity. It may be taken with or without food.
Can you eat while taking Cialis?
Can you take Cialis Just once?
Can I take 2 Cialis 20mg? The maximum amount of doses per day is one. You should never take more than 1 Cialis tablet within a 24-hour period. If you find that you need to take the higher on-demand doses (10mg or 20mg) more than 3 days a week, you might want to try Cialis Daily.
What is the effect of grapefruit juice on Cialis?
If you eat grapefruit or drink grapefruit juice, it may increase the levels of tadalafil in your blood.[2]
Does grapefruit juice make Cialis stronger?
Why can't you have grapefruit with Cialis?
Does Cialis help blood flow? The active drug ingredient in Cialis is tadalafil, which belongs to a group of medications called phosphodiesterase 5 (PDE5) inhibitors. Cialis helps improve blood flow to the penis by relaxing the blood vessels leading to it.
It is recommended that you take Cialis on an empty stomach or at least 3 hours after eating a meal.
Cialis is to be taken orally before sexual activity, no more than once a day. You may take Cialis with or without food. The dose strength and maximum frequency of use for some patients may be adjusted.
Should I eat before taking Cialis?
How long does 20mg Cialis last in your system? How long does it take for Cialis to be cleared from your system? Cialis can stay in your system for more than 2 days after taking it. Even if you're only taking the medication as needed, the drug may still be active in your system and increase your ability to get and maintain an erection 2 days after your last dose.
What are the possible side effects of Cialis?
Grapefruit juice and grapefruit-containing foods may increase the side effects of Tadalafil (Cialis). Do not significantly alter grapefruit juice intake while taking this drug. Avoid grapefruit juice if possible.[3]
What foods affect Cialis?
References
https://www.webmd.com/drugs/2/drug-77881/cialis-oral/details/list-interaction-details/dmid-71/dmtitle-avoid-grapefruit-unless-md-instructs-otherwise/intrtype-food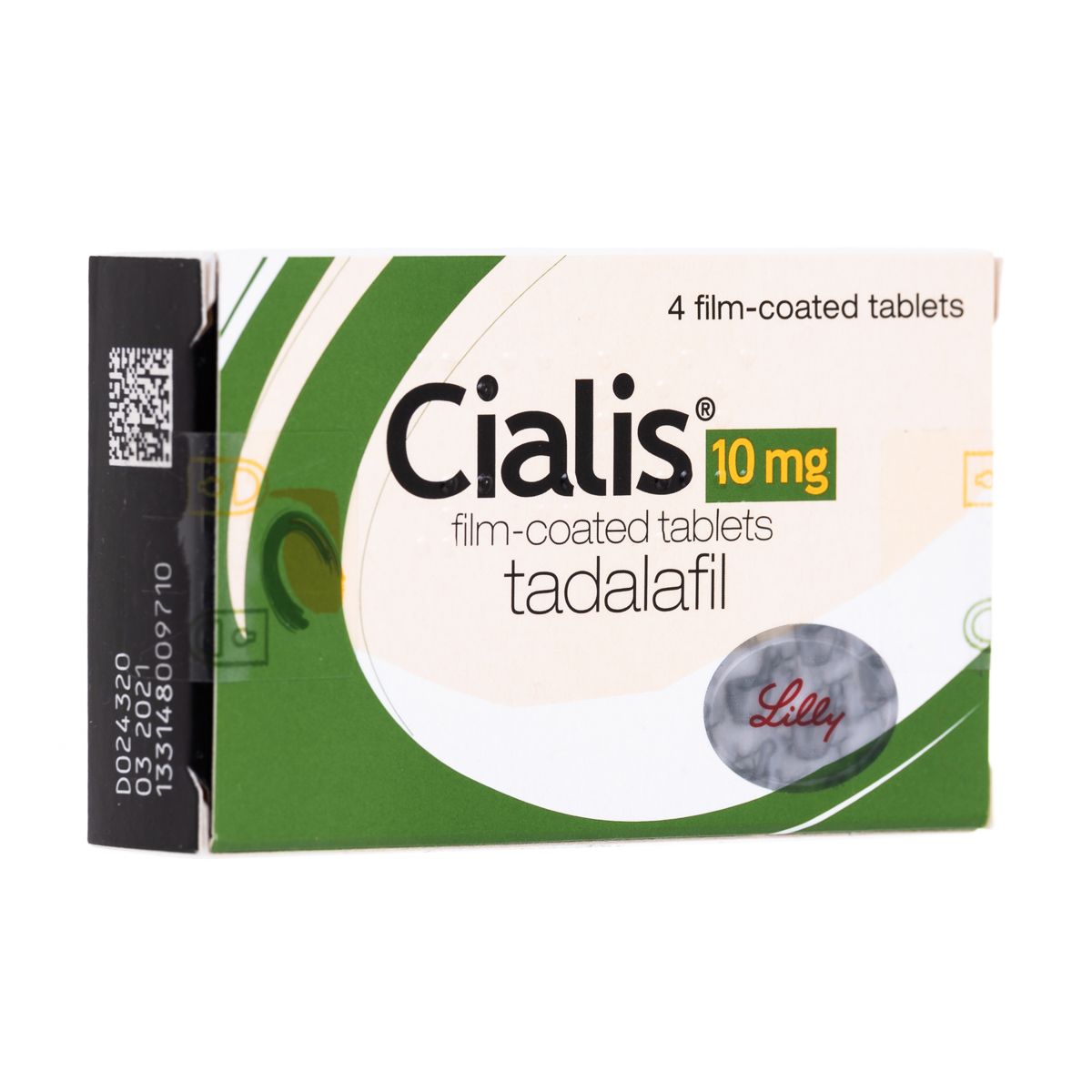 Cialis (Tadalafil)
Allows for sexual spontaneity
Lasts for 36 hours
Take Two Hours Before Sex
From
£13.99
View Product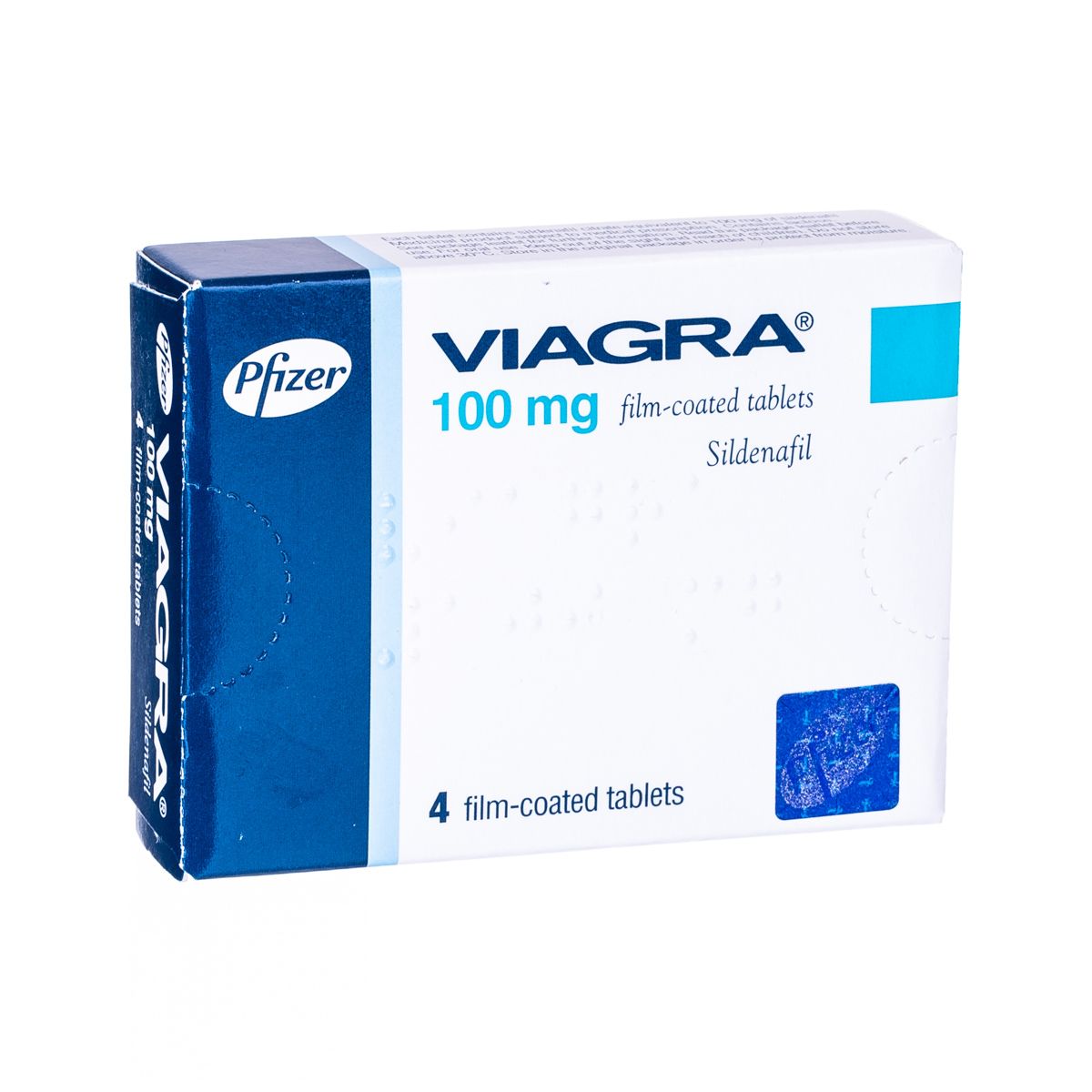 Viagra (Sildenafil)
Popular ED treatment
Lasts up to 5 hours
Works in 30-60 minutes
From
£11.99
View Product