Viagra Prices in the UK
What does Viagra and Sildenafil Cost in the UK?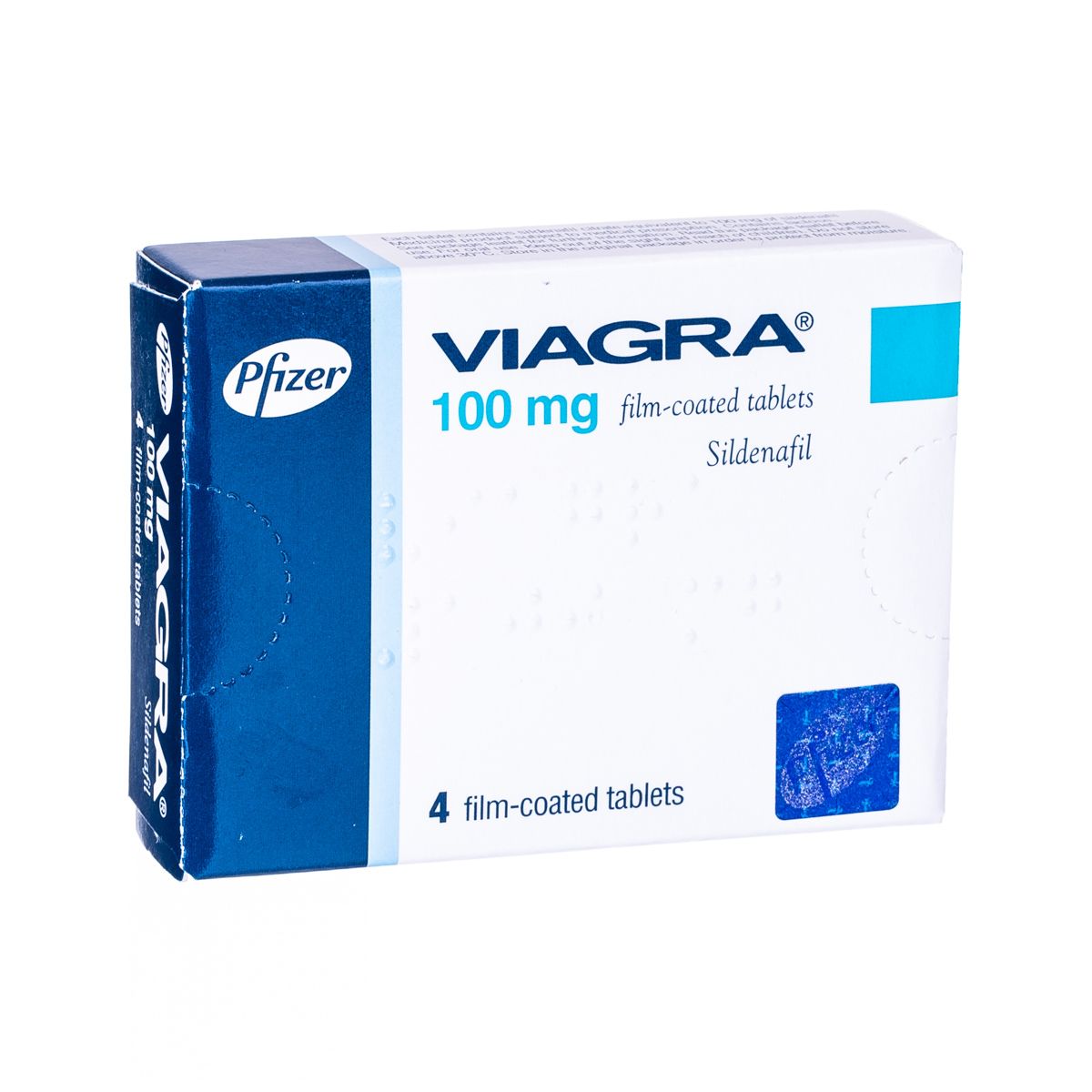 Viagra (Sildenafil)
Popular ED treatment
Lasts up to 5 hours
Works in 30-60 minutes
From
£11.99
View Product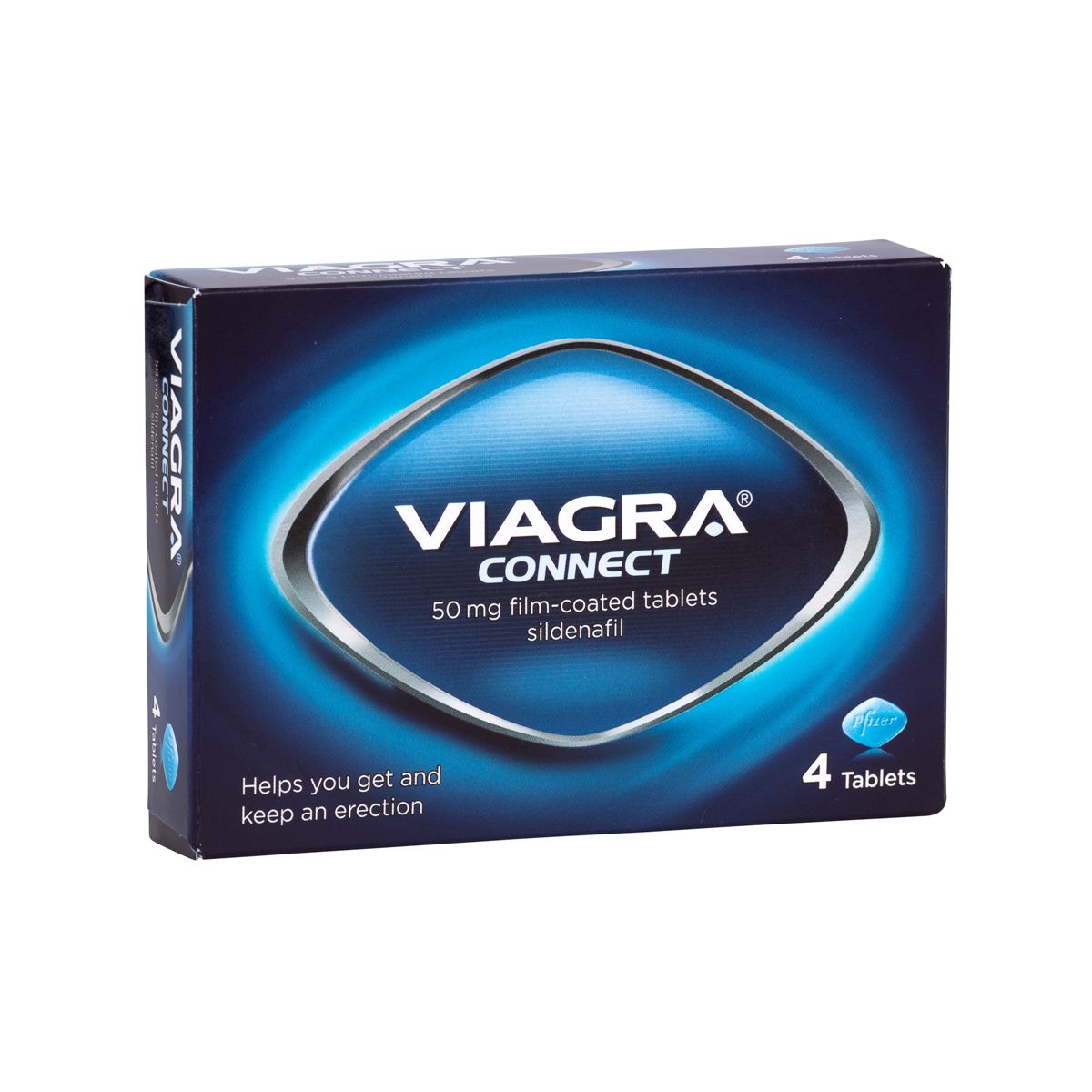 Viagra Connect
Effective treatment for ED
Works up to 3 hours
Works in as little as 30 minutes
From
£17.99
View Product
There are three different selections of Viagra for sale UK that we offer here at UK Meds. Branded Viagra, generic sildenafil and "Viagra Connect", which is an over-the-counter version of Viagra. What is the Viagra price of these different branded vs non-branded selections? Learn all about them below!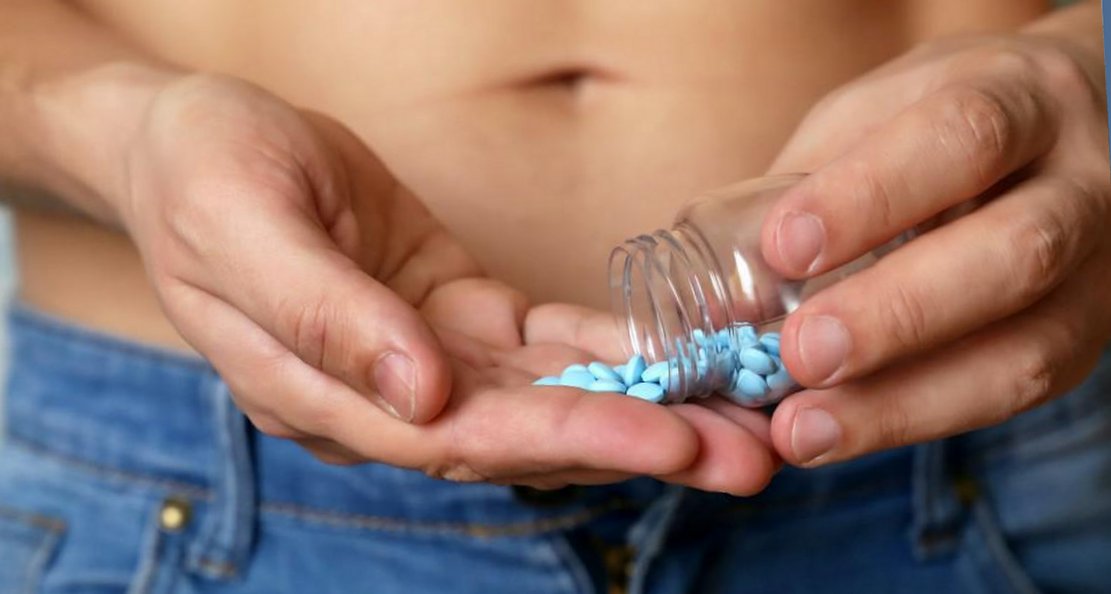 What is the Cost of Viagra in the UK?
The cost of Viagra starts at around 91p here at UK Meds. To purchase either sildenafil or Viagra, visit this link: buy Viagra UK online. This is our main Viagra sales page where you can see the cost of Viagra. Compare the Viagra 100mg price with the price of sildenafil. You will notice that sildenafil is much cheaper because it is generic.
How Expensive is Viagra?
The price of Viagra will vary somewhat depending on the quantity you buy, the potency you request and whether you get generic or branded versions of this erectile dysfunction medication. For cheap online Viagra, consider buying in larger quantities and ordering generic Viagra (sildenafil).
Price of Viagra in the UK
What is the Viagra for men price? Below you can see the latest cost of UK Viagra online here at UK Meds:
Prices of Viagra pill for men and Sildenafil erectile dysfunction medication (in stock)

| Tablet type | 4 tablets | 8 tablets | 16 tablets | 32 tablets | 64 tablets |
| --- | --- | --- | --- | --- | --- |
| Sildenafil 25mg | £9.99 | £16.99 | £30.99 | £50.99 | £58.99 |
| Sildenafil 50mg | £12.99 | £20.99 | £40.99 | £70.99 | £99.99 |
| Sildenafil 100mg | £13.99 | £24.99 | £45.99 | £75.99 | £119.99 |
| Viagra Prices UK 25mg | £29.99 | £54.99 | £95.99 | £175.99 | £319.99 |
| Viagra 50mg | £32.49 | £59.99 | £107.99 | £199.99 | £384.99 |
| Viagra 100mg | £34.99 | £64.99 | £115.99 | £215.99 | £414.99 |
How Expensive is Viagra?
As you can see from the above table, various factors such as brand vs generic, potency and quantity purchased effects how much is a Viagra pill. These price difference are something to consider when buying viagra. You can see a Viagra price comparison above and notice that the low-end of a 25mg sildenafil tablet costs as little as 92p each when buying 64 tablets at a time. The 100mg sildenafil tablets can be as low as 1.87 when buying 64 at once.
The price of Viagra is more expensive when buying a smaller quantity of higher potency genuine Viagra for sale at 8.74 when buying only 4 tablets of the 100 mg pill. The above chart that has a Viagra price comparison shows that, if you want to save money when buying Viagra, select the best sildenafil pill. On the other hand, if you don't mind paying a bit more to get the brand version, you can also get cheap viagra here at UK Meds.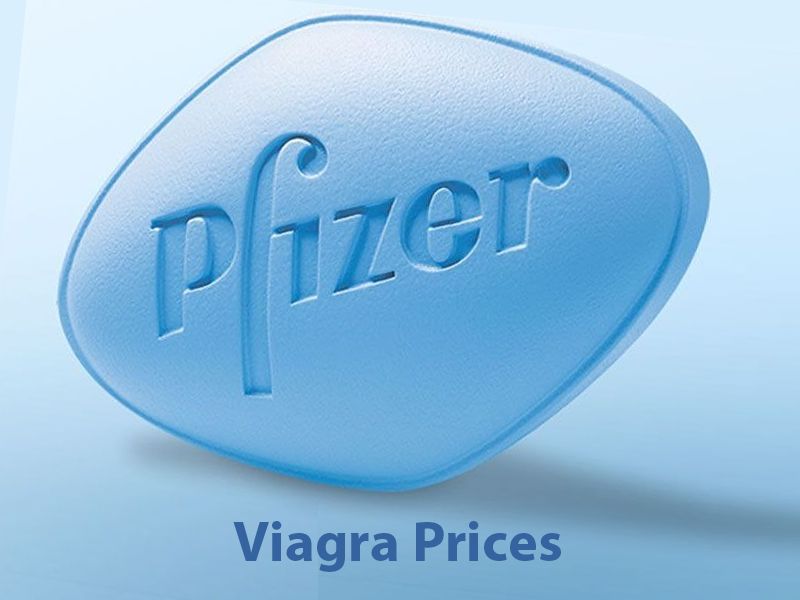 What is the Viagra 100mg price?
The Viagra 100mg price starts at £34.99 for 4 tablets, on up to £414.99 for 64 tablets here at UK Meds. For the best price of blue Viagra pills, order a larger quantity. The price of Viagra goes from £8.74 when buying only 4 tablets, to £6.48 when buying 64 (on the 100 mg tablets). The Viagra tablet price goes down when you buy larger amounts at one time. Order Viagra for men UK today here at UK Meds.
Where to Buy Viagra Cheap in the UK?
You can buy Viagra online cheap UK here on our website. The cost of Viagra is listed in the above chart. The cheapest blue pills can be found when you buy sildenafil online. The Viagra for men price will be a little more expensive when buying branded Viagra 100 mg.
Viagra Price with Prescription vs Over The Counter
Some people wonder, "Can I buy Viagra over the counter in UK? The answer is yes, however, this will effect the cost of Viagra. Over the counter Viagra is available in the form of Viagra Connect. While it does not require a prescription, it is a bit more expensive.
How expensive is Viagra connect, when compared to regular Viagra or sildenafil? 32 tablets of Viagra Connect can run £114.99 (£3.59 per tablet). Compare this price with branded 50 mg tablets of Viagra which cost £70.99 for 32 tablets (£2.21 per tablet). You are saving £1.37 per tablet by getting a Viagra prescription. We can help you get a prescription to save money on your Viagra tablet price here at UK Meds. This can help you get cheap online Viagra with fast shipping (overnight most nights of the week).
If you're worried about Where can I get prescription Viagra?, don't worry -- you can get it here from UK Meds. If you would prefer to avoid a prescription by paying more, you can get Viagra Connect here as well.
Cost of Viagra vs Sildenafil
If the price of Viagra is important in your purchasing decision, consider getting generic sildenafil UK. Both generic sildenafil and branded Viagra contain the same active ingredient. Sildenafil is much cheaper, while the branded medicine can give you peace of mind if you prefer brands vs generic. Keep these things in mind before you order Viagra UK next day delivery.
If you would like to save money by buying generic, or buying larger quantities, you can Viagra buy from us here at UK Meds. We have overnight shipping of either Viagra or sildenafil most nights of the week.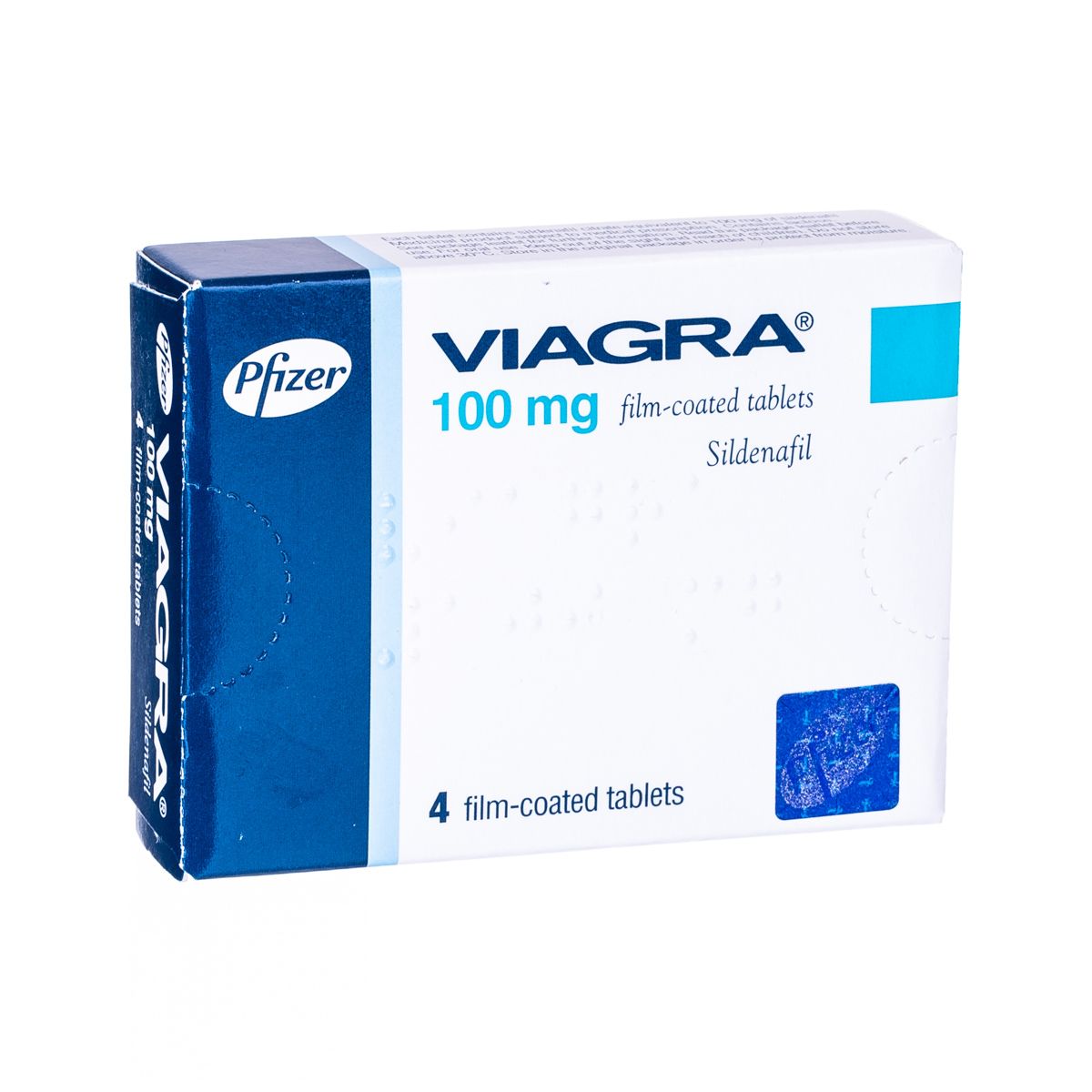 Viagra (Sildenafil)
Popular ED treatment
Lasts up to 5 hours
Works in 30-60 minutes
From
£11.99
View Product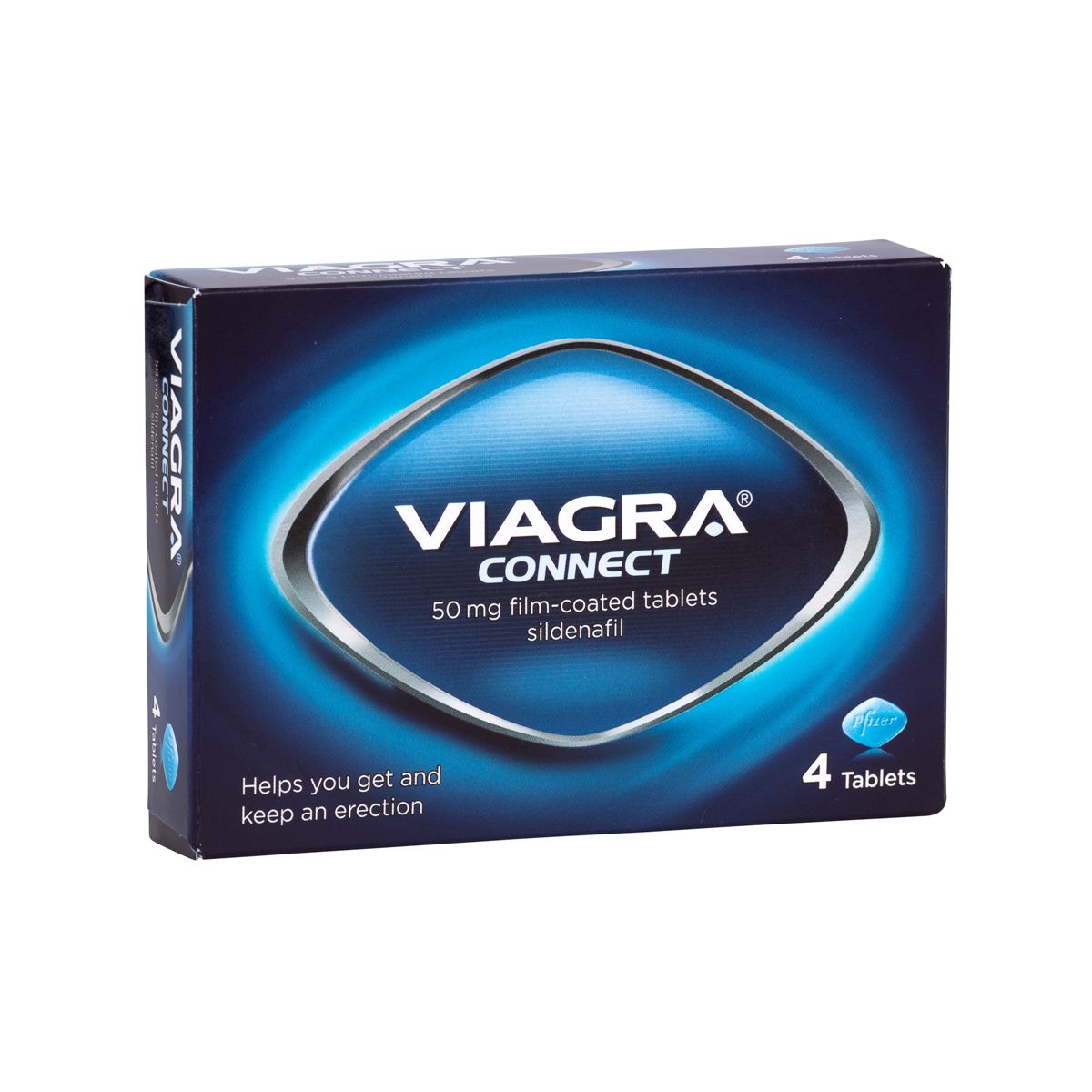 Viagra Connect
Effective treatment for ED
Works up to 3 hours
Works in as little as 30 minutes
From
£17.99
View Product