What happens after taking Viagra?
What does Viagra do to a man?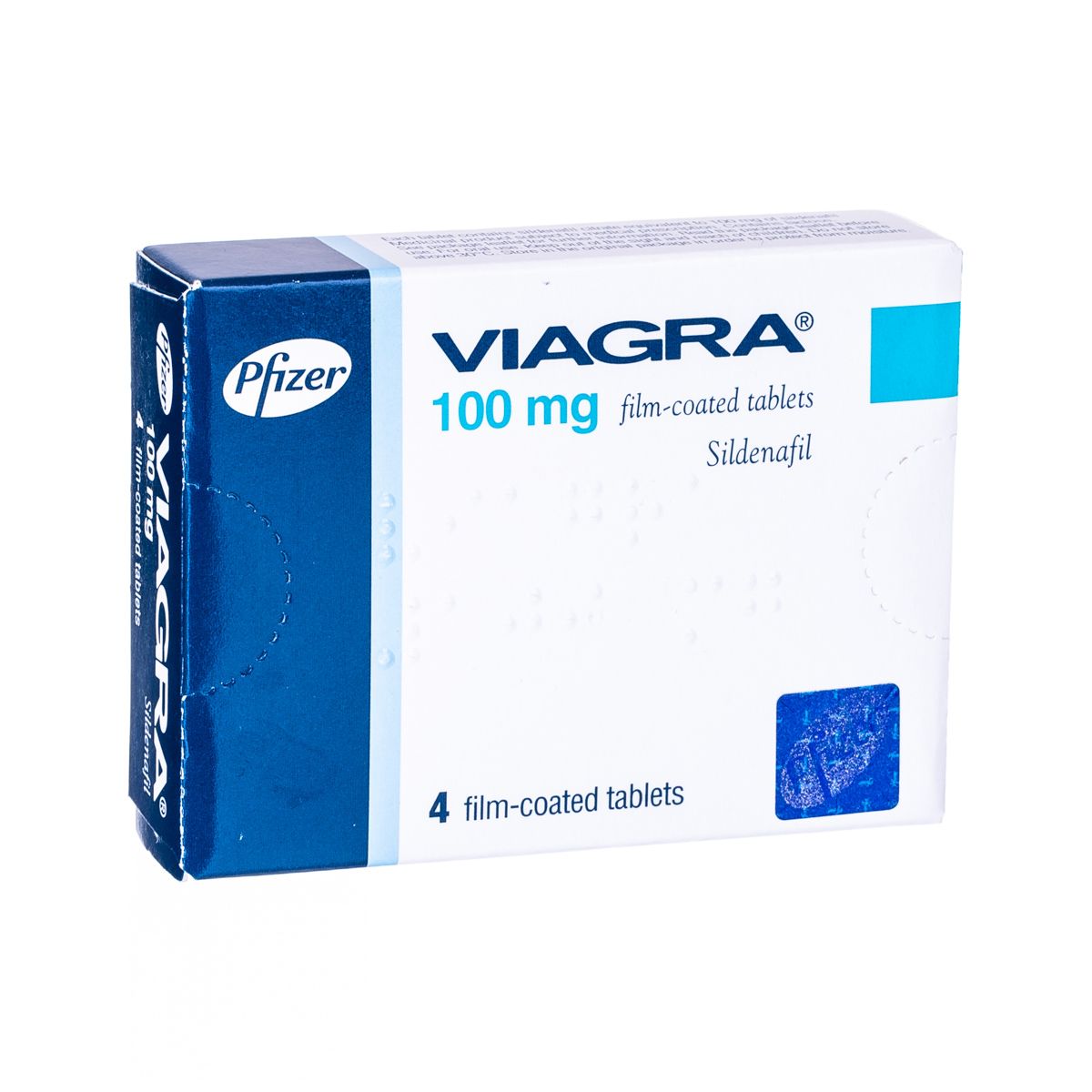 Viagra (Sildenafil)
Popular ED treatment
Lasts up to 5 hours
Works in 30-60 minutes
From
£11.99
View Product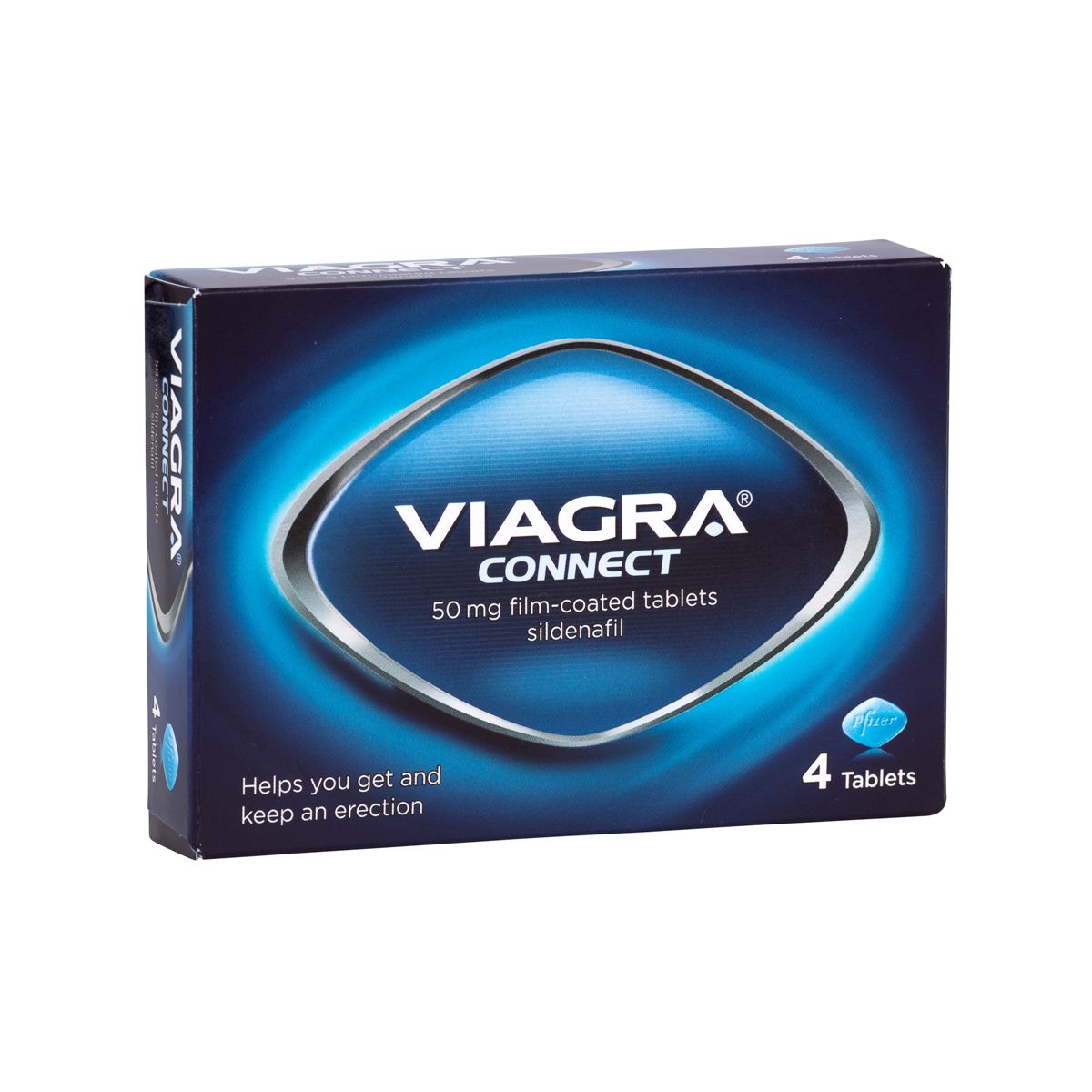 Viagra Connect
Effective treatment for ED
Works up to 3 hours
Works in as little as 30 minutes
From
£17.99
View Product
What are the effects of Viagra on a man?
Viagra relaxes the walls of your blood vessels and allows for increased blood flow into the erectile tissue in your penis.
What does Viagra do to a man?
Which is better viagra or viagra connect? The main difference between Viagra and Viagra Connect is that Viagra requires a prescription while Viagra Connect is available to buy over the counter. Viagra cannot be bought over the counter without a prescription. Both of these treatments for male impotence contain sildenafil citrate as their active ingredient.
What are the effects of Viagra on sexual partners?
Usually, such changes involved an increased frequency of sexual relations. The duration of these relations may have been prolonged, and/or there may have been repeated penile-vaginal sex over several hours following the use of a tablet. In some cases, Viagra use resulted in the male partner having multiple erections over 12–24 hours.[1]
Can Viagra affect your partner?
Does Viagra mess with your hormones? The blue pill may have more effects than just increasing blood flow. A new study has found that Sildenafil increases the release of a reproductive hormone in rats.
What are the effects of Viagra on the body?
Viagra treats ED by helping you have and maintain an erection. The drug does this by increasing blood flow into your penis when you're sexually aroused. Viagra is a drug that inhibits phosphodiesterase type 5 (PDE5). It works by blocking the action of an enzyme called PDE5. You can buy cheap online viagra at UK Meds.
What does Viagra do to your body?
What does Viagra do to males?
Does Viagra stop you coming early? Viagra is not an effective treatment for premature ejaculation. This means that it usually will not have any effect on the amount of time you can have sex before ejaculating, the amount of sensitivity you experience during sex, or when you orgasm and ejaculate.
What are the effects of Viagra?
Viagra is absorbed quickly into the bloodstream. Maximum concentrations are reached in approximately one hour. One of the more common side effects is a flush, or redness. This medication can also cause a decrease in blood pressure, which is most notable one to two hours after taking it. With our low prices and fast delivery, there's no reason not to buy viagra from UK Meds.
What happens after taking Viagra?
How Much Viagra Should I take the first time? The recommended dose for adults 18 to 64 years old who need help with erections is 50 milligrams (mg). Adults older than 65 often start with a lower dose of 25 mg. The dosage could be increased to 100 milligrams if it is effective and well tolerated. This medication should be taken an hour before sexual activity.
What are the effects of Viagra on men?
Viagra interferes with the production of a specific enzyme that regulates blood flow to the soft tissue of the penis, potentially causing erections. The blood vessels bringing blood to and around your penis dilate when you take Viagra, letting more blood flow into the penis and making it easier to get an erection. Ours is the best viagra online.
What happens to men when they take Viagra?
What happens when a man takes Viagra?
Can you drink and take Viagra? A small amount of alcohol will not interfere with Viagra's effectiveness. You should not drink excessively while taking Viagra as it can be unsafe. A moderate amount of alcohol is unlikely to cause any negative interaction with Viagra in a healthy person.
What is Viagra used for?
Viagra is a drug that is also known as Sildenafil. Sildenafil 100mg is the active ingredient in Viagra. Viagra is classified as a PDE-5 (Phosphodiesterase type 5) inhibitor, which are a class of drugs that work by inhibiting the enzyme responsible for breaking down cGMP in the smooth muscle cells lining blood vessels. Viagra and the other PDE-5 inhibitors can help men with erectile dysfunction (male impotence). By enhancing the erectile response when a man is sexually stimulated, these drugs can improve sexual function.[2]
What is Viagra meant for?
What are the effects of Viagra?
Viagra is a drug that is used to treat erectile dysfunction in men. Viagra online uk next day delivery - fast and convenient. Although Viagra is often thought of as a way to treat or cure ED, it cannot actually do either of those things. It relaxes muscles and increases blood flow instead of causing an erection. Viagra, manufactured by Pfizer, is a brand name for the generic medication sildenafil citrate.[3]
References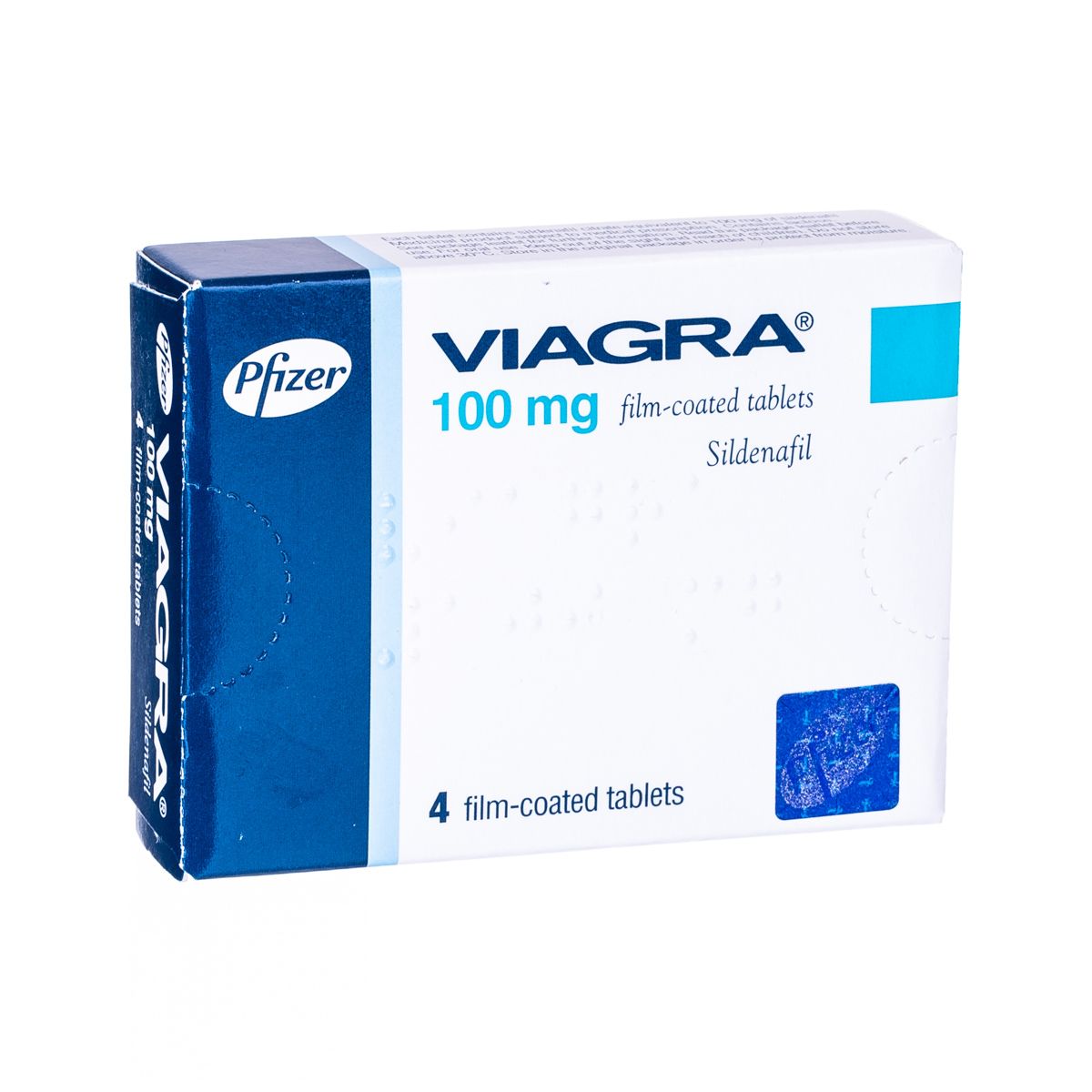 Viagra (Sildenafil)
Popular ED treatment
Lasts up to 5 hours
Works in 30-60 minutes
From
£11.99
View Product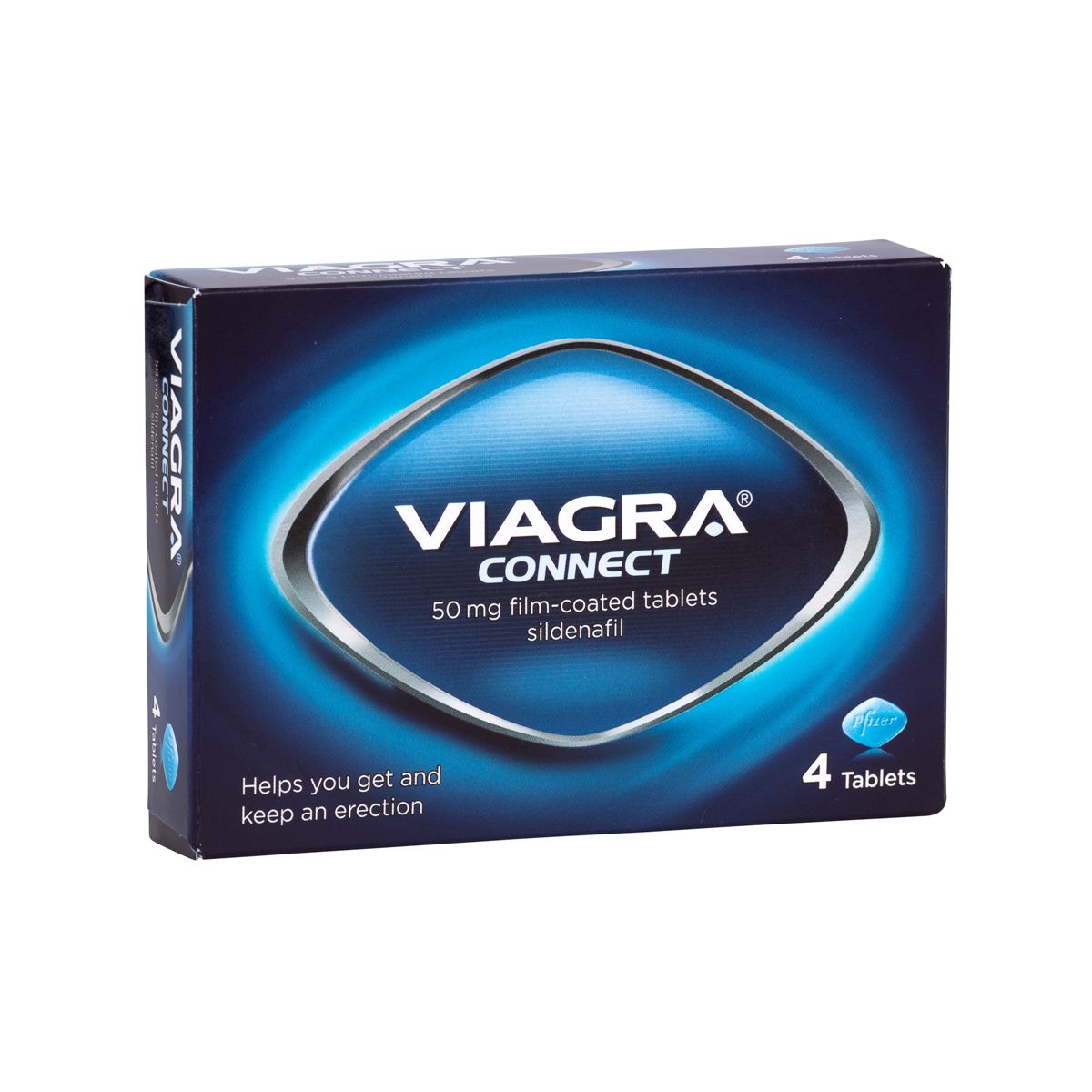 Viagra Connect
Effective treatment for ED
Works up to 3 hours
Works in as little as 30 minutes
From
£17.99
View Product