Bank Holiday updates: For next day delivery, orders will need to be placed before 4pm on Tuesday 31st May for delivery on Wednesday. Orders placed after this time will be delivered from Monday 6th June.
Asthma/COPD
Asthma and Chronic obstructive pulmonary disease (COPD) are long-term conditions that constrict the sufferer's airways and make it difficult for them to breathe. While the conditions are slightly different, both display symptoms of chronic coughing, wheezing, and shortness of breath.
Suffering from breathing problems at some point in your life is very common and you'll find effective treatments for whichever condition ails you, in our wide range of medications.
What is Asthma?
Asthma is a chronic respiratory disease (long-term), that usually begins during childhood, and leads sufferers to have trouble breathing, as well as fits of coughing and wheezing. If you have Asthma, you'll notice that certain things act as triggers, such as dust, pollutants, pollen, smoke, animal fur and exercise. The triggers for Asthma inflame the bronchioles (which are very sensitive) and bring on what's known as an asthma attack; a sharp increase in the severity of symptoms.
The reason that Asthma sufferers have such difficulties breathing is because the condition constricts the airways to the lungs. The muscles tighten, the wall becomes inflamed and swollen, and there is an increased amount of phlegm, which all leads to a much smaller passage for air to enter and exit through, than that of a healthy person.
While we know what Asthma is and how it occurs, it's not really known what causes the condition to develop in the first place. Some research suggests that you may be born with a predisposition that increases your risk of developing it, while other evidence suggests it could be hereditary or related to genetics.
| Asthma Inhalers | Blue Asthma Inhaler |
| --- | --- |
| Asthma Inhalers UK | Buy Asthma Inhaler |
| Asthma Inhalers for Sale | Buy Blue Asthma Inhaler |
What is COPD?
Like Asthma, COPD (chronic obstructive pulmonary disease) is a disease that affects your ability to breathe, and emphysema and chronic bronchitis both fall under this umbrella term. Unlike Asthma, COPD is progressive rather than just chronic, which means it worsens over time, often due to lifestyle factors such as smoking.
The symptoms of the condition are the same as Asthma and are due to the same reasons; inflamed airways, excessive mucus and sometimes also damaged alveolar (air sacs in the lungs). We can trace the cause backwards more easily though, as it's usually down to cigarette smoke in developed countries, and pollution in developing ones.
How can I treat Asthma and COPD?
The diseases can be quite different, but treatment is normally the same because the symptoms are too. You'll find a range of medications to treat breathing problems at UK Meds, with clear-to-follow instructions regarding use of an inhaler (for those who've never used one before). The ideal treatment will mainly depend on the condition you are suffering from, as some medications are suitable for both, while others are tailored purely for either Asthma or COPD.
The inhalers usually contain bronchodilators (to open the airways) and corticosteroids (to reduce inflammation), but these will be in a variety of doses to treat varying severities. Treatment options also differ based on whether the inhaler is for long-term, ongoing treatment or to act as a rescue in the event of an attack of breathlessness.
As well as medication, you can also help yourself to manage your illness by being careful with your lifestyle choices. So quitting smoking will greatly improve your ability to breathe, and exercise should be done with caution.
More Information
Medication delivered the next day from UK pharmacies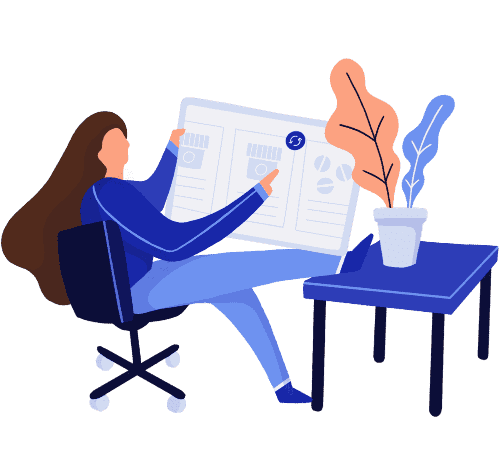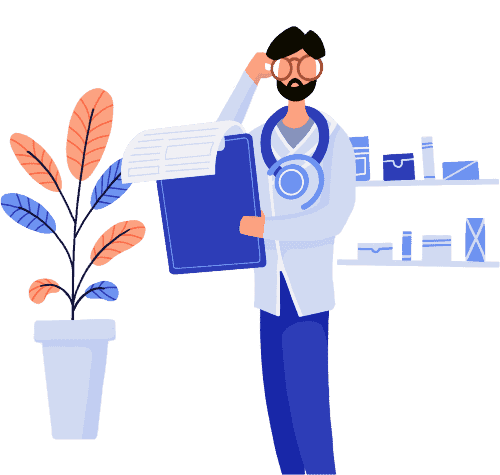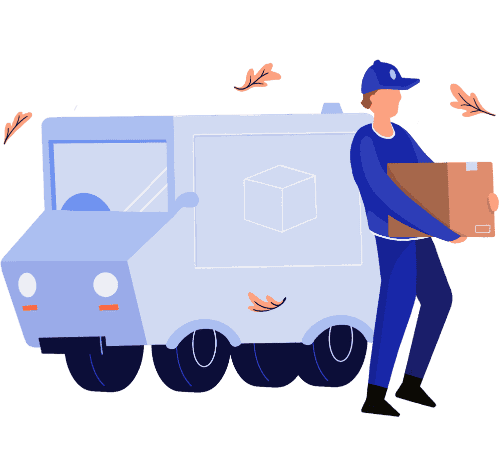 Choose the right treatment

From the comfort of your own home or out on the go, choose the treatment you require from our extensive range.

Complete an online consultation

A vital part of our process, your online consultation will be similar questions to that of a GP. Quick and easy, we guarantee privacy and confidentiality.

Delivered discreetly

One of over 100 of our partner regulated UK pharmacies will dispense and ship the treatment to you in discreet packaging.
Rated
out of 5 on
Rated 4.6 out of 5 based on 15748 reviews
Here to help you
Our Customer Service is available Monday to Friday 9am - 4pm. If you need urgent assistance, do not use this service. Call 111, or in an emergency call 999. Visit our help section